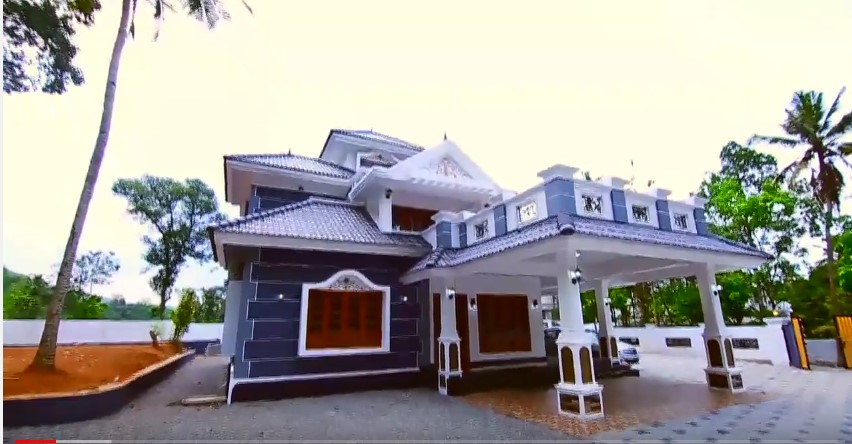 A home is the part of our life. It keeps you protected, relaxed and happy always with your loved ones. So often we say "a loving home is our dream".But while building a new home it's very important to choose a right plan which is well affordable for your financial state to prevent an unexpected loss.
General Details
Total Area : 2670 Square feet
Type : Double Floor
Style : Simple Contemporary
Total Bedroom : 4
Designer :Shinebuilders.com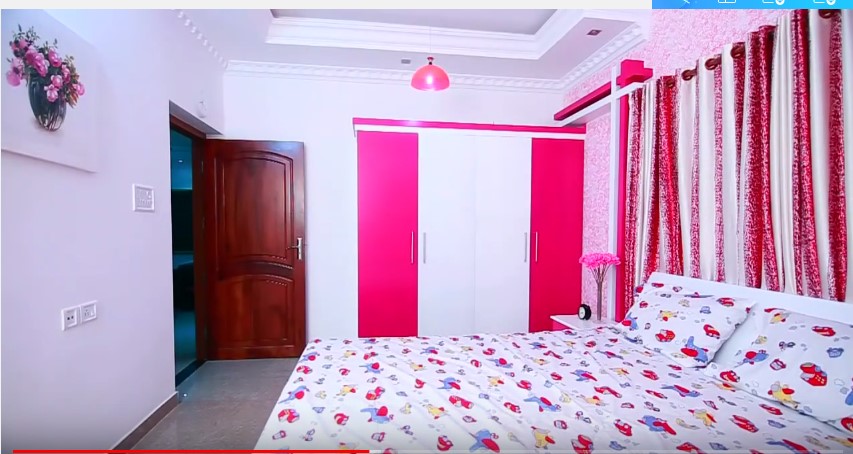 Now, Are you here in search of an inexpensive housing plan? If yes, You are in the right place. We will share with you some affordable housing ideas which will keep you safe from accumulating a huge debt. All these plans will help you to build your dream home hassle-free by keeping you in a safe limit of 20 Lakhs of INR.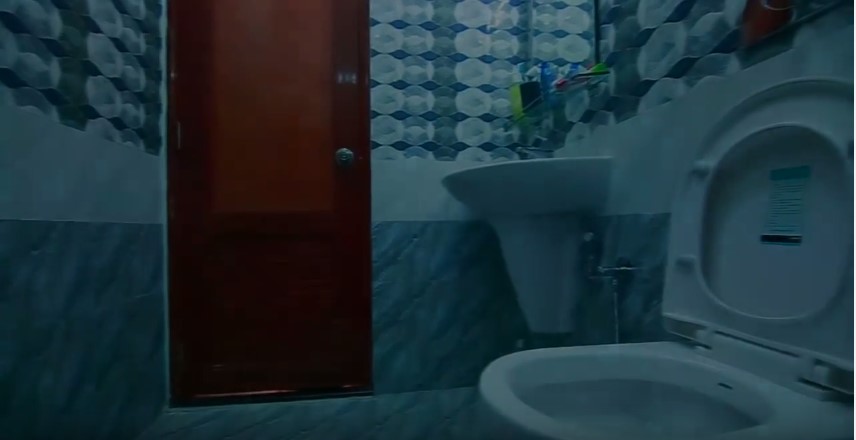 Here you can go through a couple of distinctive home designs by keeping your home budget in the right track.In these designs we use sustainable architecture and low cost building technology to construct your dream home on a small budget without compromising the strength and beauty.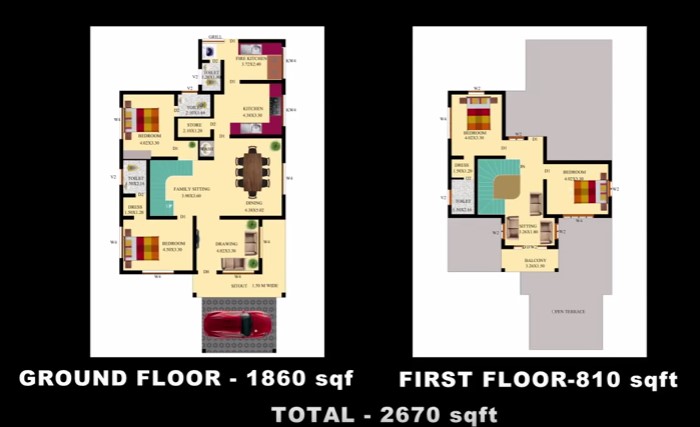 Yes..Your Home is not just a structure. It is a member of your family who understand you better than anyone. So come to us…Let us make your dream comes true.