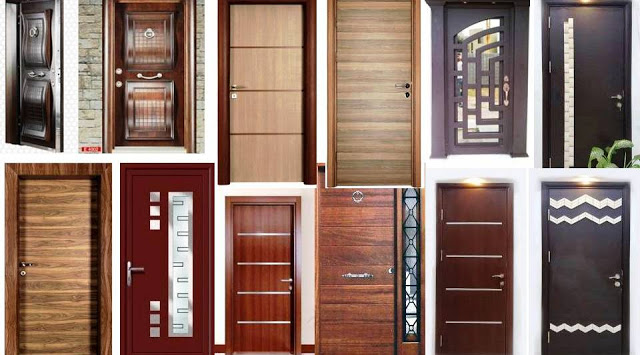 Sometimes the saying "First impression is the best impression" is exactly true in the case of our home's doors. Often some houses are being recognized by their door designs. Doors not only provide protection but also add a stylish touch for the face of your house.
A classy solid wooden designed door at the main entrance can catch the attention of any visitors coming to your home. An eye catching design can obtain the best impression of your guests.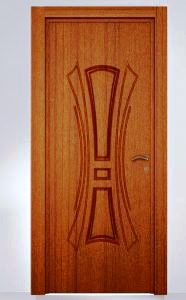 While designing the doors, it is very crucial to give equal importance for the safety as well as the beauty. An excellently crafted wooden door can make your neighbor excited by it's beauty and strength. Our well carved wooden design doors can provide a strong protection to your home along with a charm.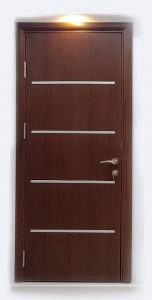 The interior doors are the vital parts of the house. So the selection of the high quality woods plays an important role in the construction of the door. We are very specific about the quality of the materials used so that the smile of your family is safe in our hands.
We present a wide range of solid wood door designs that perfectly match to the ambiance of your home. Pick yours now and make the dream home beautiful.