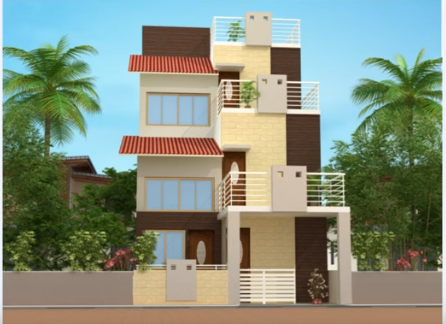 We are the trusted leader since a long.  We offer the most exclusive house plans or home plans from the top architects and home plan designer. Constantly updated with new house plans and house building designs. We are comprehensive and well equipped to help you find your dream home.
We provide house design and home plans for residential and commercial buildings by expert architects. Our team of plan experts, architects and designers have been helping people build their dream homes for many years. We are more than happy to help you find a plan or talk though a potential floor plan customisation.
Unique and Stylish are words that come to mind when describing a Modern Dream House Plan. Design your dream house plan with our expert architects. We provide customised house plans of 20*40 dimension as per clients requirement. The most important stage off customised house plans of 20*40 is size designing is to reflect your ideas and need of a perfect home.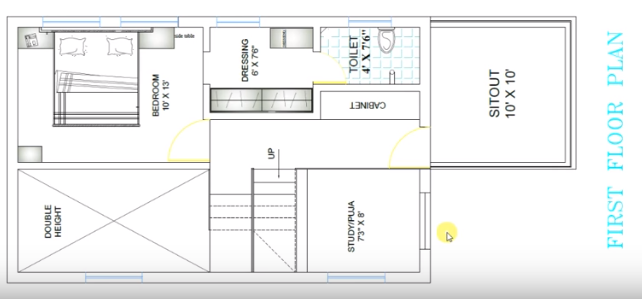 We consider all factors like air ventilation, light and grouping of different module of house. We also take care of Vastu, a traditional Indian house plan architecture so you can live peacefully in your dream house. So stop dreaming, lets start to live with your dream. We provide you the best House Plan for 20 feet by 40 feet Plot By Modern And Unique Strategy.
In your dream house plan of 20*40, it includes bedroom, living room, dining room, lawn, kitchen, and bathroom. In Lawn area there is upper living, car porch, open terrace. It has a single floor. The total covered area is 800 square feet.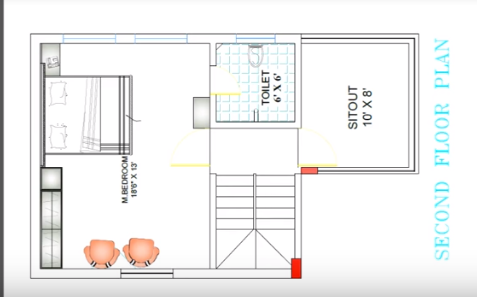 Constantly updated with new home plans and resources to help you achieve your dream home plans. Our House Plan For 20*40 Plot By Modern And Unique Strategy are results of expert, creative mind and best technology available. You can find the uniqueness and creativity in our house plan.
for more details You can contact us on – [email protected]