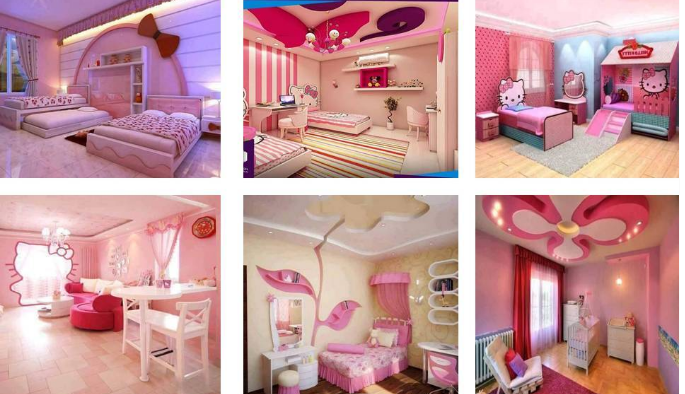 When it comes to girl's bedroom decoration then there should be an innovative ,creative, attractive  ideas. So if you are wondering for bedroom design for girl's room we figured that you might want a little decorating inspiration.
We are going to discuss some stylish ideas for girls bedroom decoration.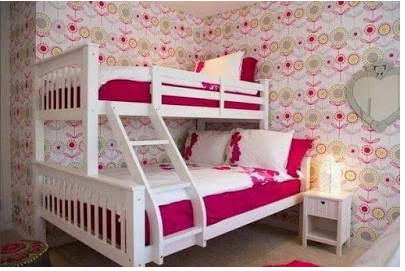 Brightly Colored Walls

Patterned Accessories Or Vintage

Shabby-Chic Florals

Dark Wall Paint

Edgy Prints Amd Pieces Of Rough-Luxe design

Cool Bedroom art Display

Nature Inspired Bedroom Design

Colorful Craft Styles

Using of Hot, tropical Colors

A Colorful Ladder Shelves For Storing Collection Of Shoes And Accessories

By Using Classic White Furniture With A Slender Profile

Gallery Wall Composed of your Favourite photos, painting, children's artwork, or even fabric scarps

By Using an Area Rug

By Using Chandelier Over Your Bed

By Using House Plant

Using Coastal Decorating style

By using Statement Headboard

By Analogous Color Scheme

By Stencilling a design onto Your Wall
When it comes to little girl's room decoration everyone  eye is always drawn to white, airy,rooms with playful details to add warmth and color. It is no surprise children spend a lot of time in their bedroom. Used for playing, sleeping ,  working. So these are the best room decoration ideas which will inspire you most. We offer neutral nursery in which there is sweet ladybug bedding and special wooden toys out on display. A fun wallpaper or contrasting prints is also used.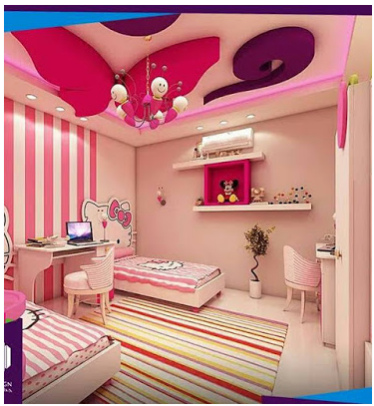 There is also another attractive decoration by using baby or toddler room interior, light hangings off the ladder, by adding a touch of warmth and cosiness to the room which exactly how every baby or child's room should feel. By using good desk because it is the center point of girl's ten life. From homework and study to using as a dressing table,find a desk with drawer storage for book and supplies but also for hair care, a mirror and beauty.