Our home plans are a scaled diagram of room or building, that can bring smile one your face. This is a multi-generational house plans with amazing measurements, furniture, appliances or many thing that are necessary for the purpose of the house plan. Just access your needs here and try our designs. You can also learn how to get the perfect home plan for you when you browse our plans. There are different kinds of articles about picking appliances, home building plans, various method to give a simple and lower budget home a charming look.
Modern Multi-Family Building Plans
Image Credit:houseplans.com
General Details
Total Area : 3338 Square Feet
Plot Area : Nil
Total Bedrooms : 3
Type : Double Floor
Style : Contemporary
Construction Cost : Nil
Specifications
Ground Floor 
Number of Bedrooms : 2
Bathroom Attached : 2
Family Living
Dining Room
Sit out
Car Porch
Kitchen
Work Area
First Floor 
Number of Bedrooms : 3
Bathroom Attached : 2.5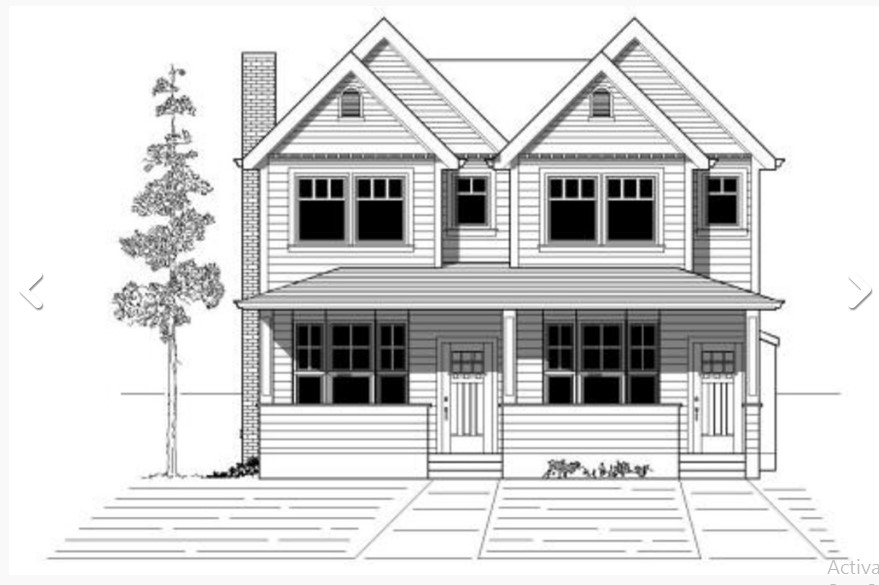 Our modern multi floor plans are created to suit big family and offer value for money and quality inclusions. All the homes designed under it are able to suit every taste, lifestyle, block and budget. You can search here thousands of home designs developed by professional architects and home designers to make your dream home fits the life style you and your family is landing. Whether this is the first time you are thinking to buy a home or you have already have home but now you want to build another one our plan will help you.
This plan is well executed by houseplans.com For further details contact the designer Or order by phone: 1-800-913-2350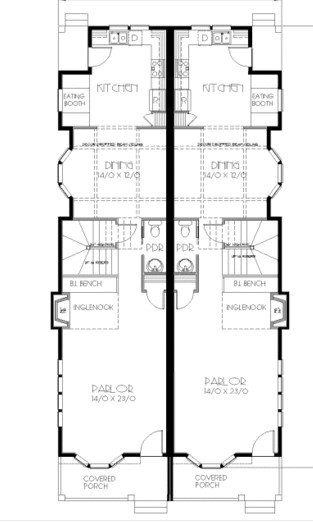 Take your best design from our multi-family building plans if you want to make changes in any of the plan you can also take our help and ask to customize it. Actually we are working to design the home plan in such a way that fit your exact needs. Under it you get an open floor plan with a large kitchen and also some spacious master bathroom.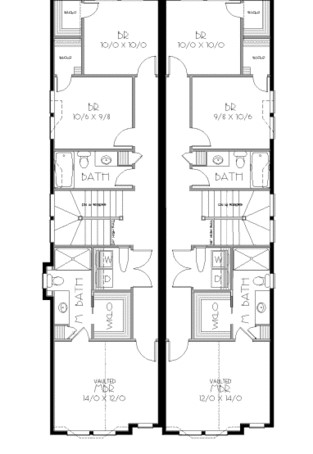 Multi Generational House Plans
Our multi generational house plans presents the variety of blue print home planning. So, once you select a house plan from our package click on the view more and get complete information about it, this is totally free of cost so you don't need to say single rupee. We would like to recommend you that before taking any of the plan make sure that the plan is best suited as per your family need and the budget is under your control. This is fact that when the matter comes about to choose your home design then it is very important to choose one that not only meets your individual needs but also considers your building lot, natural landscape, air and water source etc. Over all it is clear that this is one of the best home plans but get complete information before taking it.