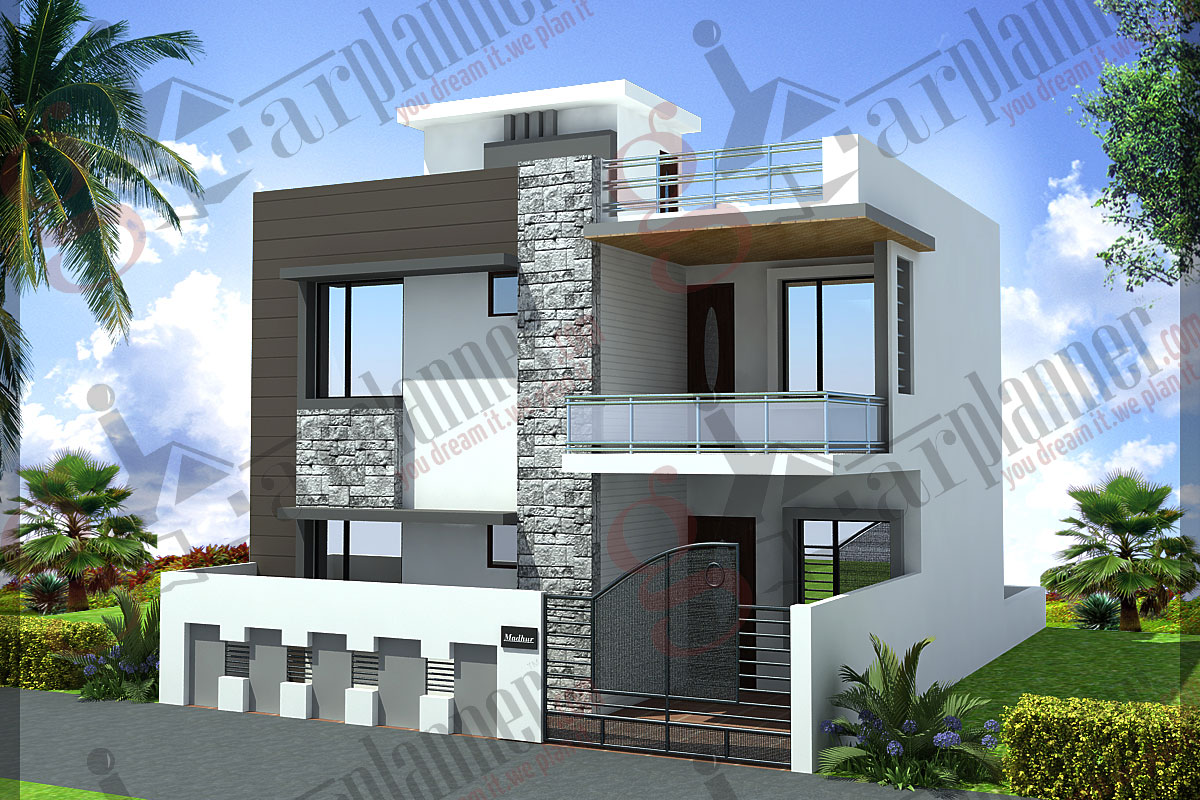 We understand this that finding the perfect plan to build your new home is really very challenging task when you have thousands of house plans. There a lot of things that one needs to consider as you go through with different home plans. So, take sufficient time to browse, think and decide home plans as making house is one of the biggest financial investment of your whole life. If you are thinking to take duplex home plan than duplex house plan 1000 square feet.
Image Credit:gharplanner.com
General Details
Total Area : 1350 Square Feet
Plot Area : Nil
Total Bedrooms : 3
Type : Double Floor
Style : Contemporary
Approximate Construction Cost : 20 LAKHS
Specifications
Ground Floor 
Number of Bedrooms : 2
Bathroom Attached : 2
Family Living
Dining Room
Sit out
Car Porch
Kitchen
Work Area
First Floor 
Number of Bedrooms : 1
Bathroom Attached : 1
Upper Living
Study Area
Balcony 
Home Plan For 1000 Square Feet
When you go through our whole home plan you will get the best ways to find the most affordable and suitable home plans that meet your needs and style. If you need help on deciding various types of residential products that will go into your new home check out our home plan for 1000 square feet  will also give you updated and latest style based home plan. Selection of all these will help to estimate the overall cost that is expended into your home. So, take your time and make sure about every step that you are about to take in the way of home planning. This home plan is the part of our collection of duplex house plan.This plan is well executed by gharplanner.com For further details contact the designer +91-8178539669,+91-9582453130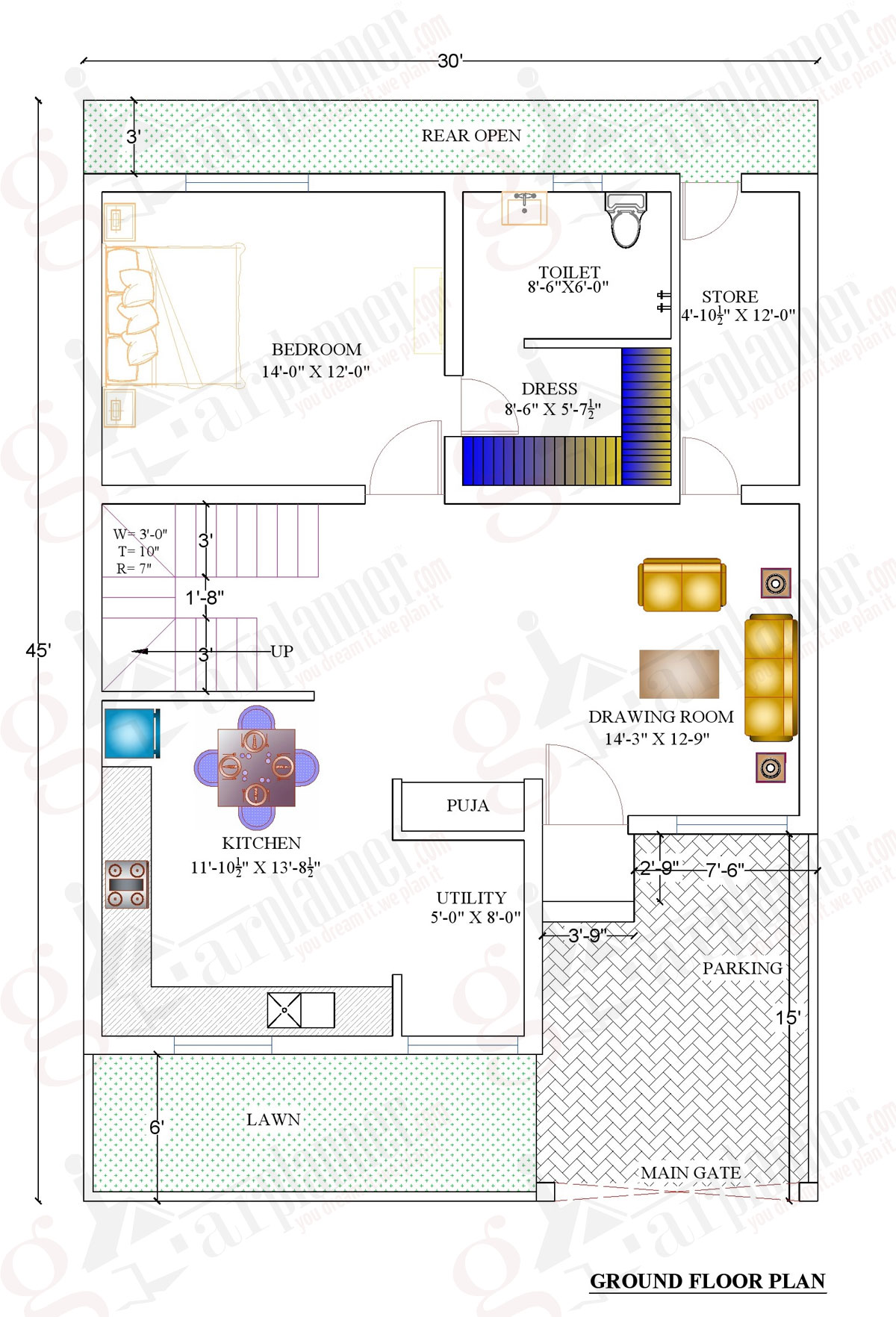 1000 Square Feet House Plans with Front Elevation
We proud to present thousands of house plans that help people in making their dream house and these plans are published on our website time to time. Being an expert builder we understand that choosing a house plan design is a great step in building your new house. We have bought this 1000 sq Ft house plan with front elevation house plan with an aim to provide you're the compete idea about building your new home, and a great experience in purchasing your new home plan design.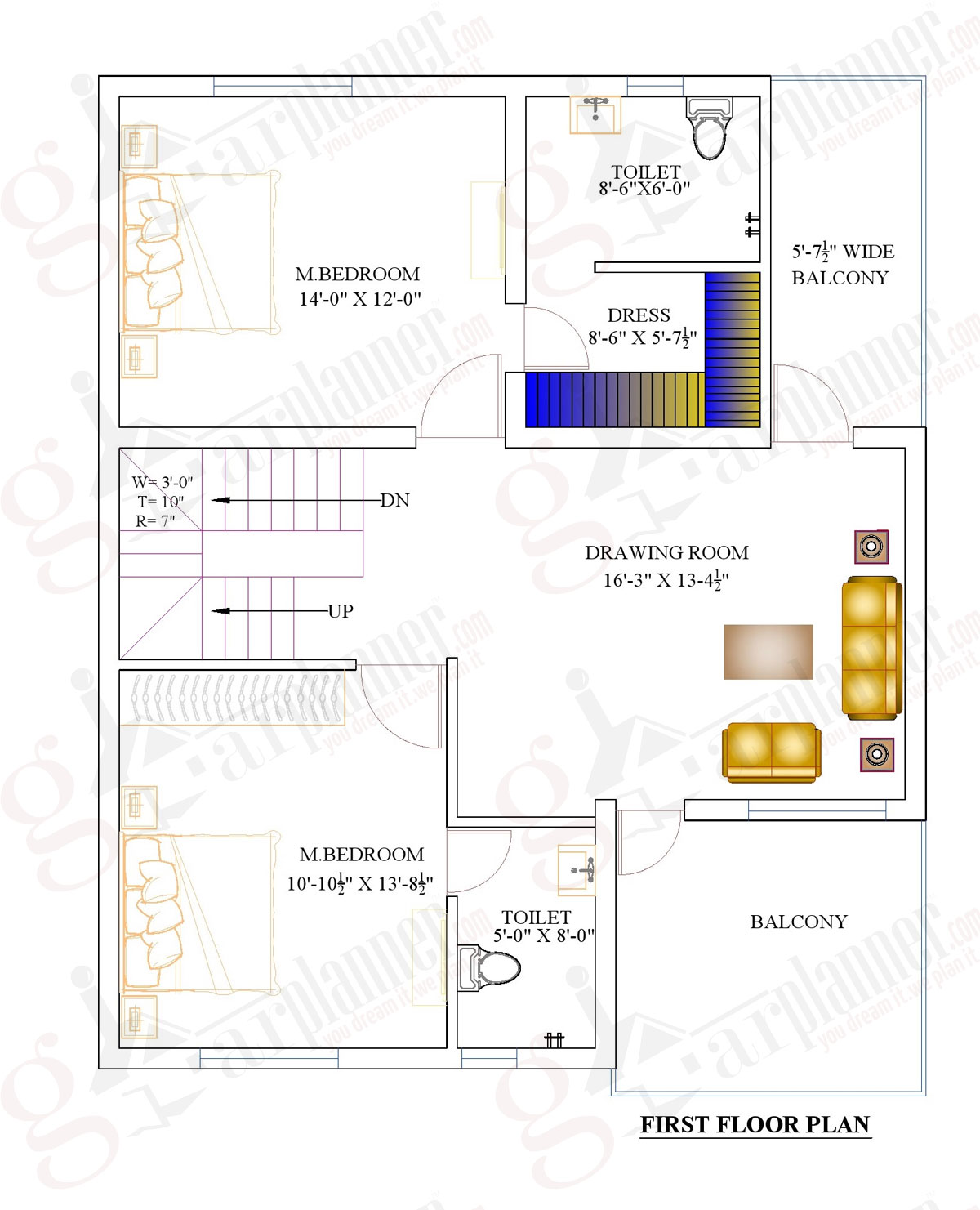 Duplex House Plans 900 square feet
We are working continuously to provide your additional house plans and easy ways for you to access the house plan. The duplex house plans 900 square Feet give you access to floor plan styles, categories and collections which fit as per your architectural preference. So, we welcome your to our home collection of home plans, and check the latest updates. With us you just feel free to browse through our house plan designing, or call us for some additional help, trust us we will be happy to assist in finding the best house plan that you can say your dream house.