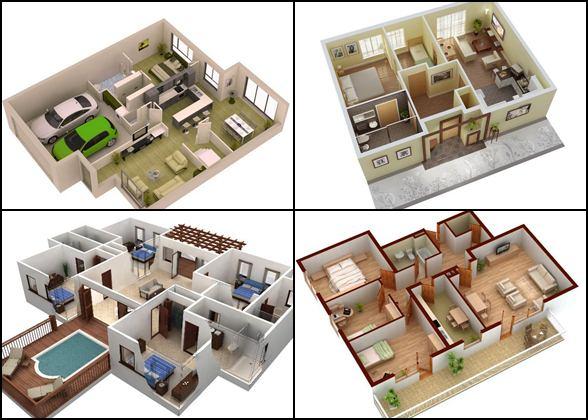 Image credit:daphman.com
New Home Floor Plans
The value of our company is to help people in best possible way and inspired by our value we share home plans. Each plan is differ from other one in techniques, styles and designs. The extraordinary information that we share with our plans help people to design and build their home.
The new home floor plans include every part of home planning. Living room, bed room, garden all the part are included and designed in perfect way. The plan is created in such a way that it cover everything but also provide free space.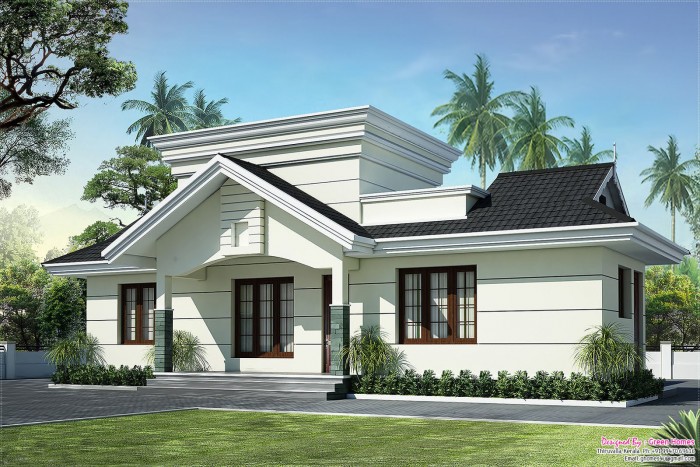 New designs
Now, we have come with some of the best new home floor plans. Under these plans you will find some luxury house plans and some simple. We have tried to include all new designs and themes that have come in market recently.
Whether you are in market for the first time or you already taken some plans this plan will help you. You will get benefit by taking our plans first thing is that the plan we are sharing with you if you like but you want to make some changes then our design team can customize house plan to suit your budget.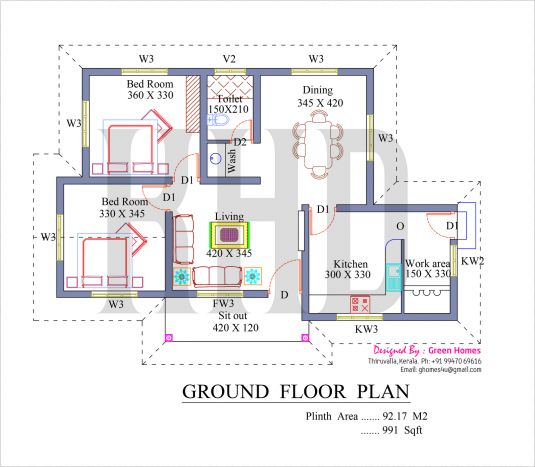 Image Credit:.keralahouseplanner.com
Kerala house plan specifications
Total Area      : 991 sq. ft.
Bedroom         : 2
Bathroom        : 1
Our Collections
The collections of designs you get here can really make you feel awesome. Go to the indoor and outdoor style and find your perfect match. This is sure that with our new home floor plans you will be able to connect with a talented interior design. So, turn our inspiration of service in your reality.
We understand that this is the dream of everyone to live in a home that is marked by charm, taste and traditional culture. And this is the thing that we have tried to include in our plan. Once have a look and find the best one.