We all love our houses, and the love gets double when it looks amazing just like us, isn't it? Well, the efforts for selecting the interior decors of the house are not so easy. Furthermore, it requires a lot of planning and researching at the same time. But on the other hand, some people skip this plan because they think that it can cost them much. But this isn't really the case because there are a lot of designs available in the market which are pocket friendly and attractive too.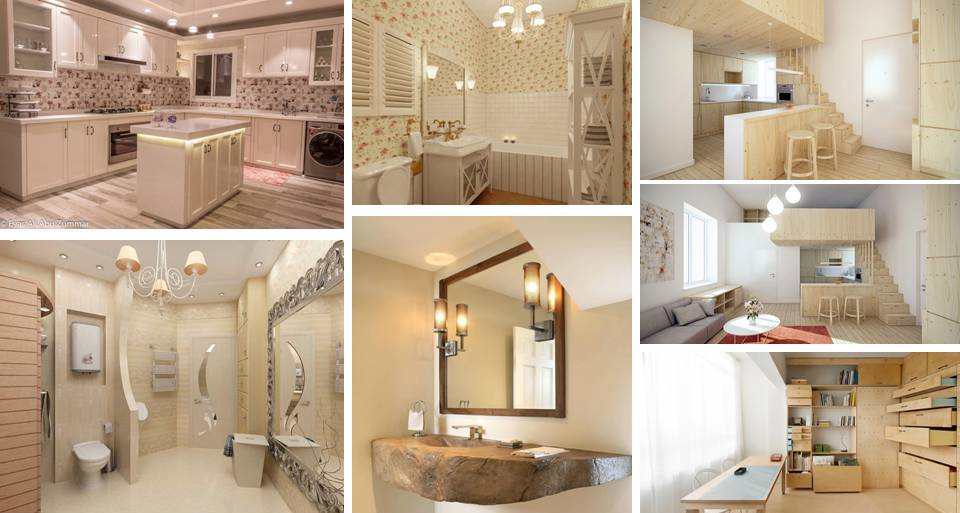 If you are amongst one of them who are not knowledgeable about such low cost interior designs then you are at a right place. So basically in this article all you are going to get familiar about is- such interior related ideas which are highly used in many places.
Even low cost interior decor design will be worth to use if you know the art of placing it in the right manner, and at the right place. Thus, without any further delay let us start with the first idea regarding-
Low cost interior design ideas
Hang plates on wall
It is the best alternative for the expensive frames and artworks which are hanged on walls. You can obtain one such decorative plate via any antique shops that have end number of collections of the hanging plate design. Also, make sure you use sleek hangers to hang the plates on the walls of your houses. We think it is the perfect low cost design for your living room since it can be more visible in the drawing room.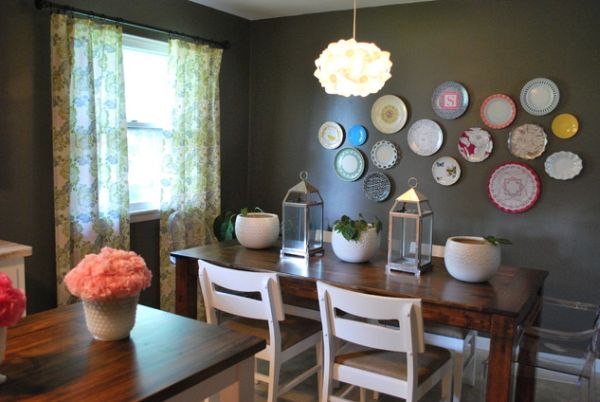 Paint any canvas
It is much low budget design which you can opt for designing your interior of the house. You can make use of a patterned canvas, and display it on the wall, very easily. You can either use a big cardboard template or freehand it if you want to make something more artistic. So on and all, it is all up to your talent and creativity which can be performed on a cardboard.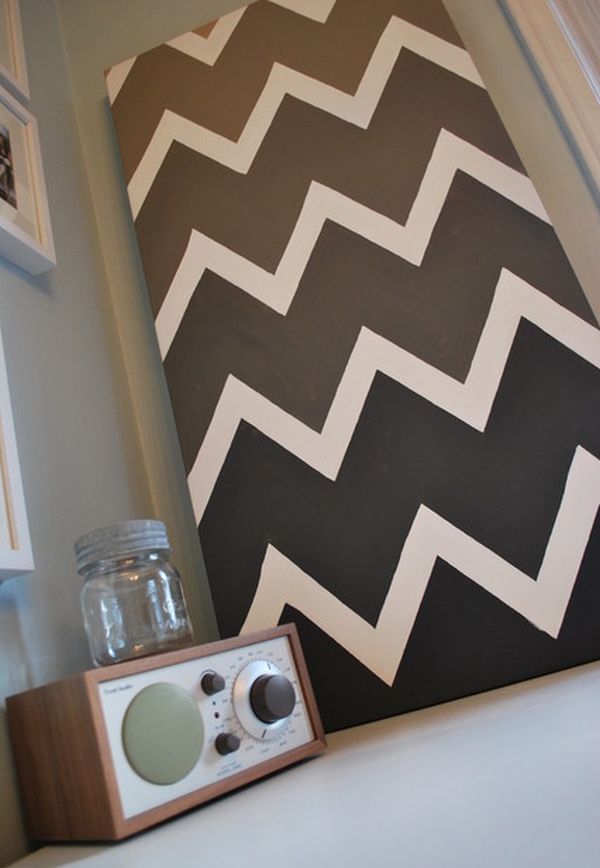 Fake headboards
Now this is a very unique interior decor design, and cheap at the same time. Moreover, it will perfectly suit the room which does not have great space. For instance, if your bed is not having headboards then you can certainly paint a beautiful but fake headboard silhouette on to the wall all by yourself.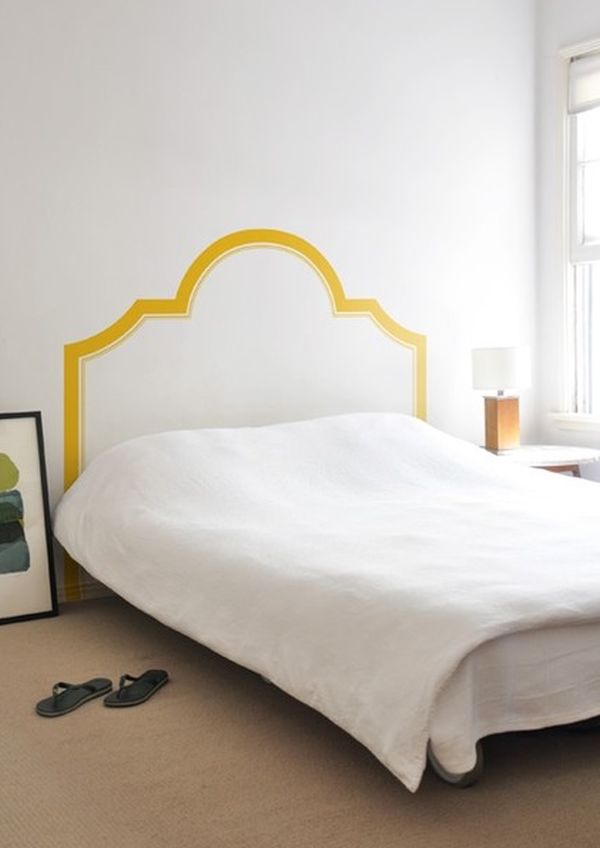 Mirrors
Mirrors are the best from the rest decor items which work effectively all the time, no matter if you have small or big space. It can also help you create an impression of a bigger space. Moreover, it is inexpensive and comprises of many designs via which you can opt for your favourite.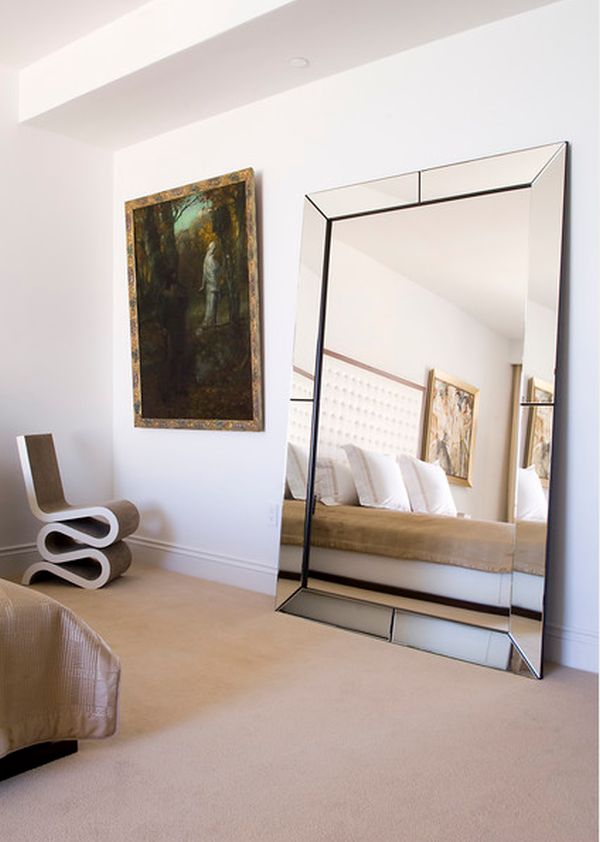 Family gallery
You can make use of the framed photos to give personal touch in your interior house decor preparations. For instance, family gallery can be created where pictures of the all the members of the family can be hanged on the wall. You can use same or different sized frames that are totally up to you.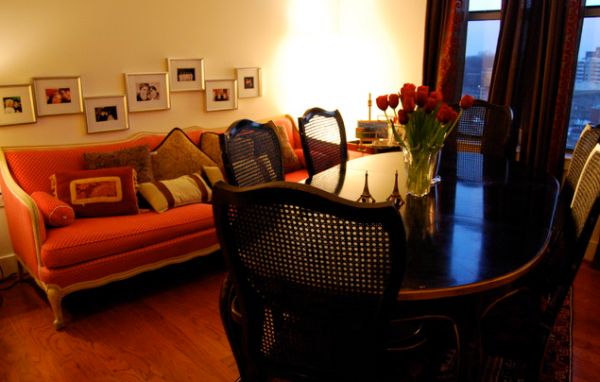 Conclusion
All the designed mentioned above are not so costly and are appropriate interior designs for low budget people.