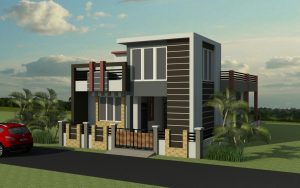 You are looking for stylish home plan making and want to contact engineer than you are on correct place. Because here you will get the best and most famous house plans often includes flexible, nice kitchens, adaptability to neighbourhood across the country. We will offer open concept homes in the best home plans. There is a lot of photography and colour illustrations that will help you to visualise what you home will look like. Have look for regular updates of new designs made by expert engineers, who have been in this construction field for years.
We become very happy when we see that people are finding what they are looking for by taking our support. Our whole team privileged to have worked with such incredible clients who give real value to our honesty. All clients who have taken our home plan all of them appreciate so much and this is the thing that always encourages us to perform in better ways. Don't think any more if you want to get stylish house plan otherwise you may lose the chance to take plan from expert engineers. Come here, what you are waiting for here you will find unparalleled and incomparable service.
you need this plan whatsapp me +918107013203
Given home facilities in this Indian house plan
Dining room and family sitting room
Bedroom
Attached dress and bathroom
Common toilet
Kitchen
Store Area
Work Area
Car Porch
Sit Out
Living room
If you are Architect, Engineer or Interior designer, you can send your works to plan achahomes@gmail.com we will publish on our website, Its really free of cost.