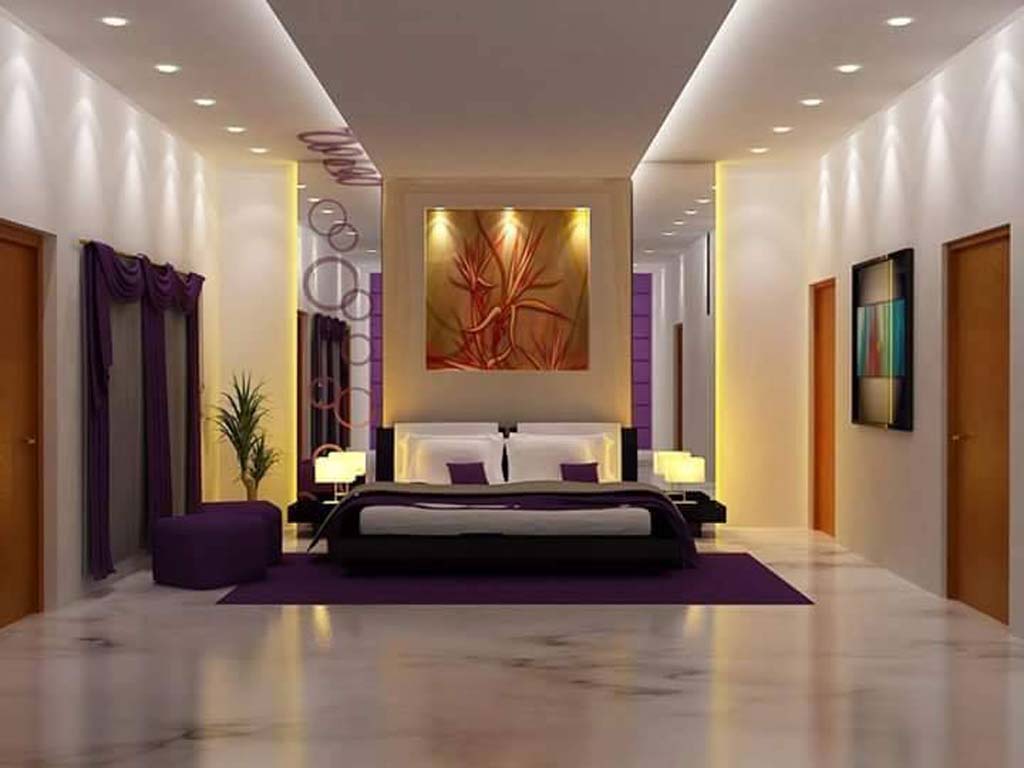 Interior Designers
There are many things that you need to know about a career as an interior designer. As you are beginner, multiple things might run in your mind that what exactly is interior designing, what their responsibilities are, and how they manage so many things at a time. In this piece of writing you will get to know every single thing about Interior Designing. So, let the journey begins: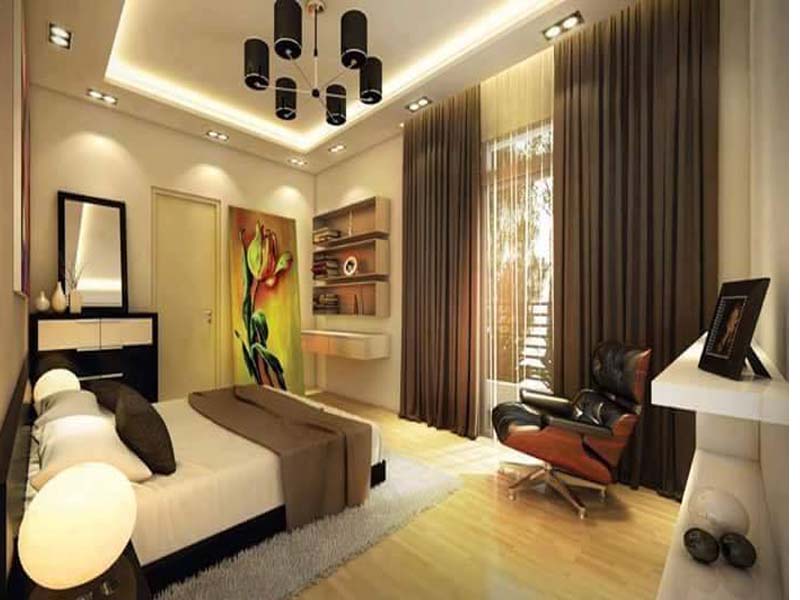 What Interior Designers Do
Interior designer coverts an interior space into an attracting and functional home or office space with his skill and expertise on decorating items such as lighting, color and materials. Interior designer may be work as self employed or may be design servicing firm, furniture stores, architectural businesses, etc.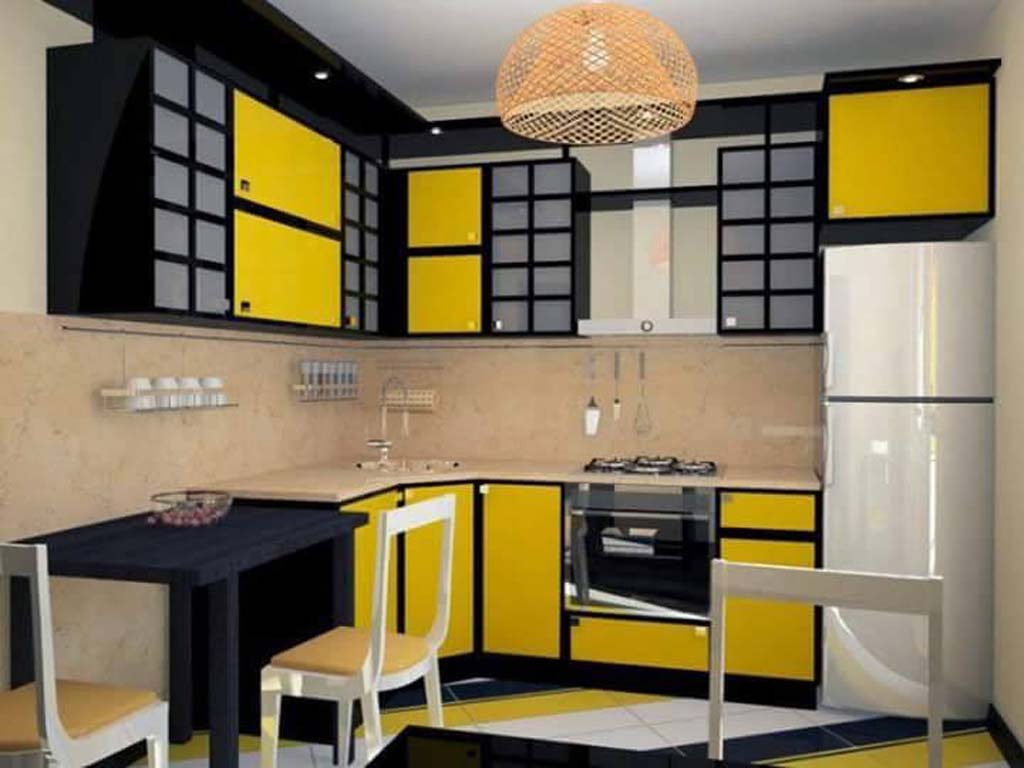 Duties of Interior Designers
Try to fulfill the entire client's goal which is requirements for the project

Make a sketch of preliminary design plan which include electrical and partition layouts

Make a plan how to organize and arrange a space to best suits its function

Specify materials and furnishings like wall flooring,living room,wall finishes, lighting, furniture and plumbing fixtures

Creating a estimate timeline for the project and total project cost
Purchasing order and decors.
Education for Interior Designers
To become an Interior Designer, you must be need a bachelor degree of any field as the classes of Interior Designer are mainly drawing and computer-aided design (CAD). Interior Designer programs are available at the associate's bachelor's degree level and master's degree level.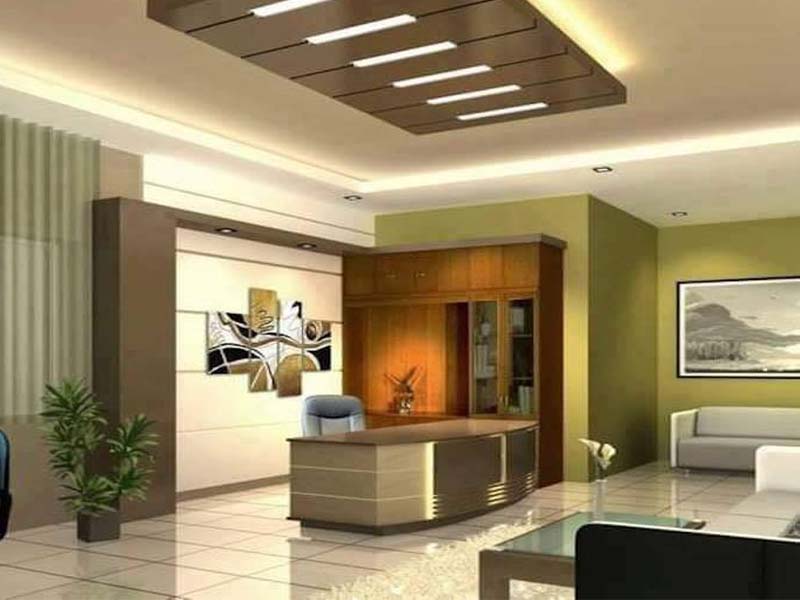 About 350 postsecondary colleges, universities and Independent institutes are accredited by The National Association of Schools of Art and Design. The Council for Interior Design Accreditation accredits more than 180 professional-level programs of Interior Design.
Skills required to be an Interior Designer?
Interior Designer need to have a good sense of style and creativity while choosing furniture, decors and fabric.

Interior Designer also needs to have an ability to visualize the end result of their strategic and skill design components.

Interior designers require to be precise in measuring interior spaces and creating drawings, so that their drawings can be used by other workers too such as engineers or other designers.

Interior Designer need to able communicate effectively with the design team, client and engineers with regard to designing and constructing aspects. You can also say that effective communication is one of the essential skills which need to have in Interior Designer.

Interior Designer also need a strong problem solving ability, so as to meet all the necessary projects timeline and started budget of client.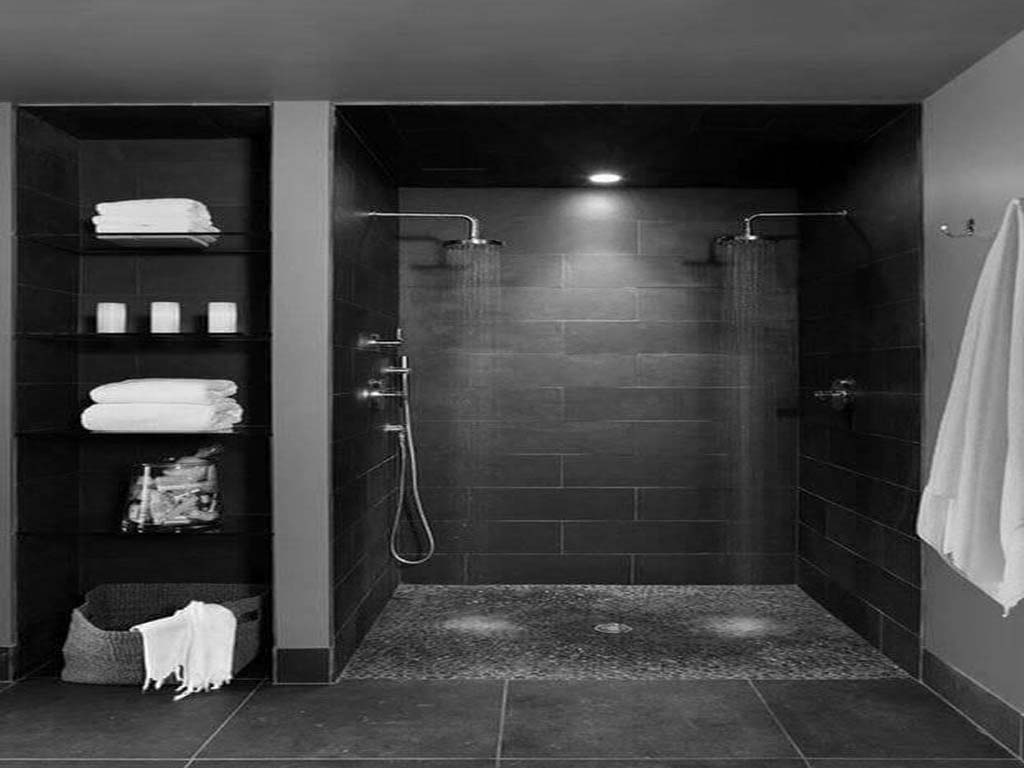 Interior Designer Salaries
The median yearly income for interior designers is $49,810. The median income is the wage at which half the workers in any specific occupation earned more than that amount and half earned less. The lowest 10 percent earned less than $26,260, and the highest 10 percent earned more than $91,230.
The median annual wages for interior designers in the top industries in which they work are as following:
| | |
| --- | --- |
| Architectural, engineering, and related services | $57,620 |
| Wholesale trade | 50,760 |
| Specialized design services | 48,410 |
| Furniture stores | 43,720 |
Interior designers might require to adjust their workday to suit the schedules and deadlines of their clients, meeting with clients during evening and weekend hours when required.