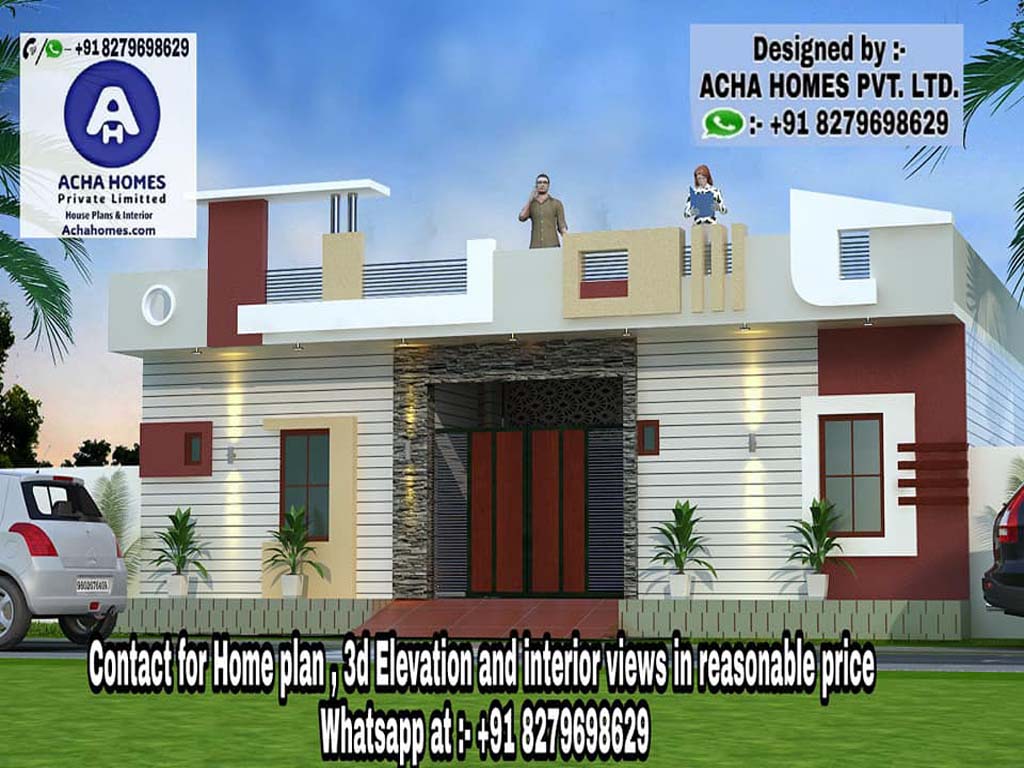 "People are happier at home"because it's a place to be at ease and find peace but if your house is no longer benefiting you with it then might be it's time for you to create such a place for yourself and your family. The best hunt can end at a house that provides elegant exterior features for a great lifestyle and such a house can be a single story living also called as Ranch style homes. These homes have most stylish residential designs that falling budget  and are single stored, today's Ranch house plans are simple and plain, available in all shapes and sizes to meet your need, budget and lifestyle. This kind of living provides you with a flexible rooms, living and dining areas, open kitchen, outdoor living spaces, beautiful amenities.Various architectural styles are found here.
Single Story House Plans
Here are some things to bear in mind for a single story living :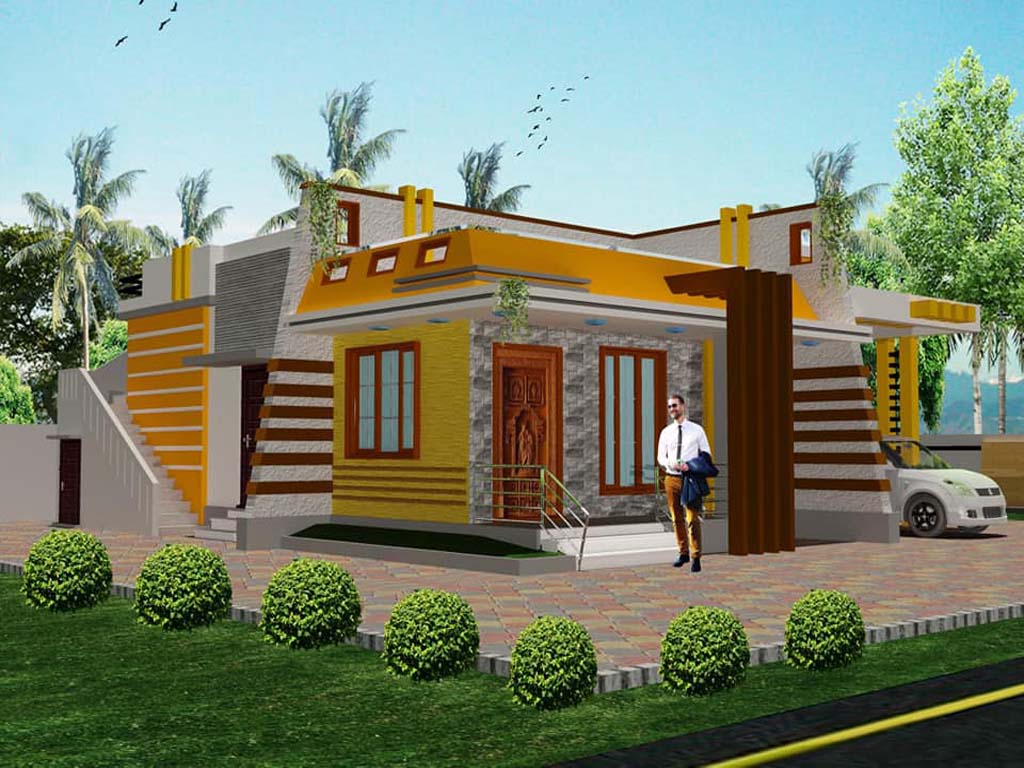 1- Flexible interiors
The interior designs are more flexible in single story homes.As multiple functions can be served for a combined space like dramatic windows, vaulted ceilings and skylights to add a spacious feel. The combination of Living Room with dining room, living room with kitchen creates aviation and comfortable place.
2 – Finished basement
Well designed  finished basement are seen in a single stored living,here entertainment has  a whole new phase for game room, entertainment or media space .
3 – Future planning
The aging baby boomers have lead to the rise of one story home.People across all ages plan for their future. One has to maintain between the economy and a sustainable living. So a simple decision of choosing a one story home definitely suits you in old age, while it makes you fall in love with it. A ranch home is equipped with universal designs that offer a spacious bathrooms with walk in showers, wide halls and door ways and unrestricted layouts that makes moves easy.
4 – Design availability
A ranch home provides you with a no design compromise facility,  instead gives you great options of gables, high windows and voluminous over head spaces and even has floor layout if needed,creating beautiful designs within the given parameters makes the architects have a sense of pride.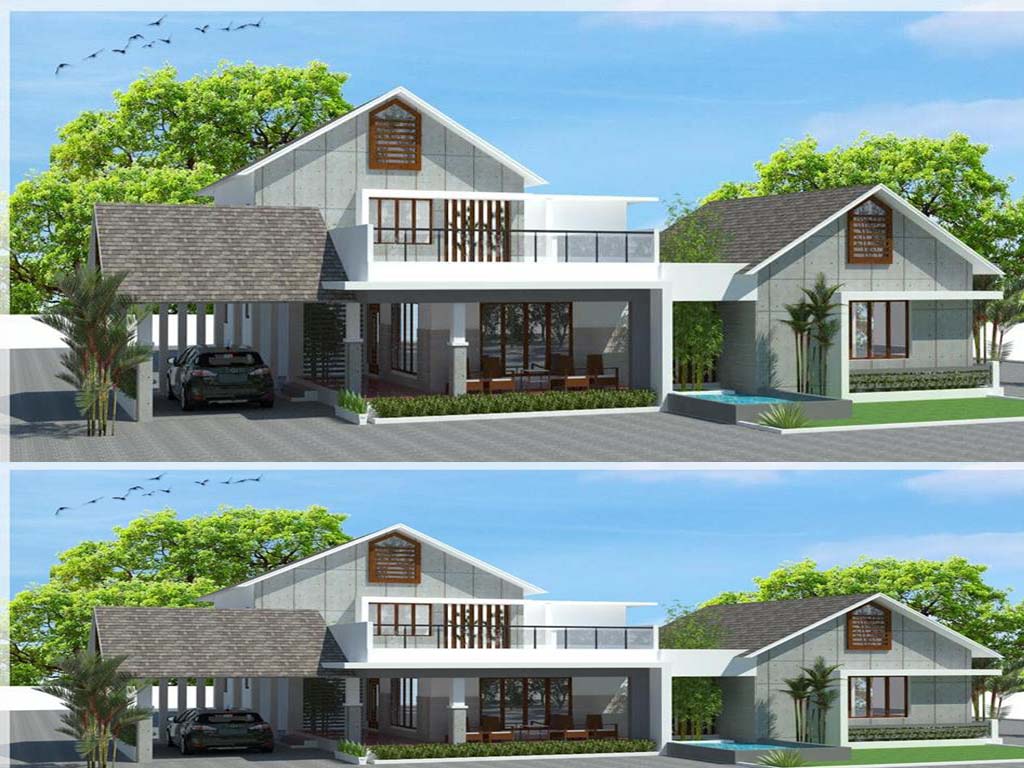 5 – Space
A single story living offers plenty of living space to suit your needs. It also has space-saving storage solutions with multi-purpose rooms on any budget and huge benefit with this is light floods from room to room providing a fresh feeling for you to enjoy.
for more details please contact on whatsapp.
Whatsapp:+919567536049
Mail : achahomes@gmail.com
Conclusion
Those were the benefits of living in a single story home, these homes are also termed as "humane architecture " that are more friendly for all ages.they provide huge separation between the rooms giving more living space. From a convenient living perspective Single Story Homes are a better option for people seeking safety and convenience. It also saves you a lot of money as they heat and cool faster. Ranch home benefits you with better design and decorative home.Make sure you keep these benefits in mind before purchasing your Dream Ranch Home.