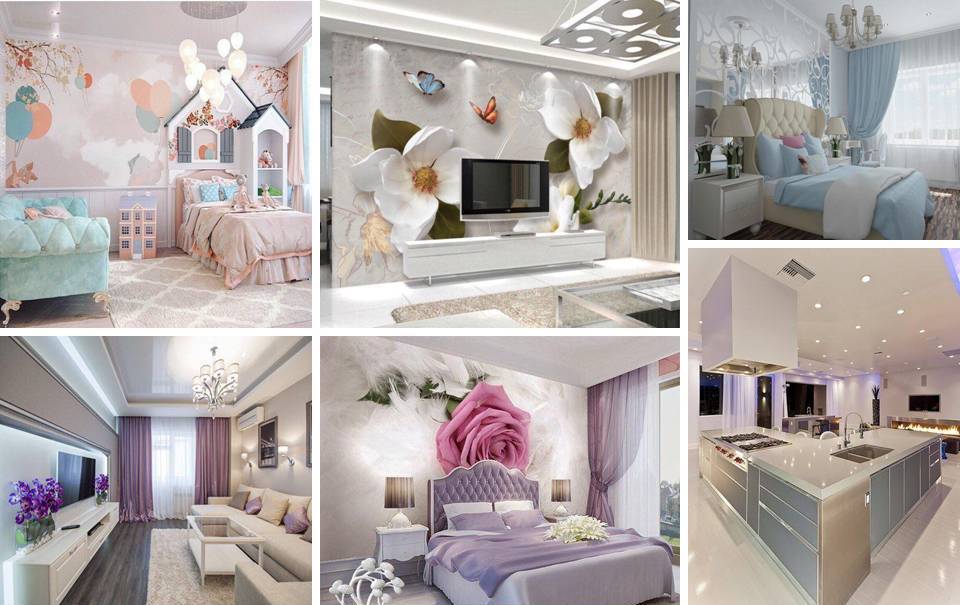 Do you want to show your guests that your home interior is bit expensive? It doesn't mean that you have to spend a lot. You can do it by using some simple tricks and arrangements. More over a good interior designer can help you in this matter.
Everything lays in proper arrangement. Design a doll house for your kid's bedroom. Place some interesting paintings on the wall. The dolls can be kept in their house. Let the lightings look like balloons then you will get a perfect kids bedroom.
The color combination of floor tiles, walls and the wardrobes will add a classy touch for your washroom. Design some good flowers and butterflies to make your living room more lively. That will be amazing in a good lighting system
The morning rays comes through a semi transparent curtain can take make you smile in dawns. Place some interior plants for attraction.
Roof design and lighting patterns play an important role in the beauty of interior. Ensure the color combination of wall , carpets and wardrobes always.
The chandelier lamps provide very good attraction to the bedrooms. The dark colored woolen blanket is a perfect pair for the white mattress. Try some simple and well designed furniture for your living room. By hanging wall paintings and keeping of interior plants you can enhance the beauty of interior.
Image source:.decorunits.com