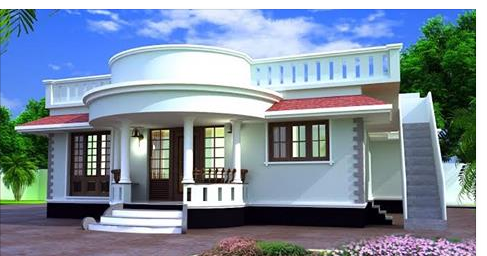 General Details
Total Area : 1000 Square Feet
Total Bedrooms : 3
Type : Single Floor
Style : Contemporary
This plan is well executed by Shanavas Rasheed [Shan & Assossiates]. For further details contact the designer.
Whatsapp No :+971556449626
Townhouse designs and floor plans are created with trading fashion and style. The plan is comfortable for both single family and multifamily. We can understand the value of land and must say that the land is precious. So, if anyone is going to build than it is just like that someone is going to get his dream.
Under the Townhouse designs and floor planssome special structures are designed that can save space. This is very true that every person wants to get privacy and a family there is need to unity. And so we have tried to design the plan in such a way that can offer individual living units for families, couples or singles.
Features that you want
All the features are amazing and as per the latest housing plans. So, get benefit of building your house have a look at our plans. We make you sure that you will get what you are looking for in your dream house. And to make it happen we go to great lengths by using our expertise. And we have got this expertise by making our presentation from many years.
If you are living in town and looking for home design then this plan has solution of your all problems.