Generally an ultra-modern house is made of glass, steel and concrete that presents something different from the main flow of industry. The modern house style is such that it can be behold from the street. After watching huge demand for modern house we have come with some of the best ultra-modern house plan. Our house plans offer clean lines, simple proportions, open layouts and also with natural layouts.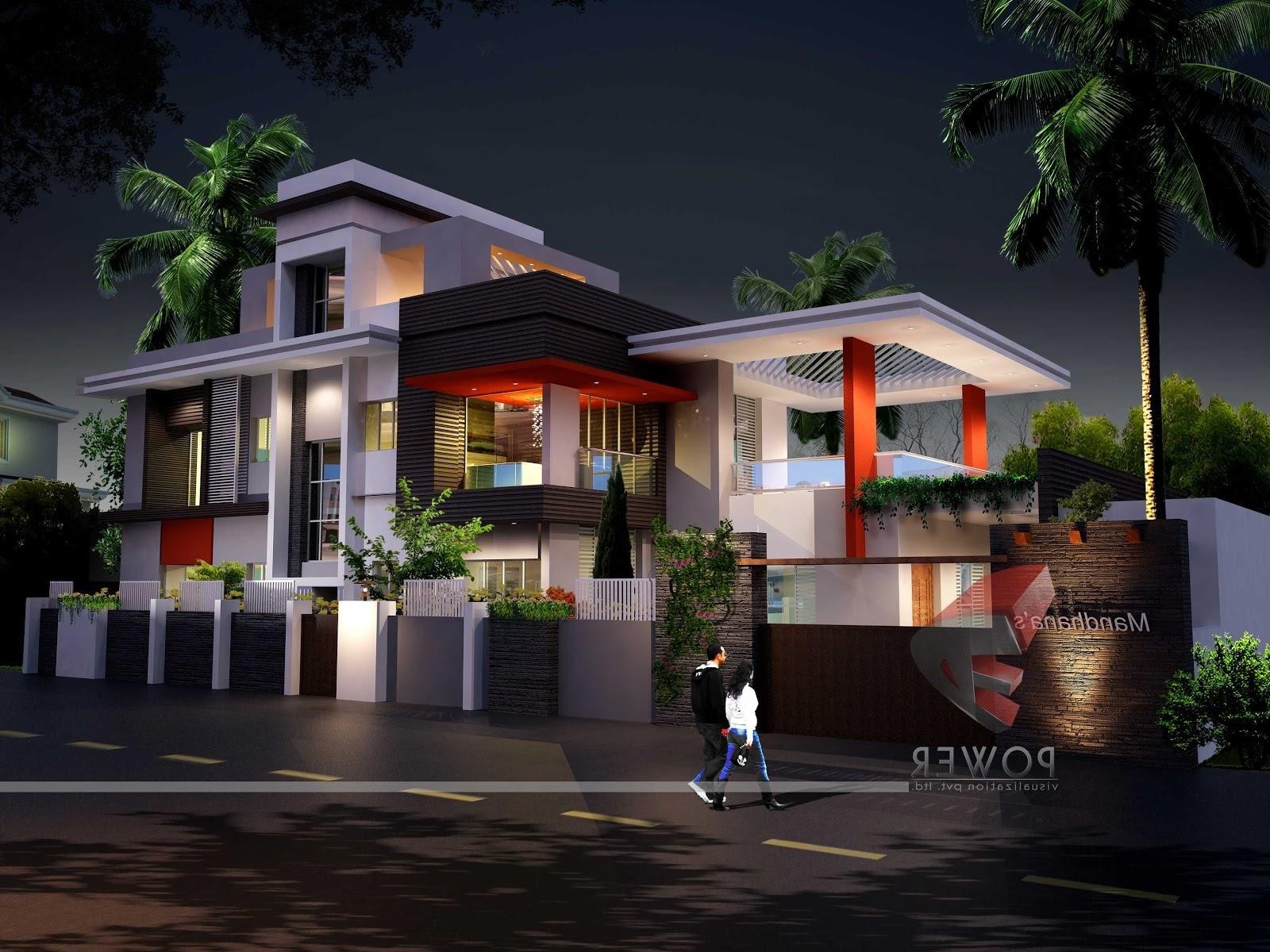 Open layouts, abundant natural lights, international level of architecture are the some important feature of our home plan thatcomes under this modern category. To experience additional and ultra-modern style house plants try out house plans. Our elegant modern home plans are a complete departure from the traditional one.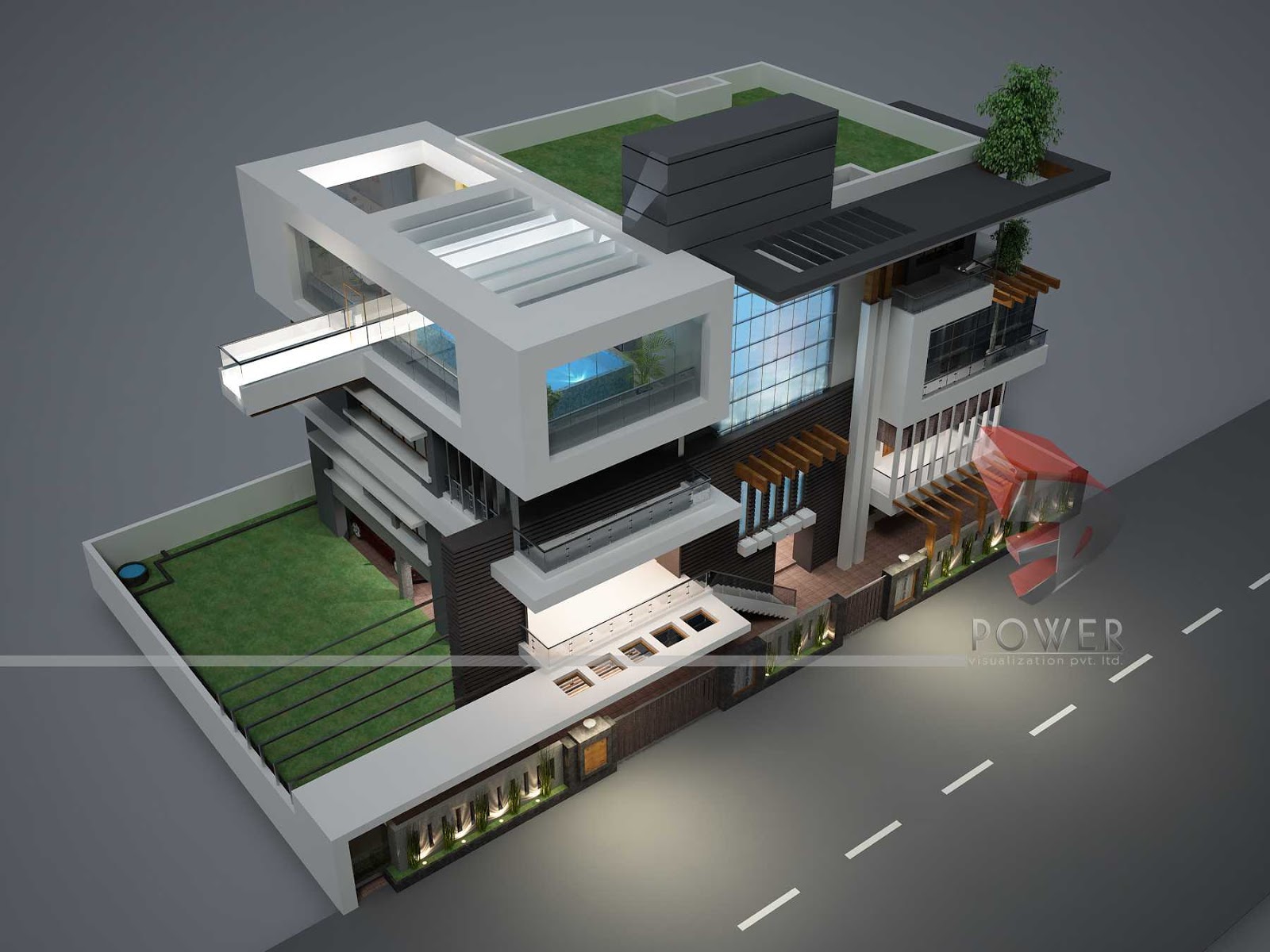 Image Credit:miezdebucurie.blogspot.in
And we feel very happy when we come to know that people prefer our architecture and design as their favorite choice. The builders of our company are very experienced and they have complete information about the changing construction material so this is the reason that in our modern home plan they are using some modern or industrial mixed material like concrete, vinyl and as mention earlier glass.
If you are a modern thinker for some pure modern home plan our ultra-modern home plans is the best option for you. As we are famous for making a clean break from the past and embrace pure modern style. Don't miss this chance make a modern and stylish home for your family that give your complete peace and whose design inspire you with some positive thought.