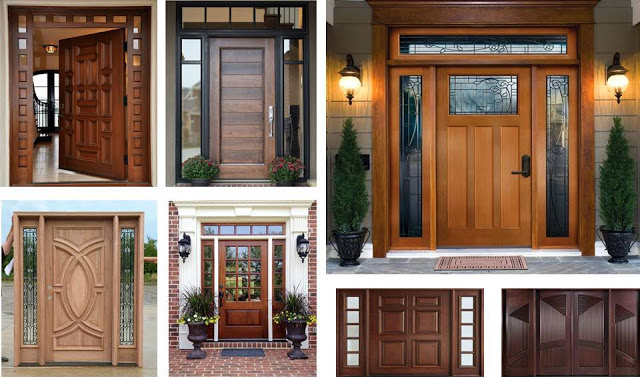 front door can be more important than you think especially when contemplating about building your future home or even remodelling the existing one. Zeroing in on the right front door designs for your house is not only an expression of your personal tastes but also helps increase curb appeal while giving people something to remember your house by. The possibilities with these main door designs are truly endless and restricted only by your imagination. Today through this blog, I am going to shed some light on  Wooden Main Doors Design For Home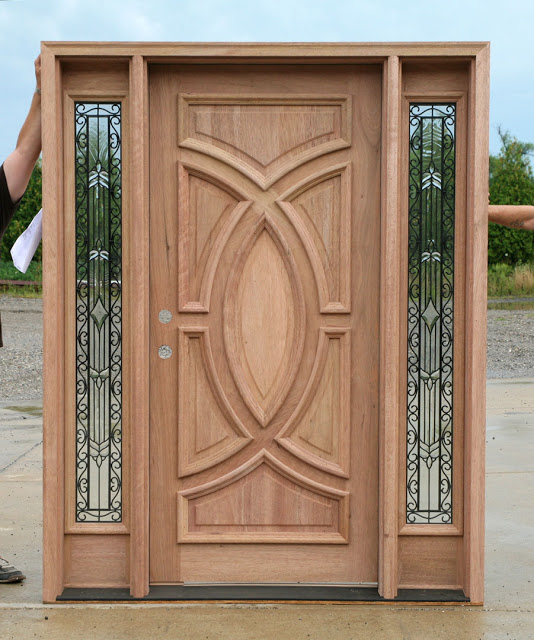 Selecting the apt some modern front door ideas ranging from solid, decorative, flush, wpc doors and glass-panelled designs to help you narrow down on the front door design of your choice and determine which styles and designs, work best for your home.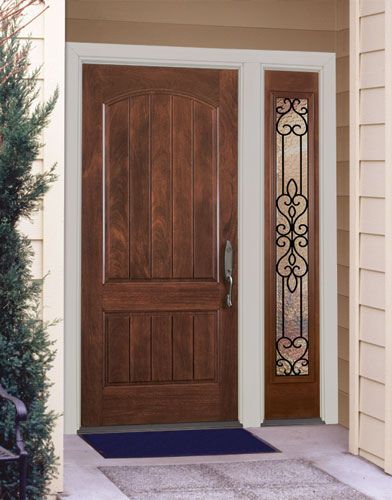 An entryway should be hospitable to you and your guests while reflecting your personality. Lend a touch of artful appeal and underlying charm to your exteriors with the help of this modern door which is increasingly a popular choice for installation at entryways.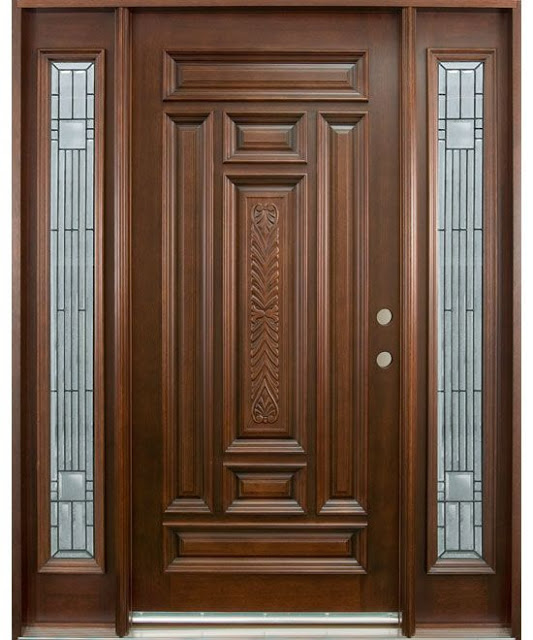 Brimming with contemporary appeal, this door comprises of natural materials while oozing a minimalist flavour for a verdant entryway display.
A simple yet elegant and refined design, Flush doors like this one are devoid of any exuberant designs or decorations. However, the ingenious simplicity is guaranteed to capture your heart while being the object of your neighbour's envy for a long period of time.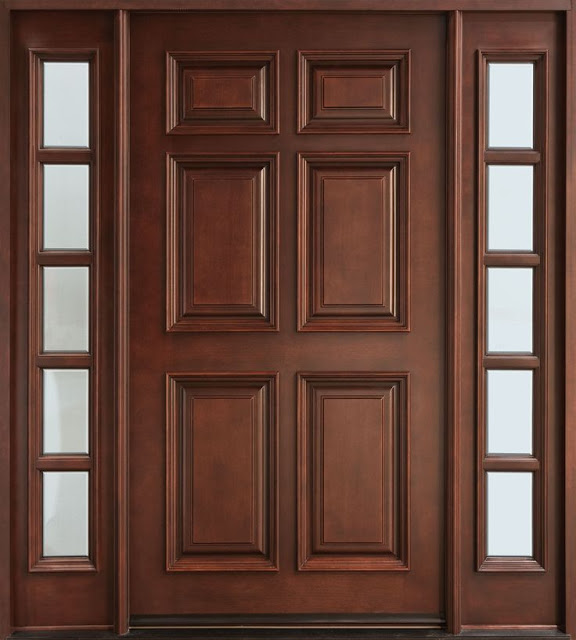 Glass panelled doors like this one may either be hinged or sliding and are designed to draw attention while also facilitating an easy, attractive transition between indoor and outdoor environments.
Add interest to your entryway with exquisite architectural attention to detail and a door that reflects your superior personal tastes. Along with the perfectly aligned vertical lines, this door is sure to add a bit of rustic flavour and distinctive style to your den.
Image source:decourunits.com