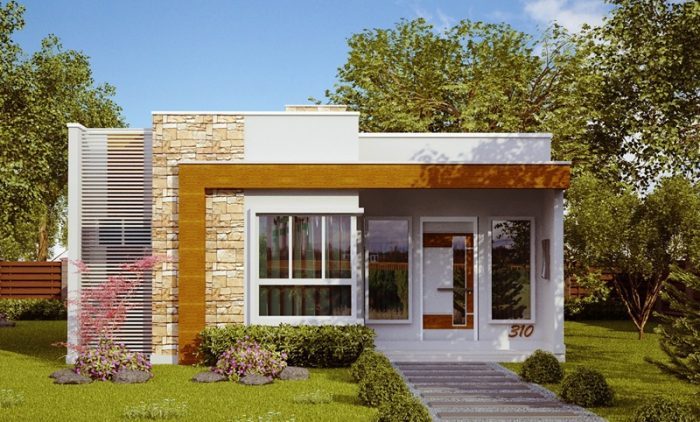 3 Bedroom Narrow House Plan
If you are looking for a narrow house plan then we can help you in this regard. Today we are here to talk about our 3 bedroom narrow house plan that is suited for a lot with 132 sq. m. log area and have width of 8 meters. The total floor area is approx. 70 squares which are able to meet the need of a family up to 5 people. The plans covers 3 bedrooms with attached bathroom (one master bedroom has attached bathroom and other two have common bathroom) well designed kitchen, living room.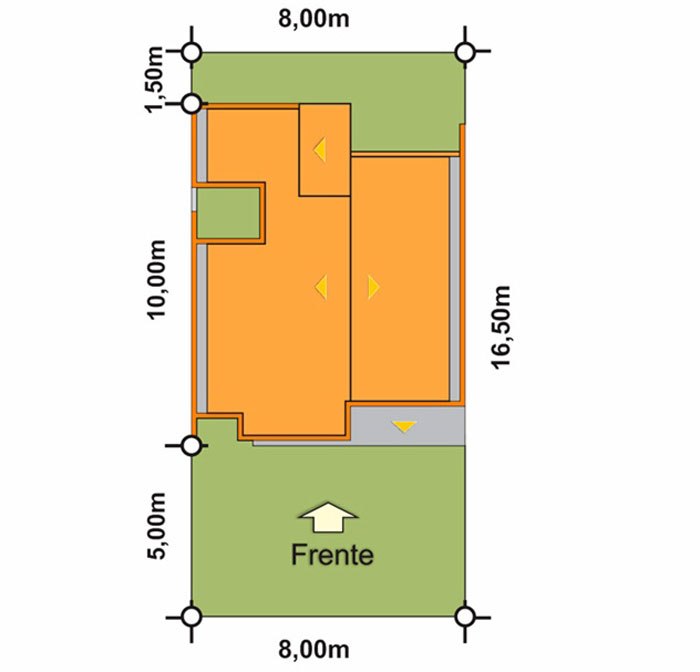 General Details
Total Area : 132 square meter(1420 squar feet)
Total Bedrooms : 3
Type : single Floor
Toilet:3
Build Your House with Modern Look
We must say that the house you build under this plan is very simple but elegant elevation. This house has a complete modern look as the roof is concealed by the parapet wall above the ceiling line. If we go into the detail of this 3 bedroom narrow house plan, the house begins with a veranda to which is covering the living area.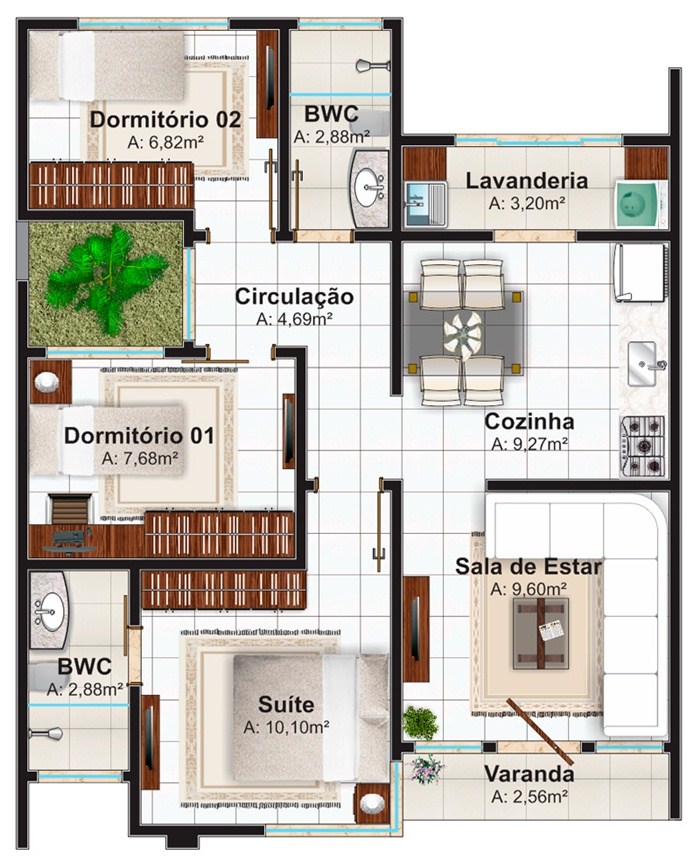 The main bedroom and the 2 other rooms are placed on the left side. The 2 bedroom share a common toilet and a bath at the rear. A small open space is created to maintain a good air flow on the rooms and illumination in the house.
Image Source:pinoyeplans.com