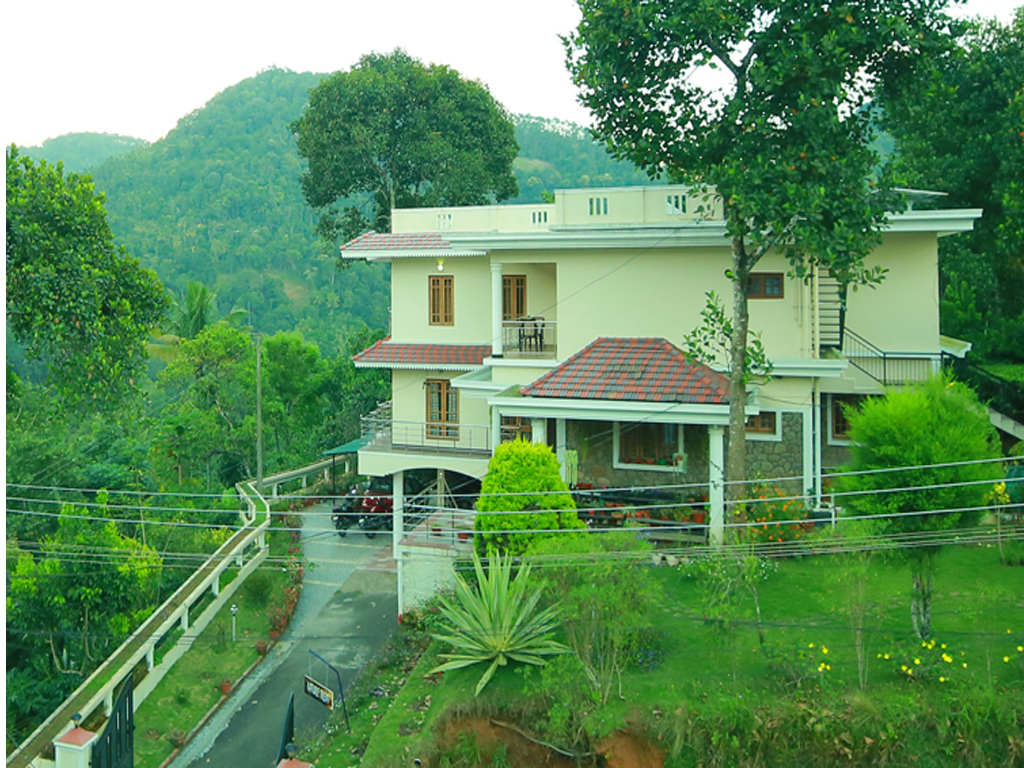 Building your Dream Home is one of the most thrilling and fulfilling projects you can undertake. But, is it an easy task? No, not at all, the first step towards your dream home is to pick the right "Location". There are many factors to consider when finding an apt location to build your home. Think about a place you'd like to live long-term and keep in mind things like Climate, Ground stability, Availability of utilities, Community infrastructure.
So we have shortlisted three serene places in India to build your nest away from the hustle bustle of city life:
Munnar, Kerala

– Often called as the 'Green Capital of India', it is laced with scenic mountains, picture-perfect vistas, tea and coffee plantations, and is a true cradle of nature that befits fairy tales and fantasies. Wander a few kilometres, and you will be surrounded by different shades of green. Situated on the banks of three rivers- Madupetti, Nallathanni and Periavaru, Munnar is also blessed with natural viewpoints apart from the tea-plantations. Munnar is also home to highly endangered species like the Nilgiri Thar and the Neelakurinji.
Its exotic lush greenery and craggy peaks will Inspire you to retire and call it home.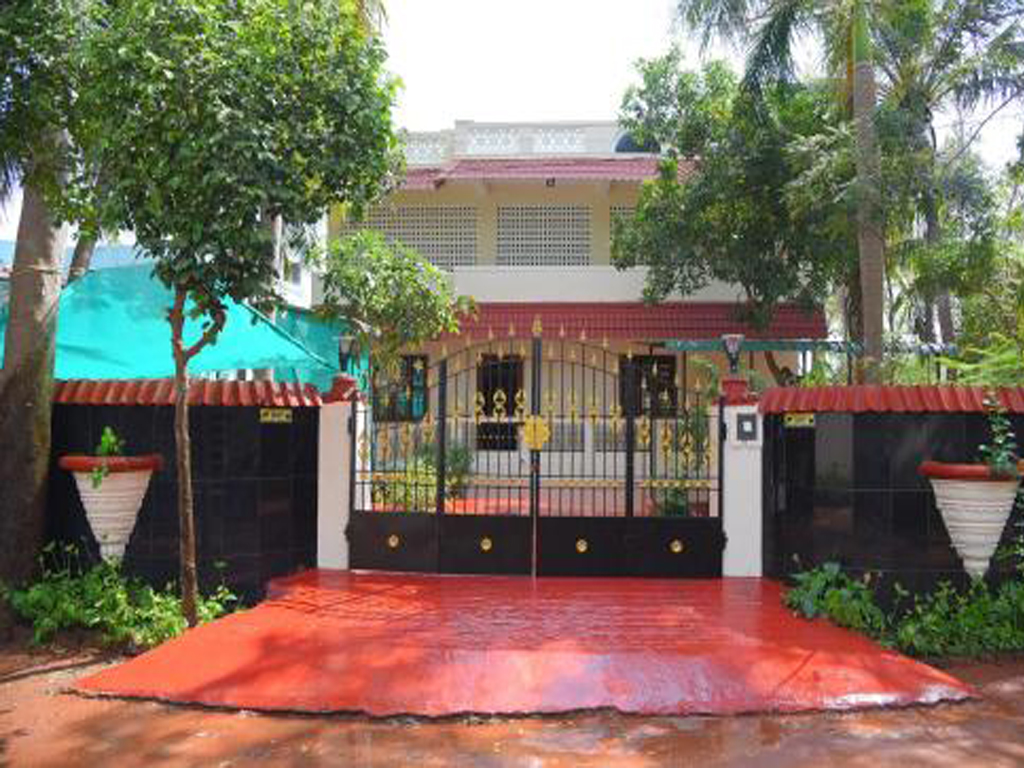 Puducherry

–

The former French colony, which is popular its laid-back lifestyle still features a heavy French influence. Pondicherry or Puducherry is a serene retreat with several beaches and lakes that takes the breath away from you on the first glimpse. From its beaches to historical monuments and from its temples to churches, Pondicherry is an exciting place. The bohemian -chic vibe and charm of Pondicherry are distinctly visible when you visit the quaint French part of the town.
Be ready to witness the beautiful sunrises while taking a stroll on the beach here every morning.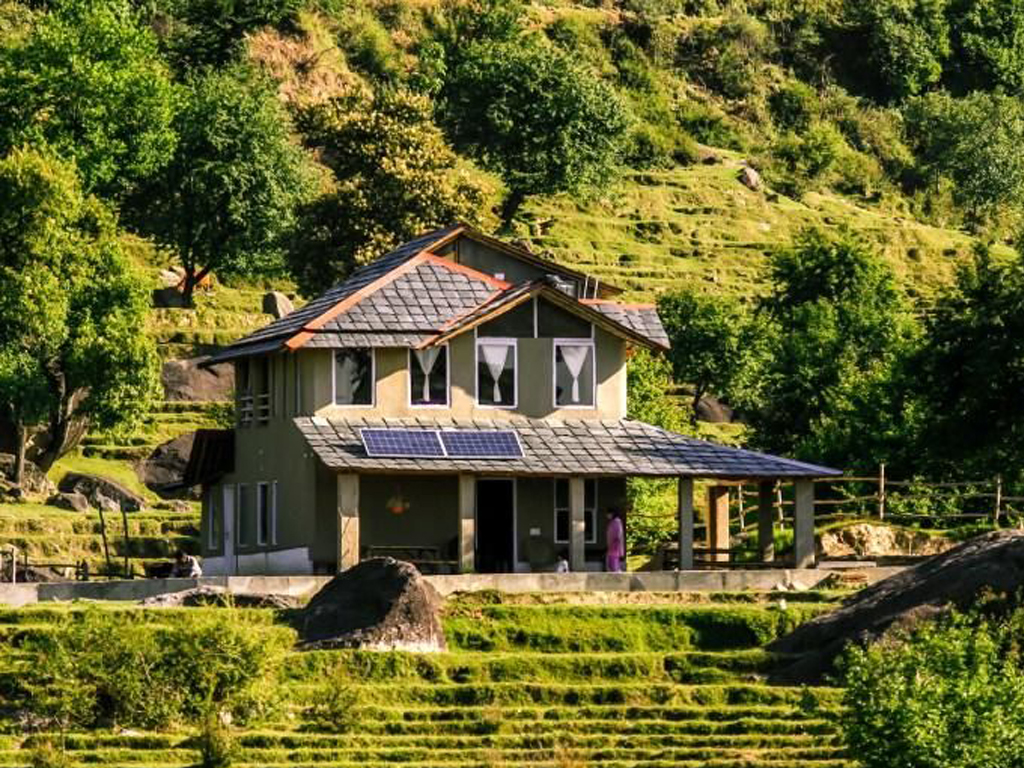 Dharamshala, Himachal Pradesh

– His Holiness the 14th 

Dalai Lama

lives here, and thousands of passionate travellers visit this hill station every day to enjoy its tranquil beauty!!! Yes, we are talking about the ever mesmerising 'Dharamshala,' located in the scenic valleys of Kangra in Himachal Pradesh. This calm and serene hill station is surrounded by thick deodar trees, snow-laden Dhauladhar range, foreign culture, and quaint old monasteries. Dharamshala is an alluring hill station, which is basking in the glory of mother nature and Buddhist culture.
For nature and mountain lover, this place is nothing less than a paradise to build your nest.
There's no such thing as "one size fits all" when it comes to building your home. So in the end, It's all down to you. How well do you mix up with the local people? How well do you get habituated to the climate? And that's why it's always safe to rent a place for a couple of months to give it a test try. Make sure it's right for you before you commit to a permanent move and build your home.