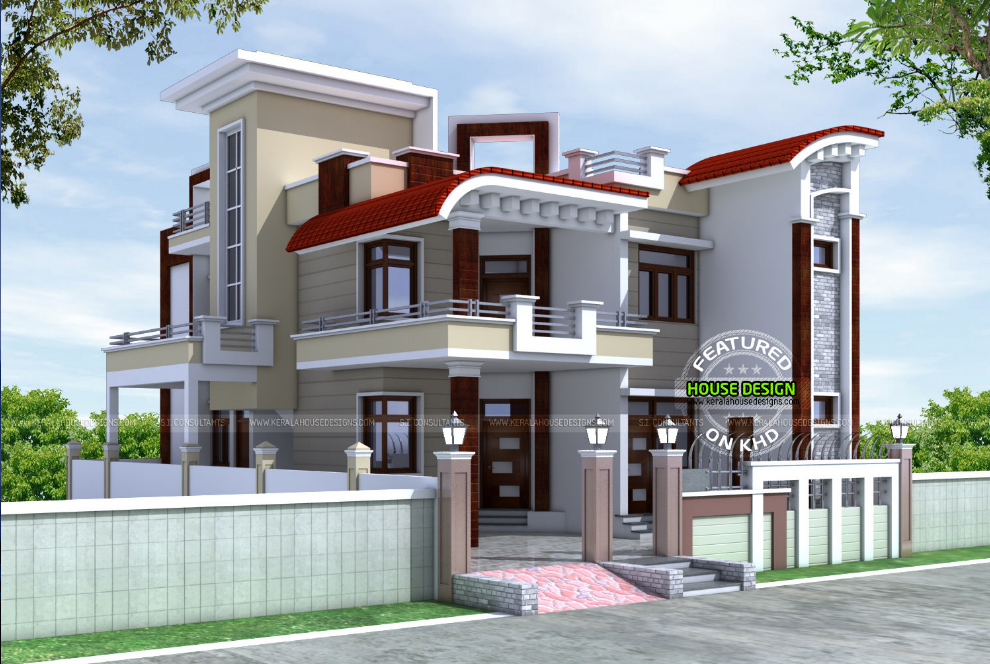 General details
Ground floor : 1250 sq.ft
First floor: 1000 sq.ft
Total area : 2250 sq.ft
Plot area : 2400 Sq.feet ( land 40'x 60′)
bedrooms : 4
Design style : Modern Decorative
Luxury is not a fiction today. People love to feel luxurious touch in every aspect. While designing the house too luxury and comfort play a very important role.
Here modern decorative type of Home design is used to create the construction. Which gives an authentic rich feel to the house in every measure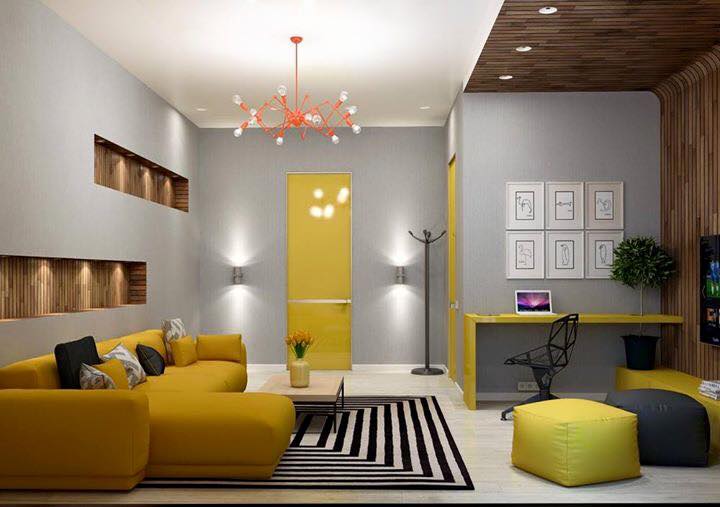 The total look would become grandeur at a glance. All luxurious comforts like swimming pool, well designed garden etc are incorporated in such designs.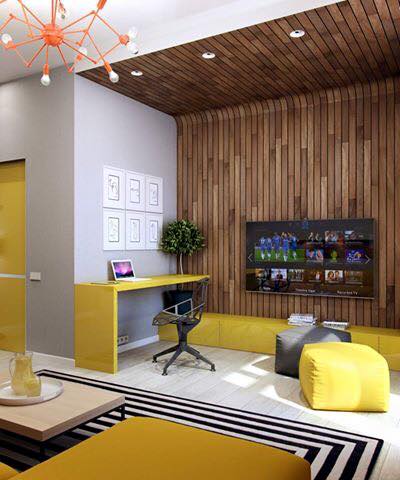 Luxury is spilling out in every element in the interior too. Modern type lightings and the well crafted furniture give a heavenly feeling to the interior portion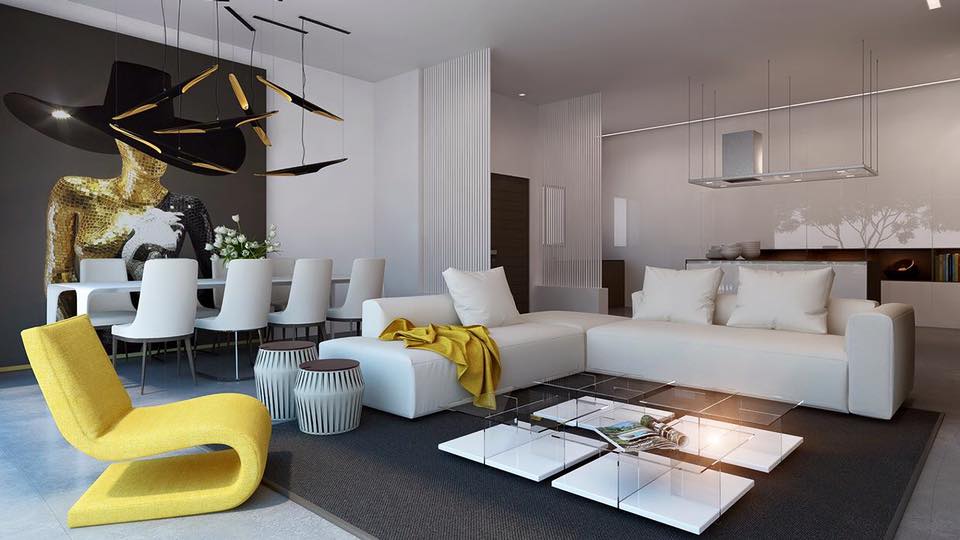 Bedrooms are designed with attached bathrooms having all contemporary amenities. Kitchen and dining rooms are equipped with modern systems that would make your cooking easy. The perfect blend of colors ,curtains and lightings would make your guests wonder in the living room.
In brief these designs can make your home something wonderful.
Image source:amazingarchitecture.net