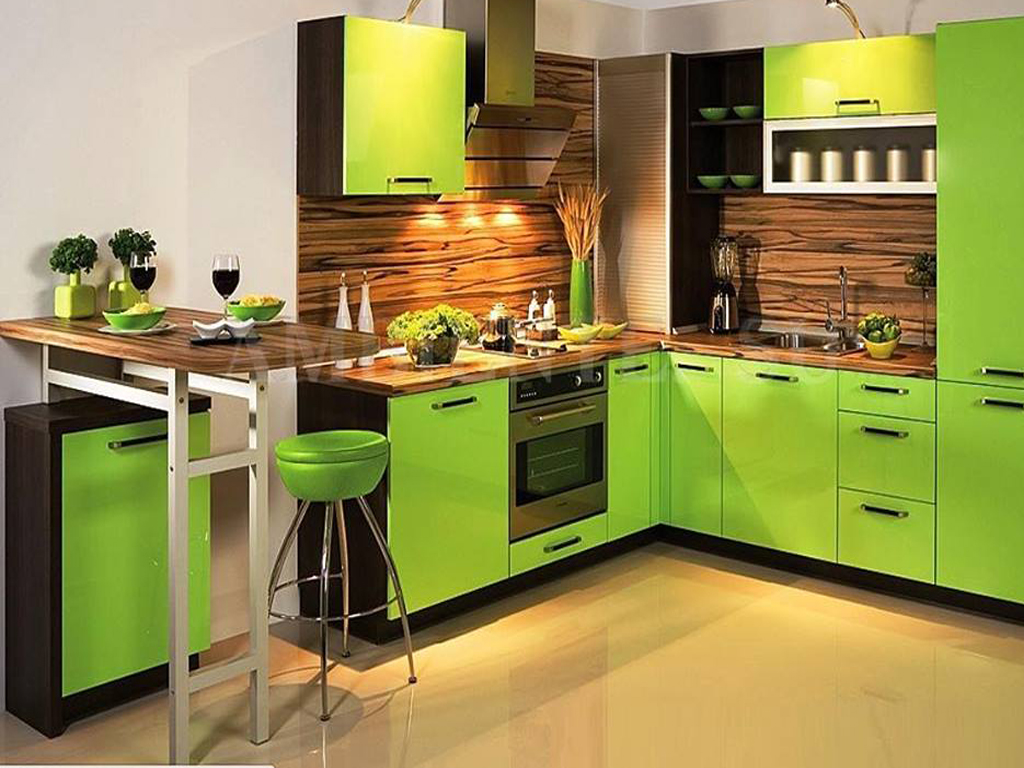 It's accurately quoted by Trisha Yearwood that- " The kitchen is the heart of our home." Since the kitchen is the hub of every home, so it is mandatory to get it right, otherwise, it is heart-rending. It is the most expensive and taxing room to build in your Dream Home. But it is the most-used room in the house, so it's important to make the space practical, comfortable, and appealing. The kitchen should be designed in a way that it should make the person working in it feel comfortable. It doesn't have to be really expensive to look beautiful and elegant.
kitchen interior designers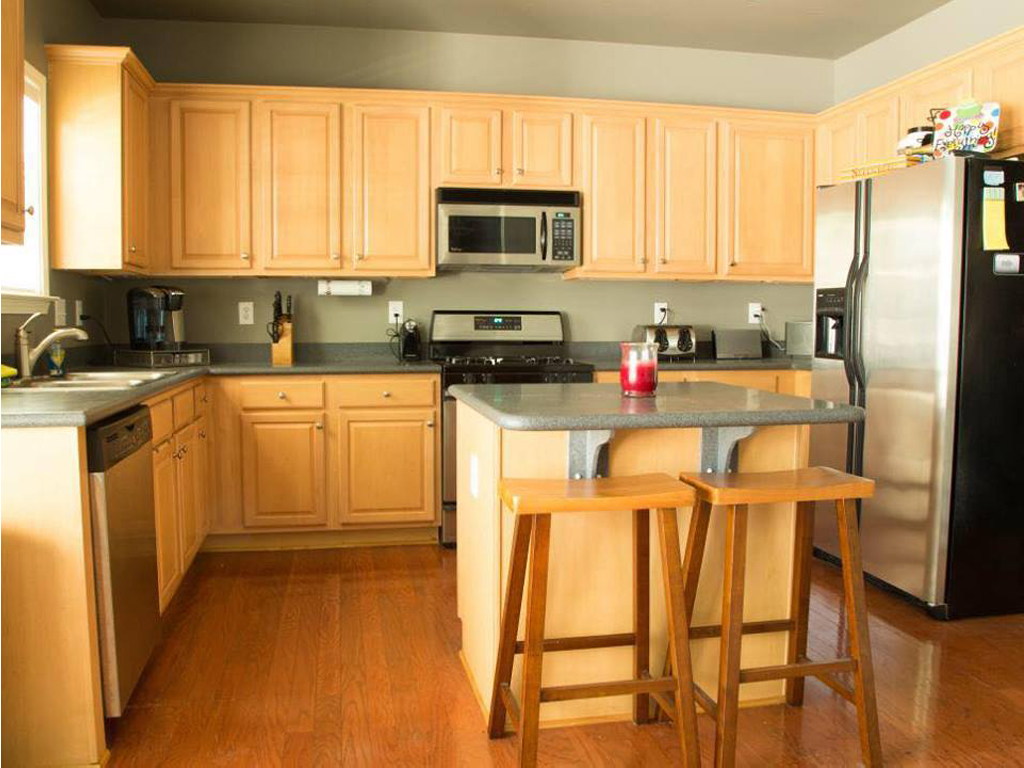 Follow these guidelines while designing your kitchen:
The obvious first step in designing your kitchen is to set a realistic budget- With proper budgeting, you can design the kitchen you've always dreamt of. The important factors that you need to consider are: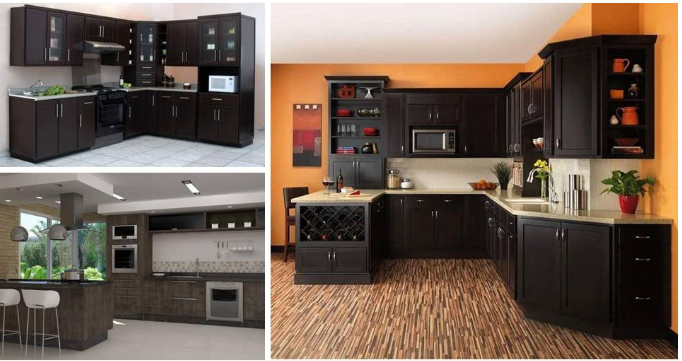 Floor Space– To begin designing your kitchen, take exact measurements of available floor space, then place the basic elements. A doorway into the kitchen ideally be at least 32 inches wide, and swinging doors shouldn't interfere with appliances, cabinets. The walkways should be at least 42 inches wide for one cook or 48 inches for multiple cooks.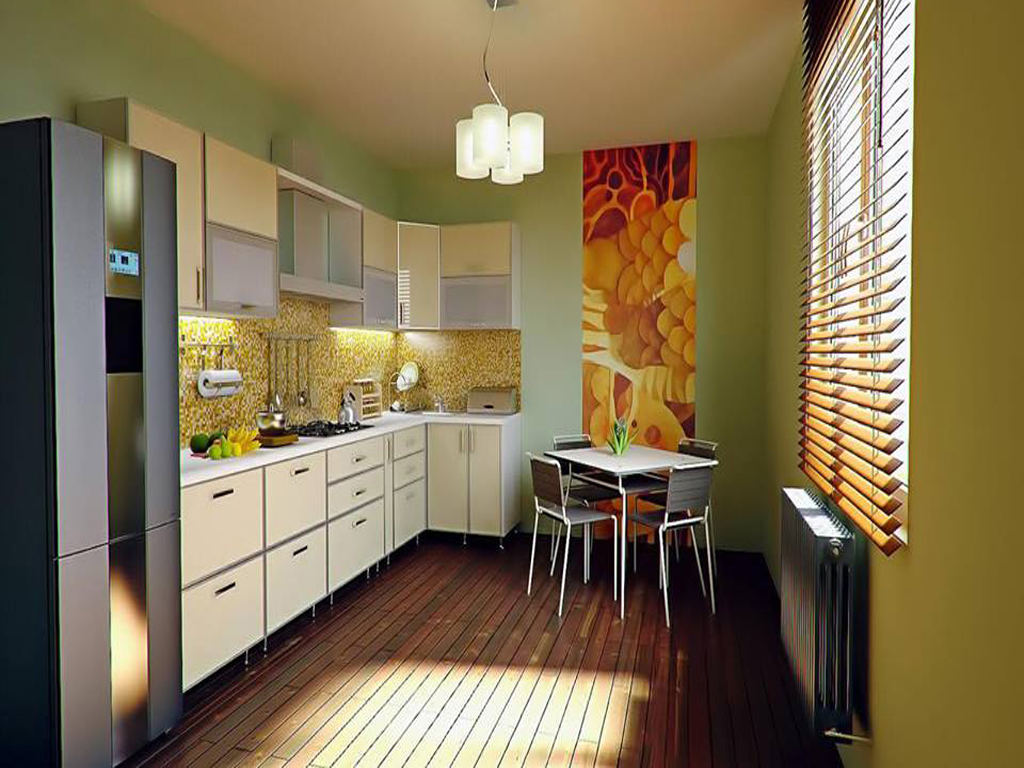 kitchen floor-

Consider durability, cleaning, appearance and also comfort when choosing your flooring material, because the kitchen floor takes a lot of abuse.

Cabinets space- a kitchen needs space to store food, cookware and small appliances. Design the cabinets in such a way that all these can fit in, with a multi functional design giving a modern and chic look to your Home Design.
Counters-

The kitchen design should include enough space for you to work comfortably. If two or more people cook at the same time, it is recommended that a kitchen should include at least 158 total inches of the usable counter top. But the length of your counter tops depends upon your needs, and choose a material for the counter top with keeping in mind that it should be durable and easy to clean. Be careful to choose clipped or rounded corners for counter tops, which are safer than sharp edges.

Safety Feature

– The kitchen has the potential to cause harm with the danger of fires. Protect your family by keeping a fire extinguisher visible, easily accessible, and away from cooking equipment, and make sure everyone in the family knows how to use it.

Colour –

Choosing the right kitchen colours is everything. By using cooler, serene kitchen paint colours like green, blue and violet you create a calm and soothing atmosphere. A simple colour change updates your kitchen in major ways. Most of us start our days in the kitchen, and white can really energise a room. It feels refreshing and tidy in an all-white. You can have more fun with your counter tops and can choose a brighter colour for those.

Lighting– Kitchen lighting is so important in your impeccable Modern Home Design – from kitchen prep and cooking to creating an inviting atmosphere. 
However, when creating a kitchen there are lots of components to ponder upon. Is there enough storage? Where will you put the appliances? Have you chosen the correct lighting? But the most important is what sort of design suits you and your family? So it's crucial the kitchen design should be beautiful and functional according to your needs. We hope your kitchen looks like a new canvas every day ready to inspire you to create magic in it.