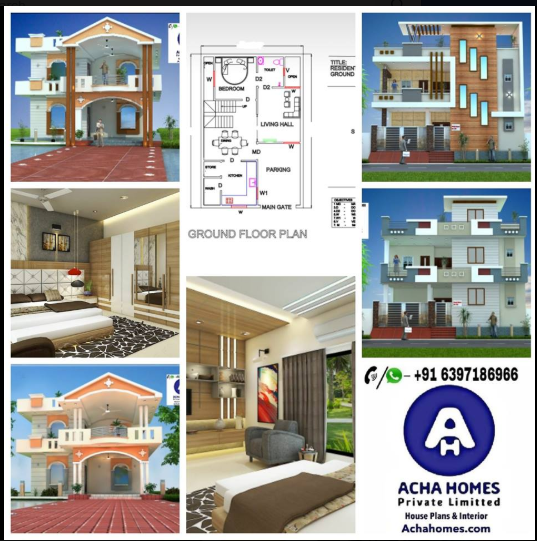 Our homes reflect our lifestyle, home decor represents who we are and as we pass through different stages of life we arrange our homes to serve our needs .Older people face a different set of challenges as they often live in a house designed for them at a much younger age, which means the interiors they had opted for. Such as stairs and showers , start to become obstacles as they grow old.  It is now believe to adapt our homes to mature aged living by future proofing it at a younger age.A new develop technology can make a few modifications that creates all the difference for later life . A few universal designed features can make you live at your home longer independently.Safety is a key principal in universal design without sacrificing style.Many attractive home products are designed these days that help you age in a place. Consider the below ideas to incorporate in your present home that shall help you to make a two story house retirement proof.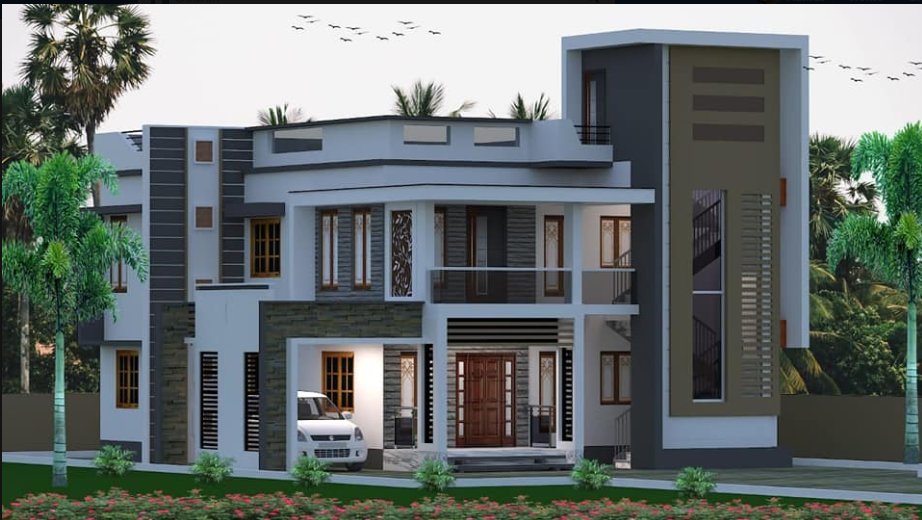 1 – Easy to get in and around
Porches,  big door handles and sunken decks may have an impressive appeal but these features can easily turn as obstacles with age if unluckily you suffer from mobility.Consider wider doorways for easier navigation of people on wheel chairs. Levers can replace door knobs it can make the entry easy if both the arms are occupied, elbow can be used to get through the door.
2 – Floor protection
Taking out the stumbling blocks between rooms and opting for right flooring material can make a huge difference in fall prevention (See What is a Floor Plan?). Avoid feet tripping with area rugs by securing them with pads underneath and placing the furniture on top.Choosing the low pile carpet raises the safety factor.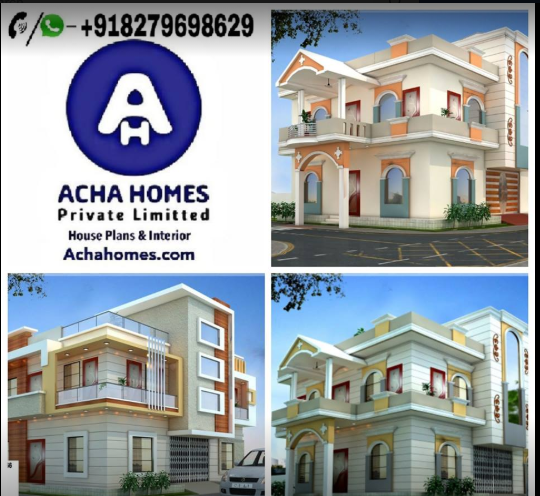 3 – Comfortable kitchen
The joy of cooking can turn into pain for older people,Install a single lever faucet can make the chores of the kitchen easier, There will be less chances to accidentally scald yourself with hot water. Install updated appliances that are easy to use with high energy efficiency rating.
4 – Bathroom
In the entire house Bathroom should be easy to assess , should be vented for free flowing circulation and well lit. To have free movement around install grab bars near the toilet.The main aim is to avoid falls.
5 – First floor bedroom suite
Stairs add style to the house but later health issues make it an obstacle, It's always better to add a first floor suite in your two story house before you need it.
6 – Stairless entry
Mobility issues can make it impossible to climb steps so your two storey or Duplex House can be modified by one entry way into the house, this can also want you to remove rasked section of flooring .Yet keeping your home stylish.For more information  please contact on whats app.
Whats app:+91 8279698629
Mail : achahomes@gmail.com
Conclusion
If you are planning to age in a place, adding features to your two storey building will definitely make sense and on a longer run will make your life easier during the retirement life.