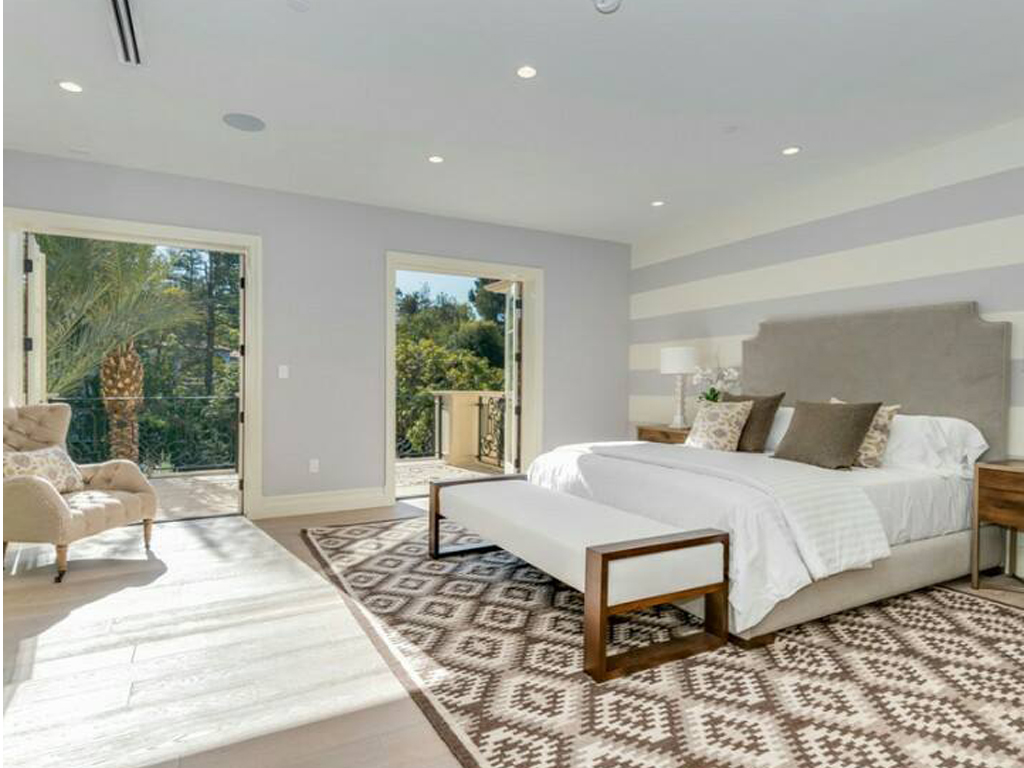 The Bedroom is an essential room in our house because we spend more time in the bedrooms than in any other room in the house. Even though we sleep most of that time but, we finish off and start our days there. An organised, soothing space can improve your mood when you need to get to sleep and get your day off to a good start when you wake up.
What is a Master Bedroom?
Imagine if there are several bedrooms in your home, then one of the bedrooms is going to be the master bedroom. The master bedroom's size is mostly more important when compared to all the other bedrooms in the house.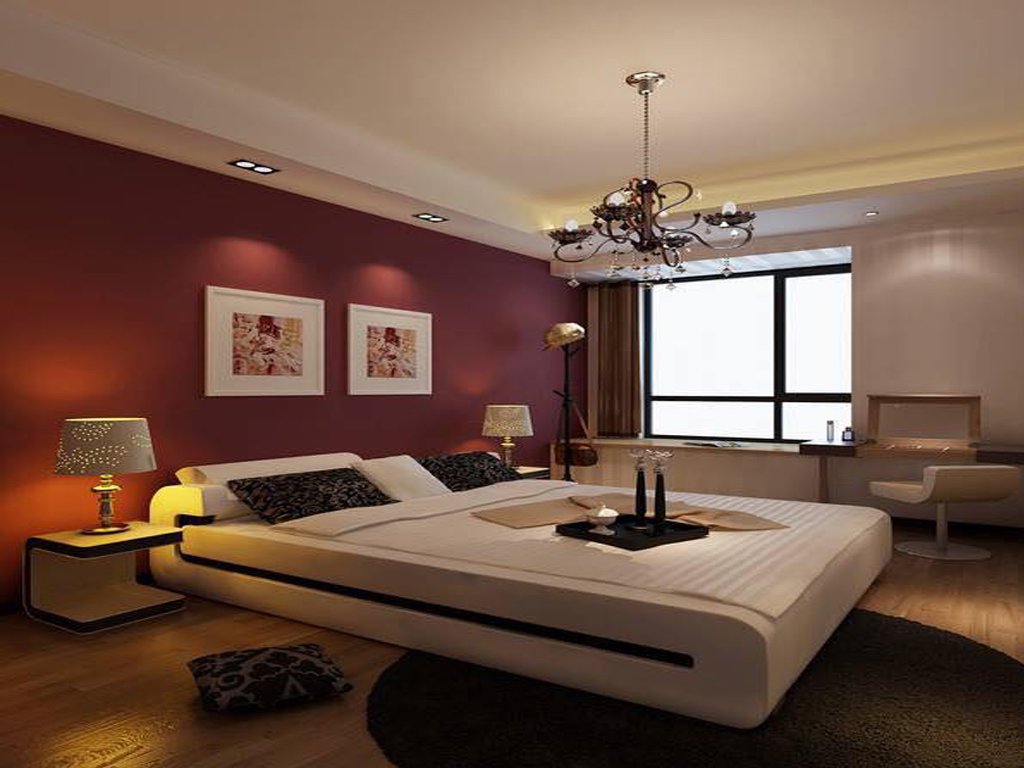 So how to plan a perfect Master bedroom for your home?
Factors in determining the perfect size of your master bedroom:
Size of the bed-

It is the most significant determinant of the size of a bedroom. If you plan on a  twin sized bed, then the minimum size of your bedroom should be 7 feet by 10 feet. This is the standard size of a bedroom ideally. There are some bedrooms with twin beds that are smaller than this size. The smaller bedrooms are around 8 feet by 9 feet in size.
Medium sized Master Bedrooms will generally have 190 square feet of overall space

Large master bedrooms may exceed 280 square feet in size. Larger master bedrooms can include up to another 150 square feet area for an attached master bathroom and walk-in closet.
Furniture space

– The master bedroom should not only hold the bed that is in the room, but you would also require a dresser, nightstand or table as well, so it is essential to consider this furniture space. This, it is necessary to have proper and well-matched furniture in the room.

The Area around Bed

–  It is an essential factor as well, the master bedroom should hold all the furniture, but it should also have a right amount of clearance space around the bed and extra room for a spacious look. This will make the room stand out, and also make it look more attractive.
Make sure to plan and know how much space you will need and what you want to do with your space and design. A bedroom is an essential place where we relax after long day activities. This is where we spend most of our time and therefore it is very important to have an ideal master bedroom to retreat to after a hectic day at work, to make you feel comfortable and relaxed. After a tiring day, all we need is a soothing and relaxing place so that we can gain power for the next day. So make sure you consider all the factors before planning your master bedroom which will make your life more fun and relaxed.