Your apartment is a place that is very close to you. One always wants to design it in a way that reflects their personality. Moreover, there are a plethora of apartment design ideas that could confuse you easily.
While designing an apartment for the first time or even redesigning it for any number of times, one feels excited but horrified as well. Because the question of where and how to start designing your apartment tends to be haunting.
While choosing apartment design ideas one must look for properties like its usability in the future, it's personality to fit the owner's personality and etcetera.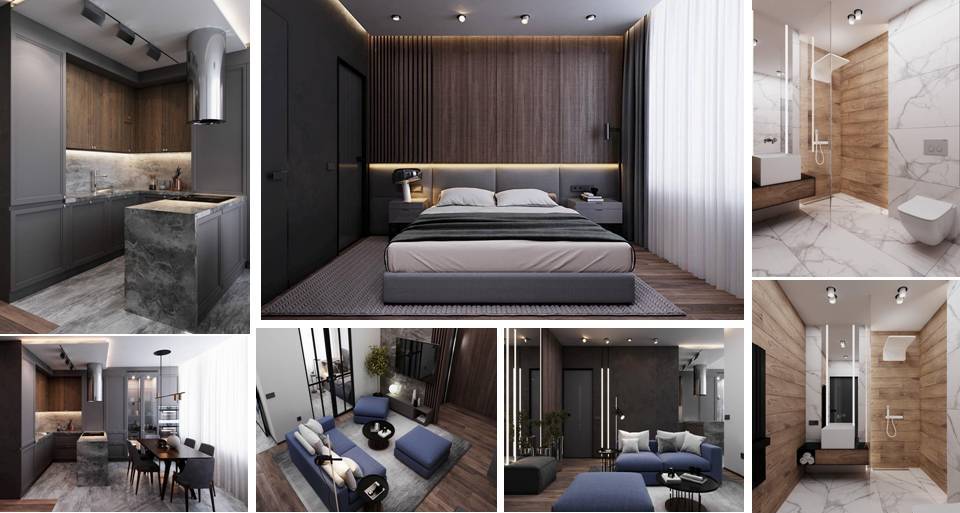 You might be living in a small apparently or a grand apartment, in both the designing of the case of your apartment, which is a crucial step. An apartment must have its irreplaceable coziness for the people who live there. More focus must be given to functionality rather than design as many people tend to buy tiny decorating items for their apartments by watching modern apartment design ideas but loses their sense of practicality. It should be comfortable and perfect to dwell for the foreseeable future.
Below given are some apartment design ideas that will elevate the look you have been waiting for:
1. Windows and Lighting
Windows placement plays an important role to shape your entire room. Any bare window makes rooms look unfinished. If you are confused about whether you should buy blinds, simple curtains, and curtain rod. Always choose a simple neutral shade. As if you want a pop of color, you can add a second curtain having either bold color or large geometric prints.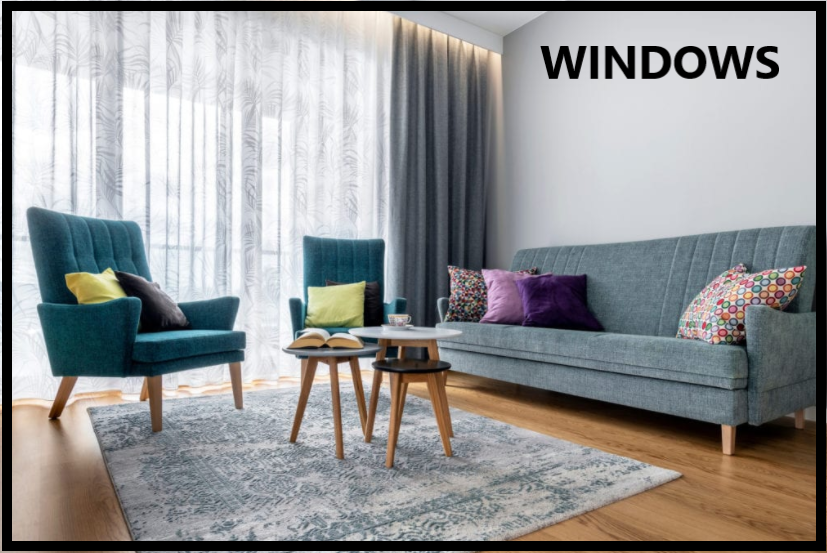 Light fixtures make a great difference in the looking and functionality of your apartment. There are many Lighting fixtures available in the market that you can choose from like Pendant Lights, Walls Sconces, Table and Floor Lamps, LED Lighting for Cabinets, and etcetera.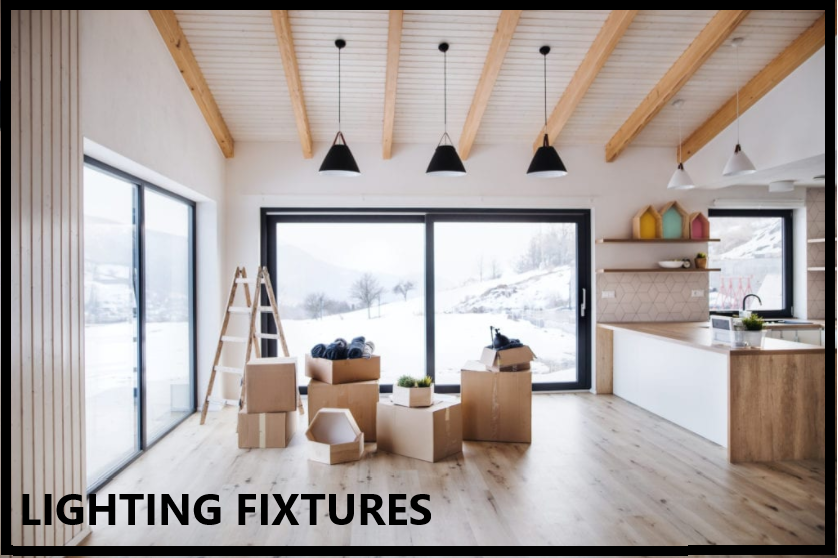 Both the above said apartment design ideas are built on the look of your apartment in a modern way. Thus they can be considered Modern apartment design ideas.
2. Placement of separate areas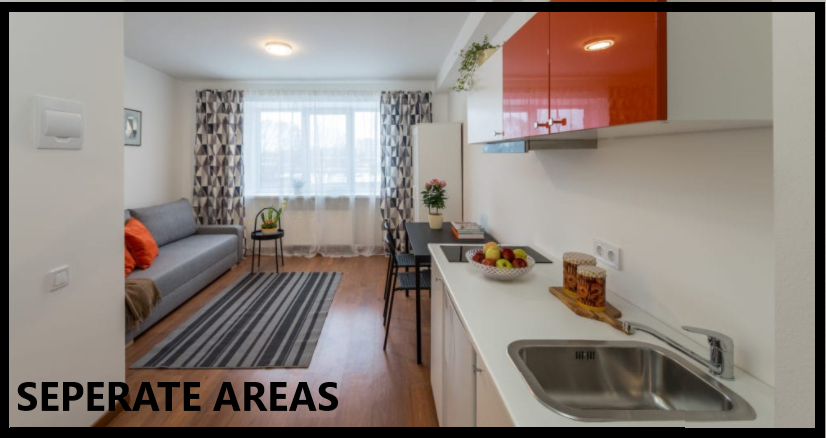 Any modern apartment design idea includes a concept of defining separate areas in your apartment even while decorating a small apartment. Your doorway is the first thing you look when you enter your apartment and it must be clean or design with artifacts that are useful for example Umbrella Bucket, Shoe rack, Coat rack, Key hangers, and etcetera.
3. Modern Apartment exterior design ideas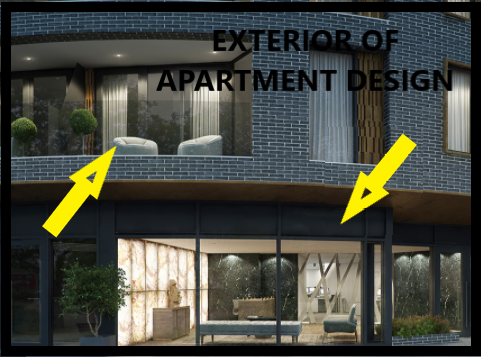 Both industrialization and Urbanization have changed the exterior look of an apartment. The doorway and corridor can be designed with an elegant looking nameplate and some living plants to Elevate the esthetic and spread positivity for your apartment. If you have an open balcony, you can make it look cozy with the placement of some comfortable sofas. This Modern Exterior Design idea lets you have a place open enough to have your parties or brunches take place easily.
4. Vertical storage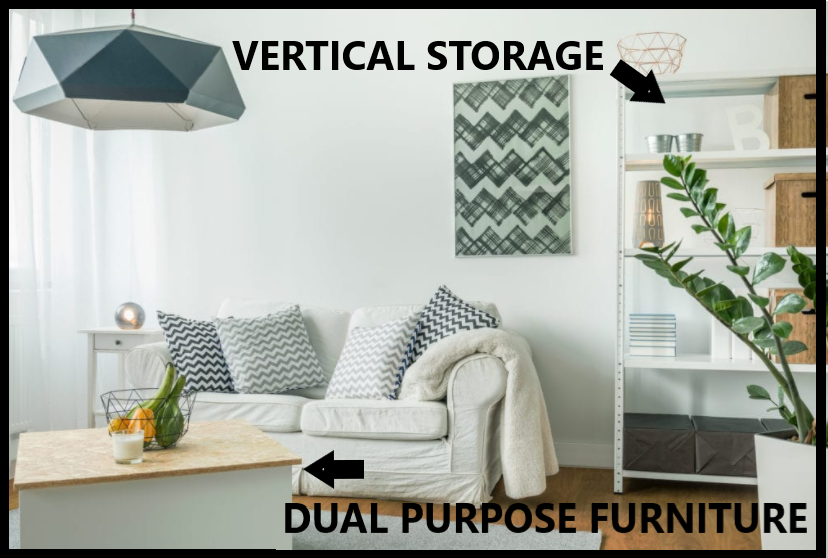 With an increase in population size of apartments have decreased and placing your storage vertically is the best modern apartment design idea. You can place some bookshelves in your living room or bedroom to place several artifacts that have sentimental value. Transformable technology like a centerpiece that can also be used for storage helps in the utilization of the space.