Who does not want to make their houses look amazing and if it is easy to do, then why not? Well, preparing for garden decoration for home is much easy; you just need to select the perfect design for it first.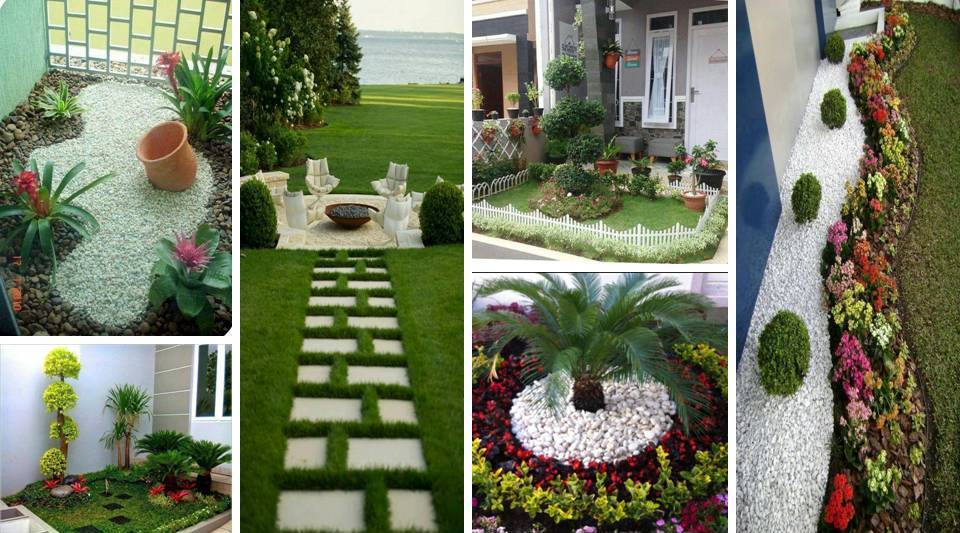 But with so many designs comes so many confusions as well. And selecting one best from the rest becomes quite tough sometimes. Thus, to help you out during this selection process we have created a guide which fully talks about- The 5 best home garden design ideas which you can't resist to try at least once in your house garden.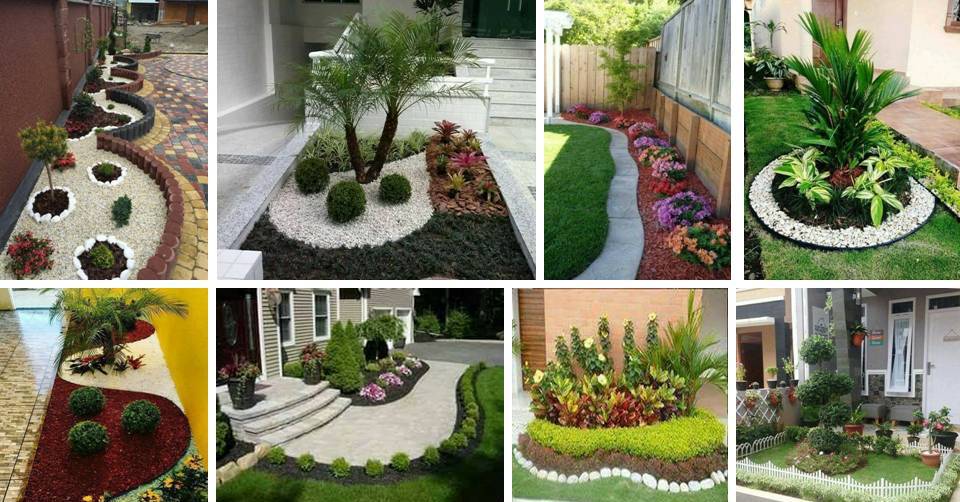 So, without wasting any of your valuable time further, let us begin by our designs and idea number one!
5 beautiful home garden design ideas
Pathway rose garden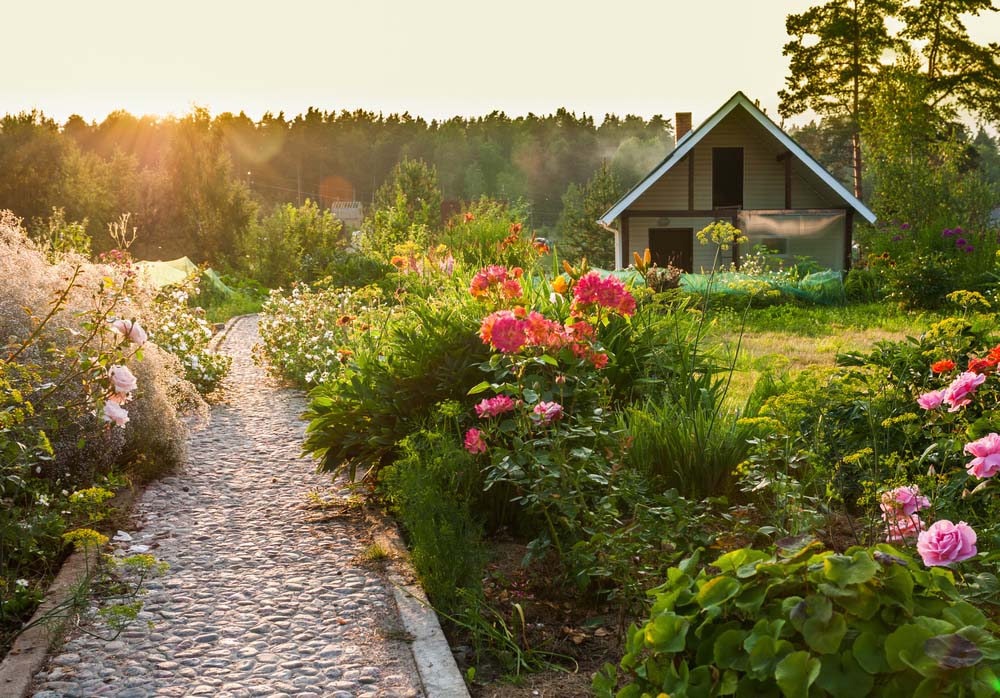 No doubt, roses are the most loved flowers all over the world today and from many years now.  And if you and your family too love roses then plant them in your houses or in your house gardens. The best way to include roses in your house gardens are by planting them in the pathways of your house entrance. It looks really attractive and organised at the same time. Also, there are so many colors of rose that you can plant which will certainly make your morning wonderful after looking at them, every day.
Make a garden with a little pond inside it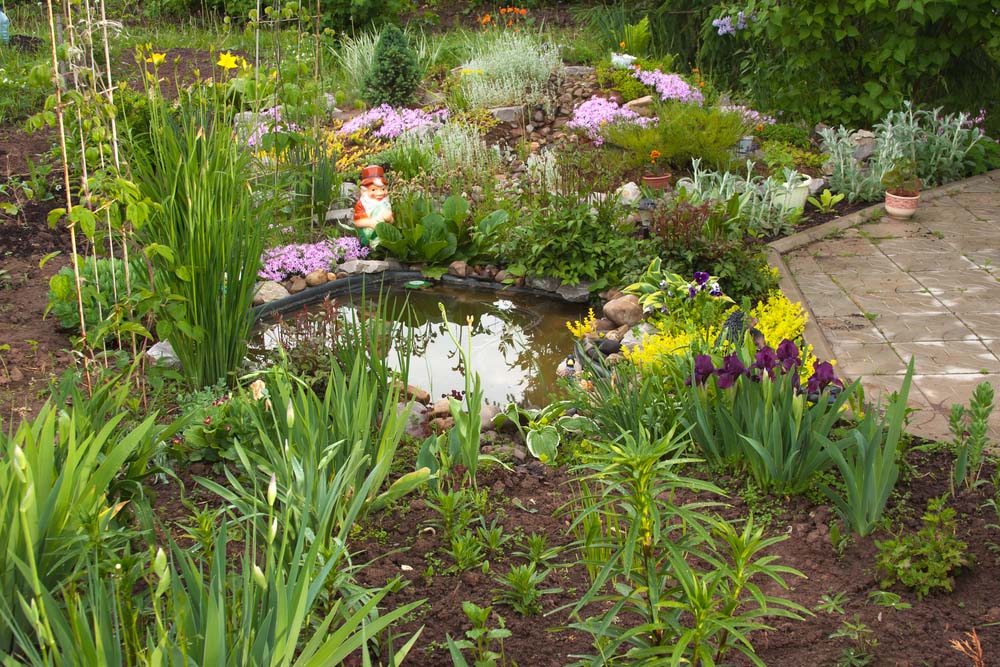 This is one of a unique kind 'a design for the home garden decoration, and renovation planning, which you should definitely think about at least once. Try including a very small pond in between your garden area. Additionally, you can cover the pond with different plants like lily, roses, sunflowers, etc which will look very cute and eye-catchy at the same time.
Rock sculpture with container home garden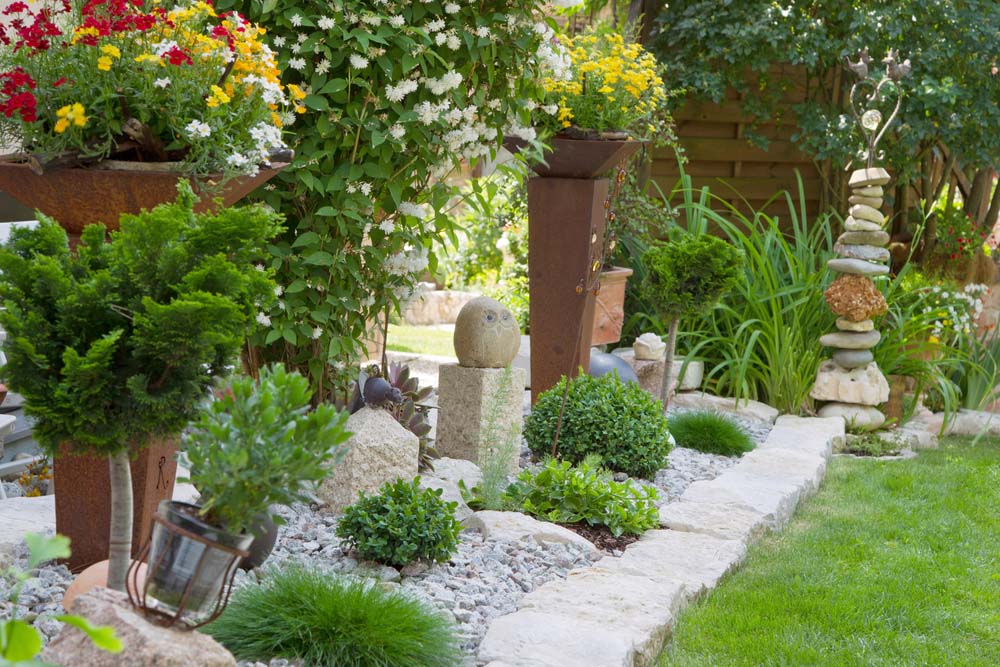 If you are interested in giving your garden a little old-period touch then this design perfectly suits the theme. This type of garden covers short as well as bigger containers with artistic sculptures spotted all over the area. What make this garden looks more interesting is the variation of plants, its blooming sizes, and differently designed containers placement which you can see throughout the garden field. Plus, the seating arrangement is all sorted without any trouble, if you place any small appealing colored benches inside the garden.
Ground covered green gardens are evergreen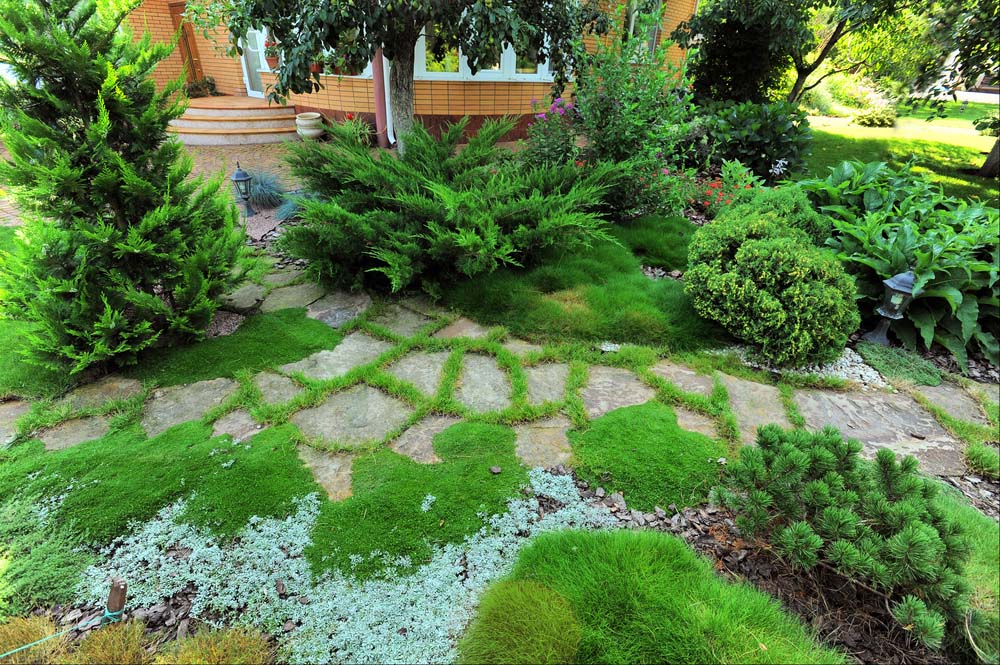 Some like colorful and bold looking gardens with different colored plants, and some like fully green gardens because of its attractiveness. In addition to this, green color adds more freshness to your garden and you will have more space to sit and chat around in the garden with your loved once. Diverse species and textures generally help out in making the green garden more beautiful.
Try adding beds of tulips in your home garden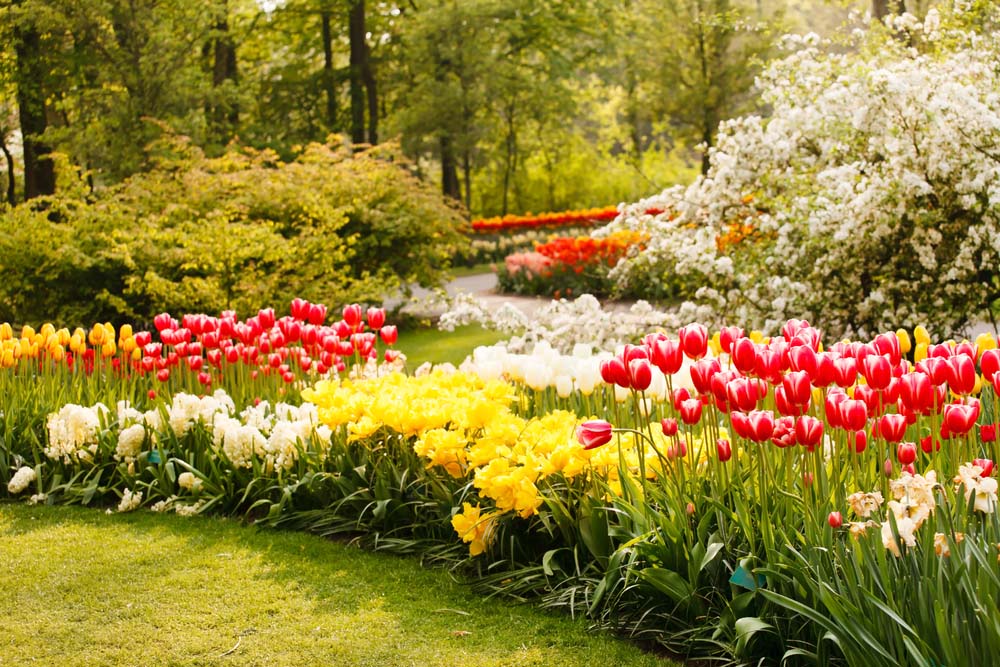 With the different colored tulips, you can make your house garden look more pretty and innovative at the same time. You can also include thick beds of tulips in the pathway of your garden as well. However, you can also combine tulips with the flowers which complement each other to its best such as- daffodils will add on more to the overall beauty of your home gardens when planted with tulips.
Therefore, select the best home garden design from the above mentioned ideas according to your preference and your garden size today, without any delay!
RELATED ARTICLES
How to make a beautiful garden at home? Try these 8 Tips
Top 10 Beautiful Artificial Indoor Plants Ideas Everyone Will Like