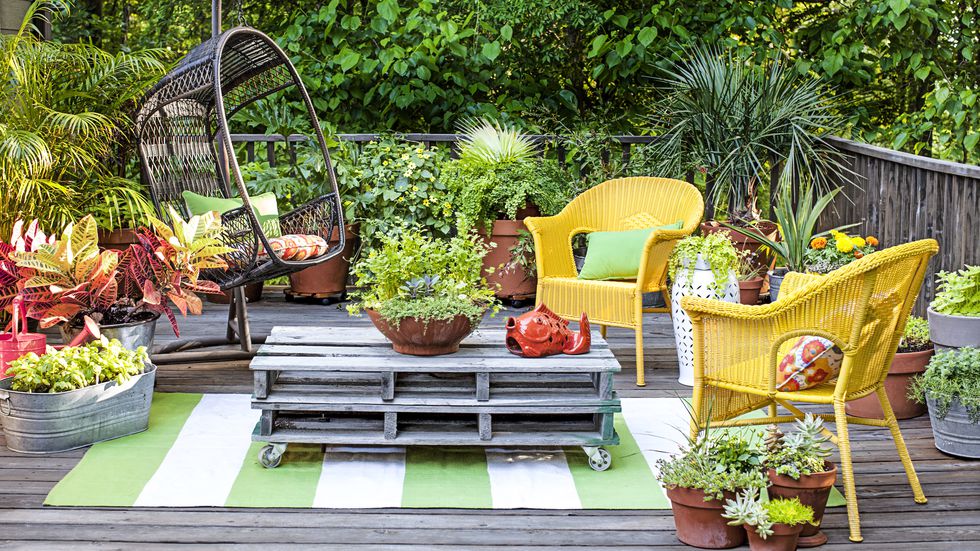 Top 8 Tips For beautiful garden at home
This is very common question these days. Lots of people
want to have a space where they can get some peace but they do not have wide yard. You may think for
having a beautiful garden in your home but due to the lack of big space, but now go ahead.
Here, we are giving you complete and step by step information to create an amazing garden at home: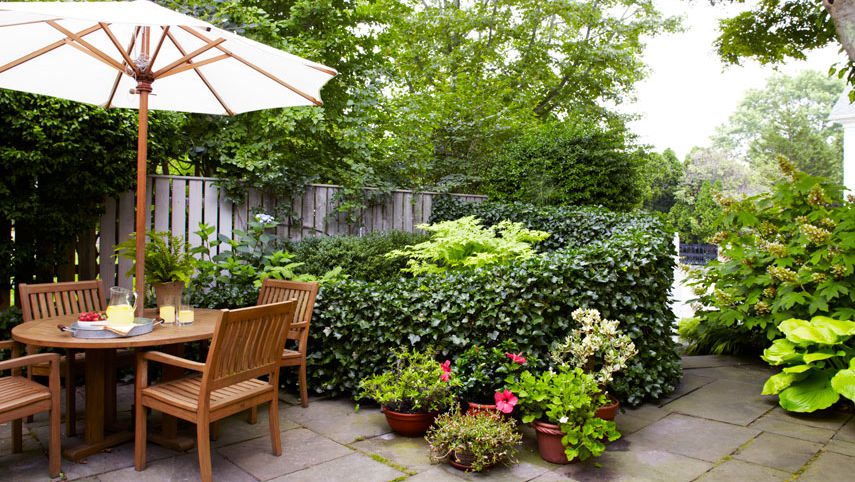 Decide Your Budget
No doubt, budget is the very first thing that is important to decide. Different factors are subject to budget prescribed. When you make your budget, you can think the type of seeds to plant and different design plants that come under that particular amount.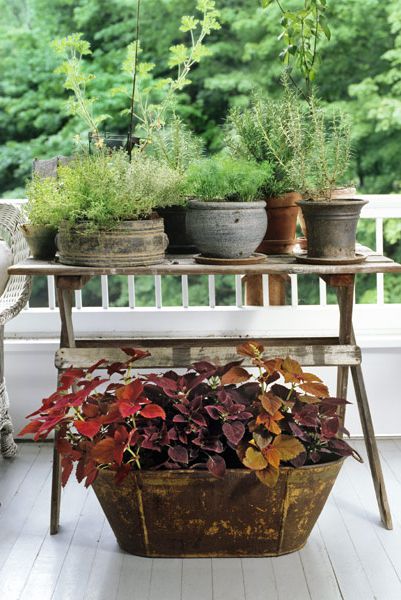 Design
Design is something that is base for anything and you need to select before any further process. Here, while making a garden you have different design; you can go with any of them that suited you best. For example, formal designs look great if you want a contemporary look. Under the design you see growing vegetables in raised beds.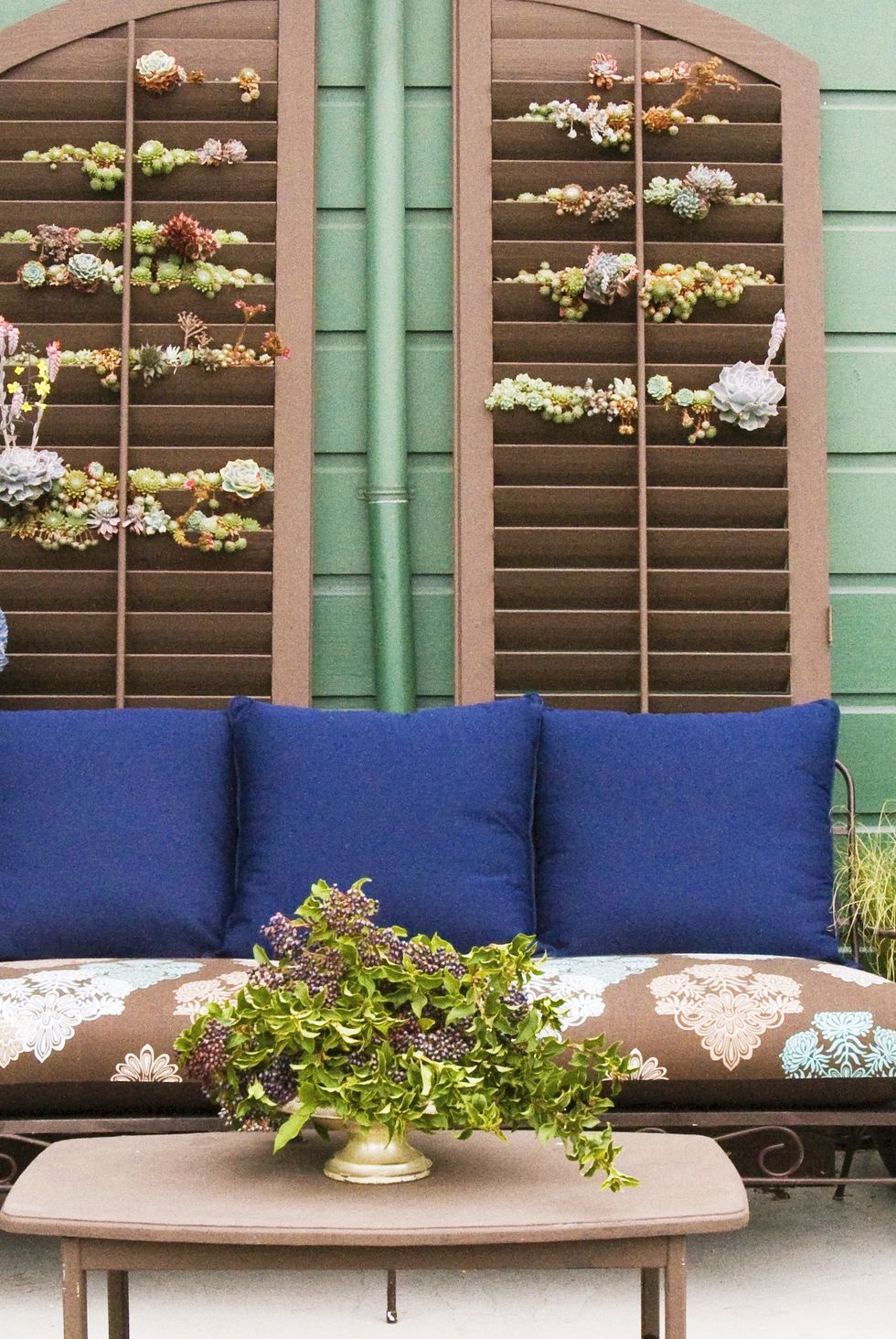 Selection of Plants
Choose evergreens tress as the bones of your garden design to give a permanent structure around. With it, you can add some flowering perennials, bulbs, grasses and ground cover etc. You can also go with seasonal flowers, bark and so on. You can use container plants to fill area with colour when needed and removed when not flowering.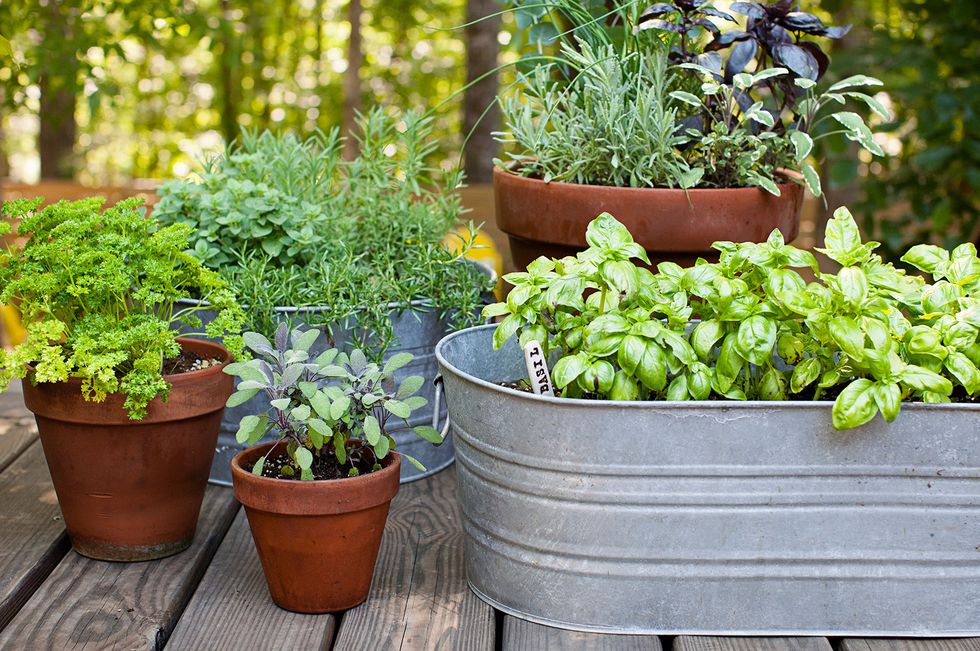 Elements
When we talking about how to make a beautiful garden? Furniture plays an important role. Consider to build some seating into the plan using some chairs and tablet made from wood.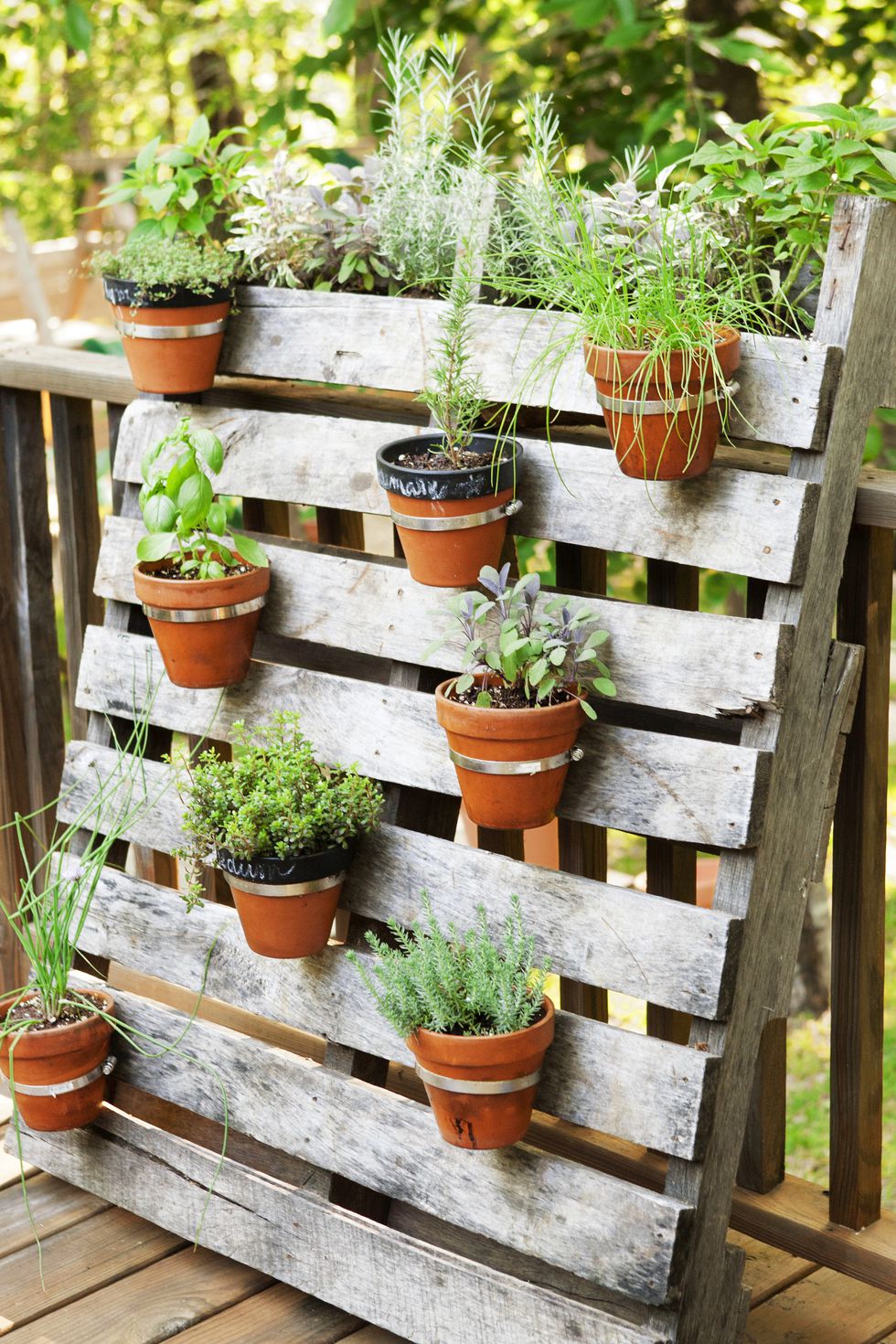 Define the Shape of Your Garden
One of the easiest ways to design your perfect garden is to cut the lawn into defined shape. You can select any shape as per your choice like a circle, square or an oblong. It is good to mark it out with string and use a spade to cut away the excess grass. The best thing is that it is very easy to do but has effective output.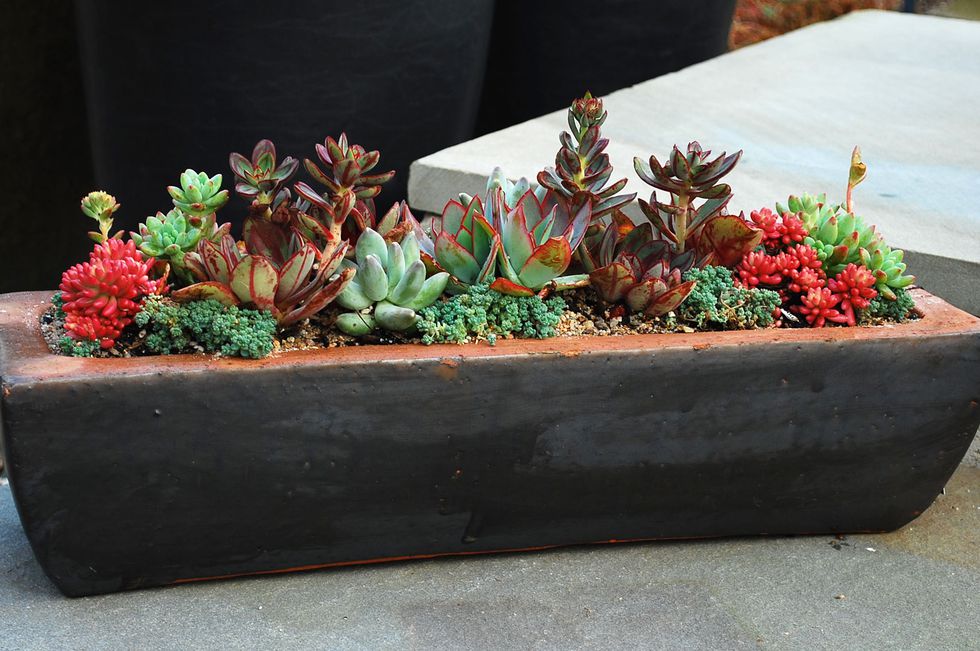 Lighting
Colorful lights can transform your simple looking garden into attractive space. It is one of the quickest and simplest ways to bring a pretty glow to a patio and beyond. Arrange them through tree and shrub branches; you can also attach them to fences and furniture.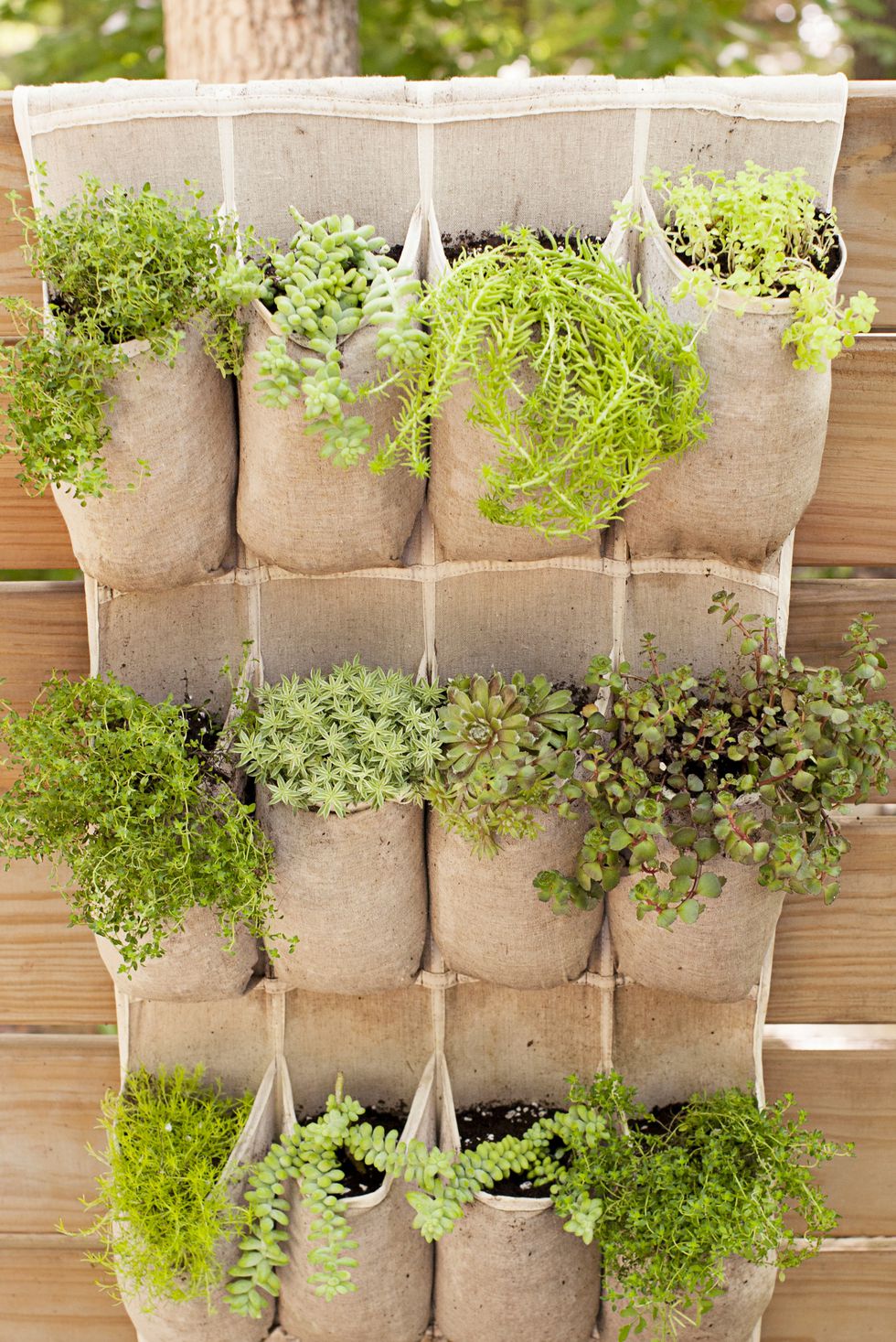 Place a Bird House
Bird house is great to increase the beauty of your garden. Find a suitable place where birds can live safely. You can put the house on the brand of any tree or any wall.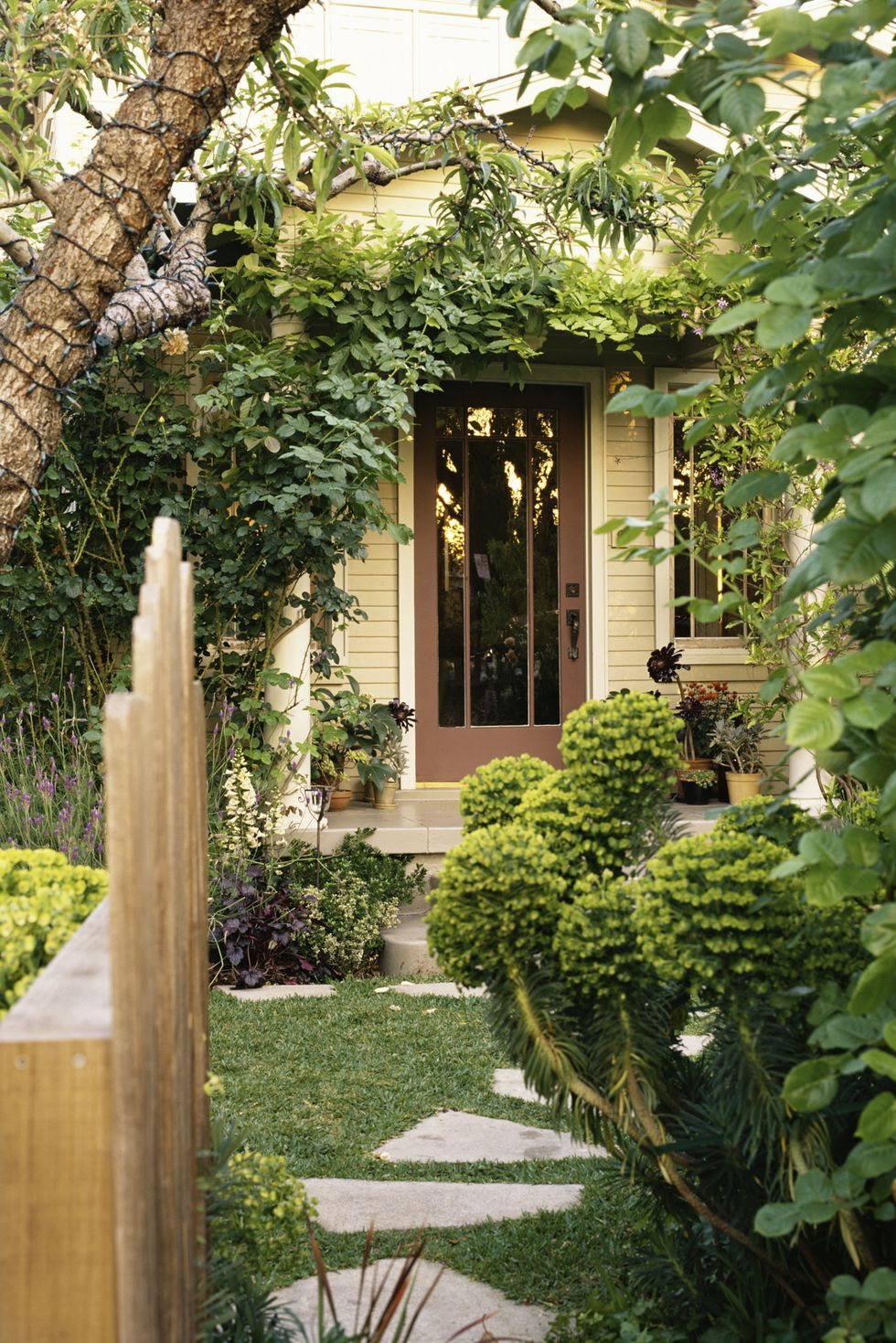 Decorate the Boundaries
You can turn your garden into a fantastic outdoor sanctuary by borrowing this ancient design strategy. The enclosure can create an intimate scale for the garden. It is an amazing way establishes the privacy and make the garden a focal point.
Go through the steps and make a beautiful garden in your home.
Image source:goodhousekeeping.com