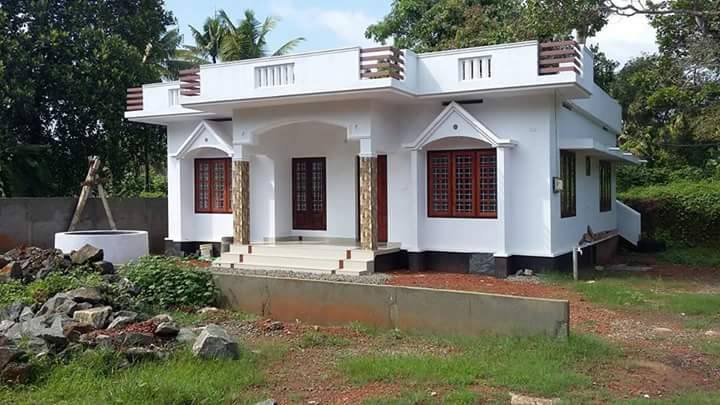 We provide home plans that are both stylish and beautiful. After making proper balance in architectural perfection and needs of clients we successfully identify the current trends in India home styles and there translate them into the designs that are beautiful. Our create designs in a way that are efficient as well as easy to build. We are glad to inform you that our designs have gained national attention gracing which covers all latest and updated designs.
We build house anywhere in India that suit your budget as well as need. We celebrate our remarkable years of experience that is really memorable. The main strength of our company is resilient and dynamic who give working to give their best. They are totally dedicated to complete the tasks and give the result that exceeds the expectation of our customer.
When you see the style of home it will be really impossible to think that the approximate construction cost (See How To Reduce Construction cost in India) for the house is only seven or below seven lakh (construction cost depend upon the location,selection of material,labour cost, etc). We work to transform your dream into real form and to get it done, we do not leave any stone unturned. Hand shake with our company this is sure that you will get full satisfaction form the way we work.If you need 2D plan,3D foor plan and interior view of this house please contact on whatsapp.
Whatsapp:+918592975786
Mail : achahomes@gmail.com

Style : Contemporary
Type : Single Floor
Total Area : 820 Square Feet
Specifications:-