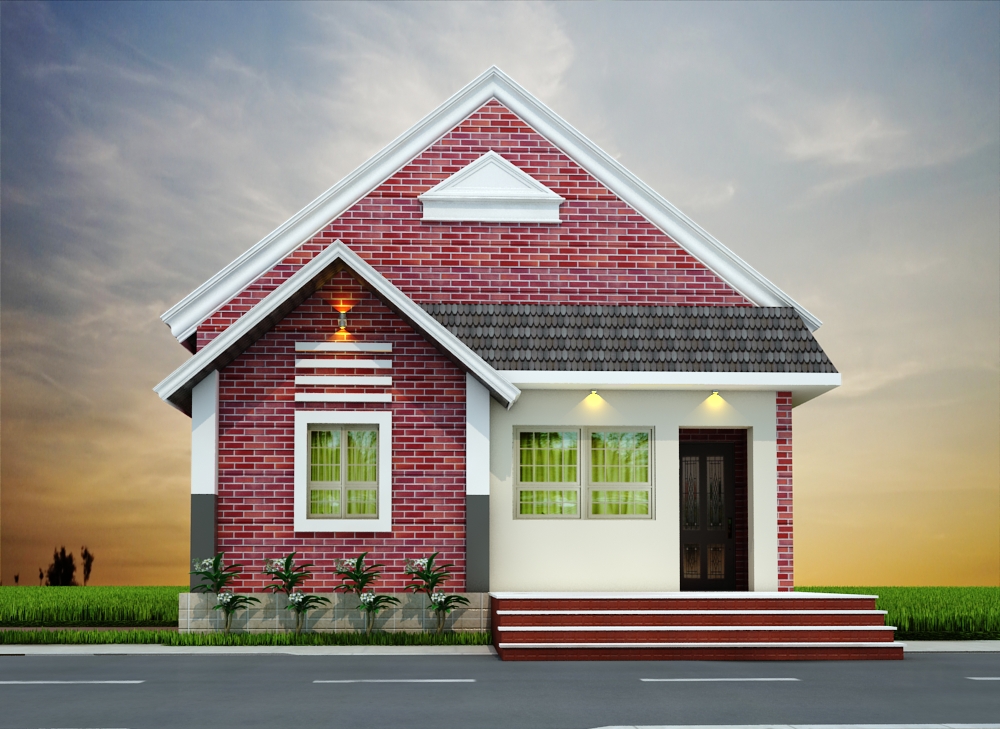 Affordable to build and easy to maintain, small homes come in many different styles and floor plans. From Craftsman bungalows to tiny in-law suites, small house plans are focused on living large with open floor plans (See How to draw a floor plan in the Best Possible Way Try It), generous porches, and flexible living spaces.These homes are designed with you and your family in mind whether you are shopping for a vacation home, a home for empty nesters or you are making a conscious decision to live smaller. These house plans are designed specifically to incorporate affordable materials and living spaces and yet, maximize your housing options. The homes located in our 1,000 square feet (See 1000 square feet Modern Home Plans) and under offer a plethora of style, bedroom size and affordability.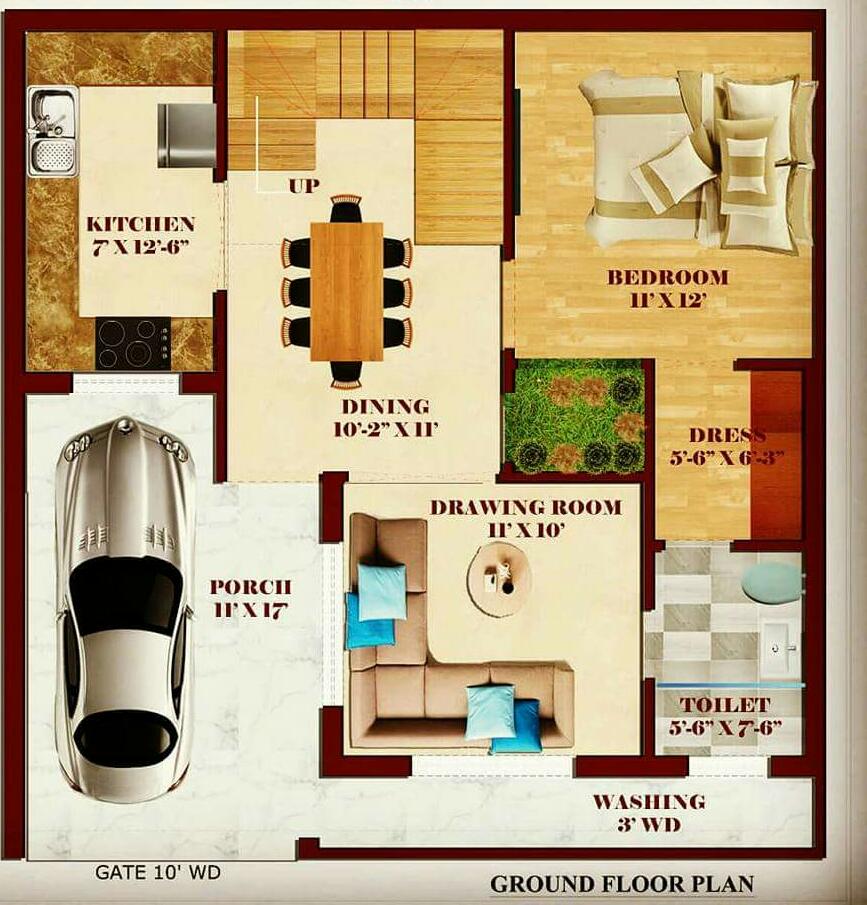 An additional benefit of living small is the reduction of stress, maintenance free living and more time to relax and enjoy your family and lifestyle. The square footage in our small house plans vary from offering a complete floor plan to include living, sleeping and dining spaces to the bare bones of having a place to lay your head down at night. Many of the home designs also offer an outdoor space in which to unwind and relax after a day of work, on the water or hiking the woods. America's Best House Plans continuously strives to offer the best in affordable housing and best in practice standards and our small house plans are no exception to this rule.
General Details
Total Area : 1000 Square Feet
Total Bedrooms : 1
Type : Single Floor
Style : Modern
Plan Price : flexible
Plan Package Include
2D Floor Plan
3D Floor Plan
3D Elevation
Interior View
Delivery Time:within 5 business working days.For more information  please contact me
Whatsapp:+918592975786
Mail : achahomes@gmail.com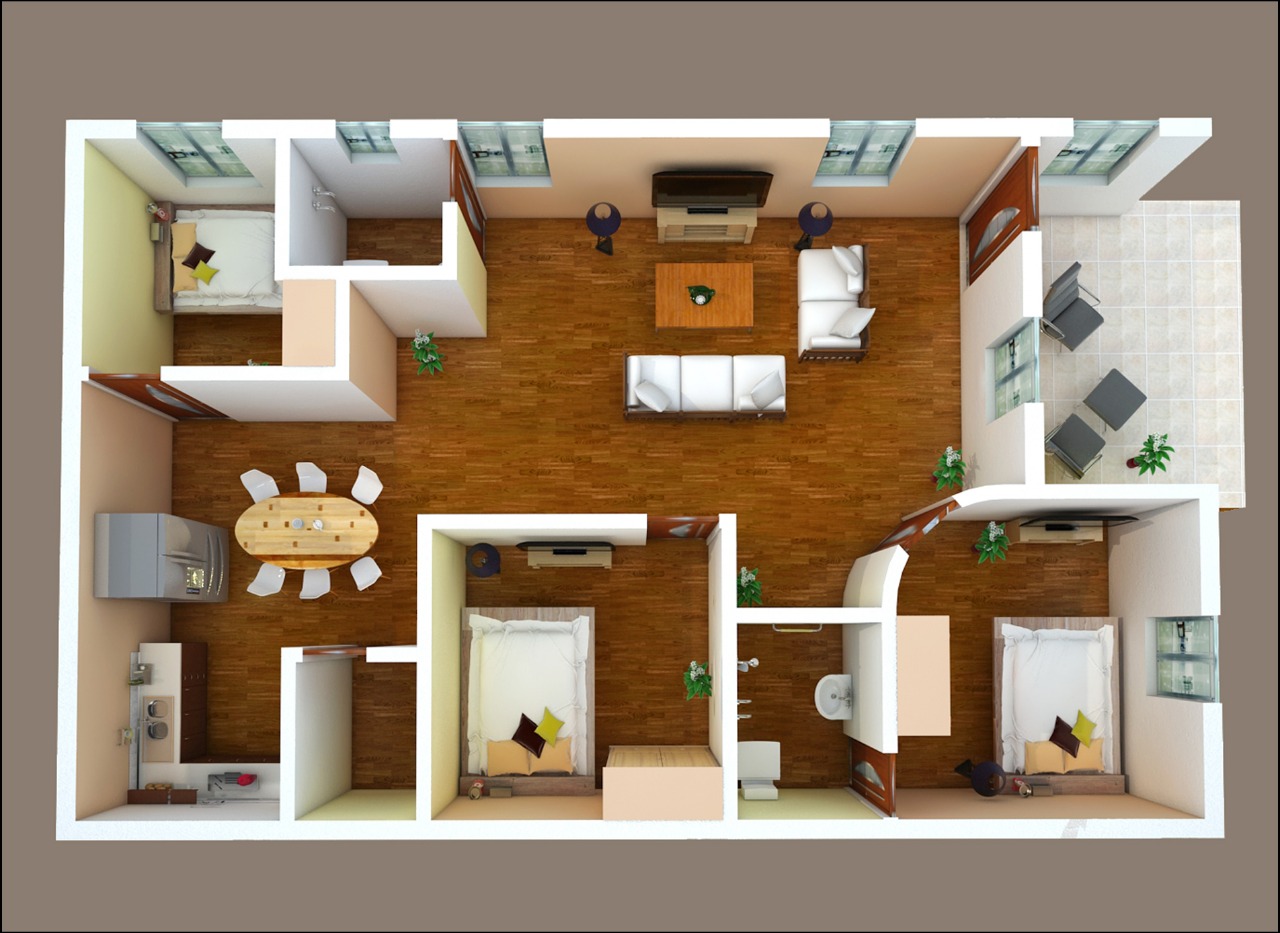 The Small House Comprises of a single bedroom, a well curated kitchen, a bathroom and a living space. The charm of small space lies in innovation and we our main eye is on how to make the best innovative space for you.The essence of this house lies in it's small yet aesthetic space.
The approximate Construction Cost of this 1000 square feet small house is just Rupees 8 lakhs (See How to reduce construction cost in India? 7 Effective Tips To Reduce Construction Cost).Grab this beautiful house at such an affordable, unbelievable cost. Trust our expertise, we truly understand "Home Is Where The Heart Is."