Most of the people are unaware of the difference between an interior designer, and an In-store Decorator, as these terms are used interchangeably unknowingly of the fact that these two professions are very distinct from one another.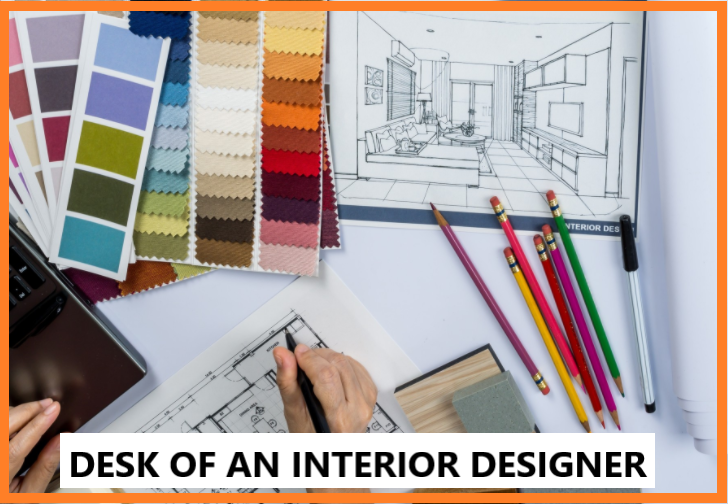 Interior Designers are hired by architects to design the interior space of a house or an apartment while on the other hand; an In-store Decorator can be hired by architects, developers, or even by the homeowners, to change the aesthetic of their place.
An Interior designer meets with building representatives to know more about the usage in which space will be taken. They understand the behaviors of people. Interior Designers in India try to make your place fully functional including the shape of a room's wall, floors, and etcetera. Interior Designers in India utilize the architect's basic design to planning the layout of walls and floor plans. Before the implementation of the plan, Interior Designers have to present their plan and get it approved by a building representative.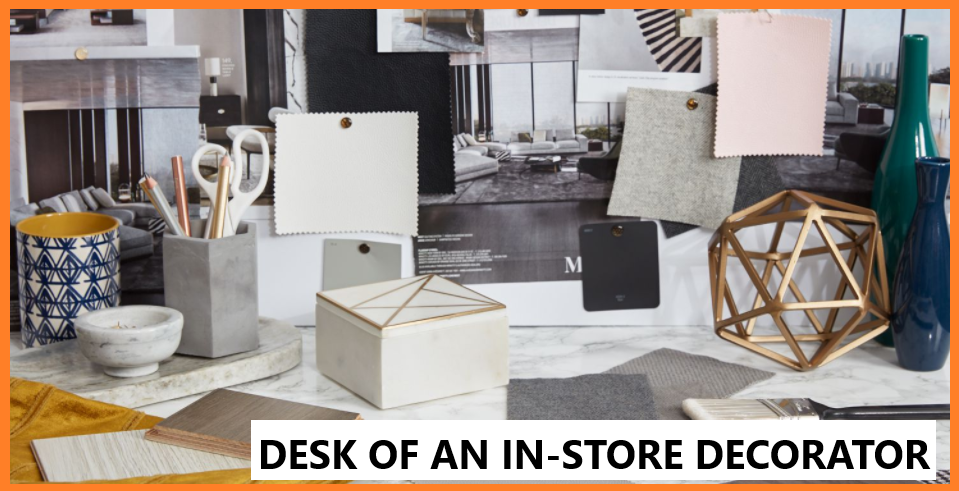 While on the other hand, an In-store Decorator in India changes the impression of space by manipulating paint, furnishings, accessories, and fabric. But they work within a place's functionality. They directly meet the client and ask about their needs. They undergo documentation of measuring everything along with taking photographs to gain full knowledge about the floor plan. Before the installation of the planned changes, they require to share the plans with the client.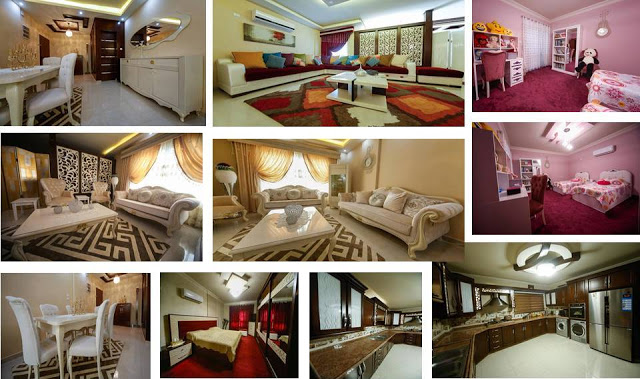 Interior Designers in India works on both commercial and residential projects while an In-store Decorator in India works mostly on a residential project.
Difference between skillset:
Interior Designers in India is a learned person who is formally trained. Interior Designers have the skill to plan a detailed study of the available space and to plan each space's usage for the client. Their primary task is to make space more practical and efficient. They also value the esthetics of the room and are concerned about every minute detail while redesigning the space provided. They can even make structural changes in the house if required.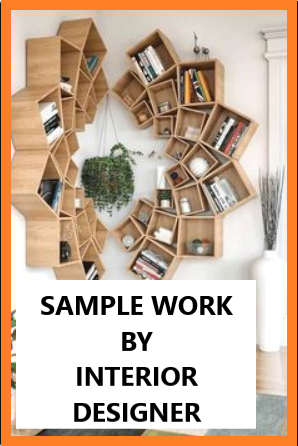 An In-store Decorator in India deals in deciding color schemes and fittings of the space that elevates the look of the room. An In-store Decorator might not be professionally qualified but they gain knowledge while being in the job. The majority of knowledge is acquired from the job or from dealing with ornamental details that embellish the interior. They help in selecting furnishings, furniture, lights, and etcetera.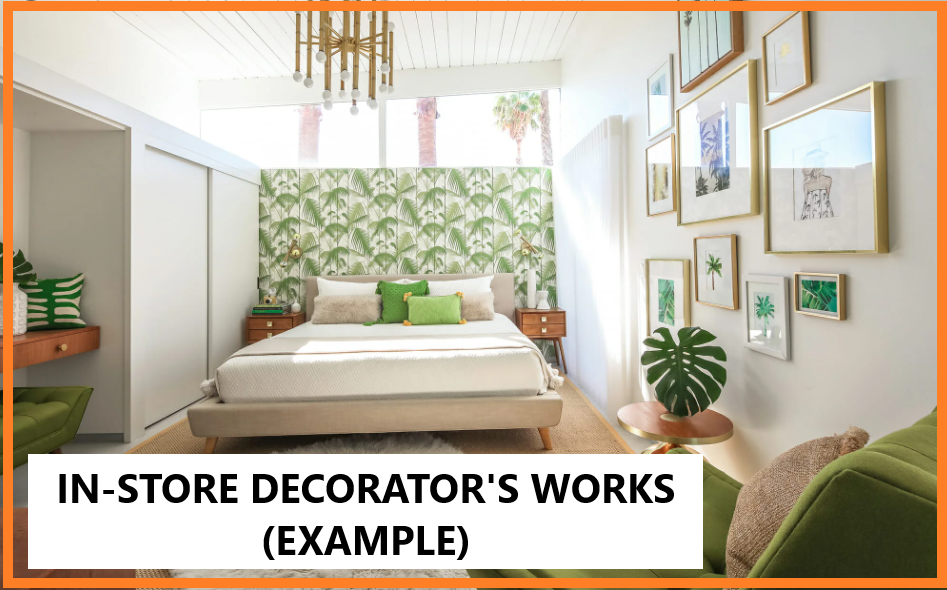 Interior Designers versus In-store Decorator:
• If you want to make a major structural or practical modification in your house, you will require an Interior Designers in India.
• If you want to have a quick makeover of your small space, then an In-store Decorator is your key for doing the task.
• When you think about the remodeling of any space in the house, you stick with Interior Designers in India.
• When you have limited products or accessories to work with, You call in an In-store Decorator in India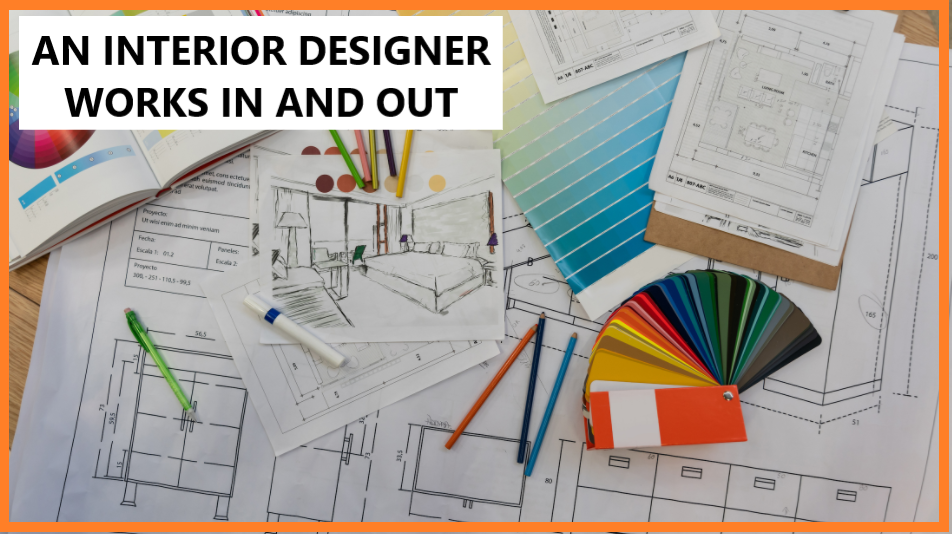 A major thing to keep in mind while selecting to hire Interior Designers in India or an In-store Decorator in India, you must remember that each individual has their skillset. But Interior Designers have more skills when compared to an In-store Decorator. Moreover, they have many other benefits like contacts, knowledge, practice, and so on.