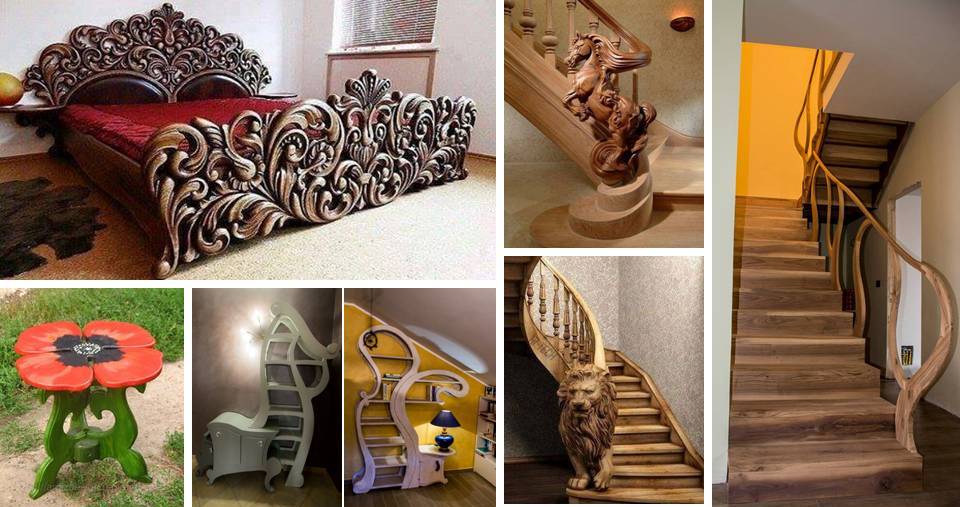 Indian wooden handicrafts (See Unique Handmade Wooden Bed Frame Decor You Will Love)  are widely liked in national and international market. India has many industries of wooden handicrafts in different states. A High number of woods are available in India for wood carving like white wood, Cedar, Shisham, Rose wood, Ebony wood, Walnut and Mango wood, etc. These kinds of wood are used for carving statue, sculpture, furniture, wooden toys, decorative items, utility items, gift items, wooden elephant and other home interior decoration structures. In India, numbers of craftsmen are engaged with wooden handicrafts suppliers, according their experience and knowledge and they have shown their art work with wood.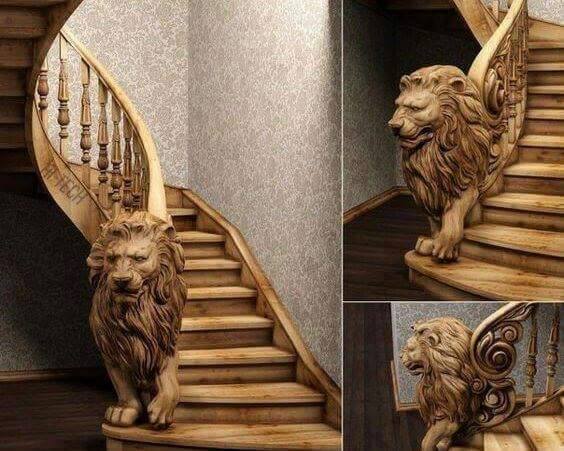 Wooden handicrafts suppliers mainly have five categories of wood craft items:
1.    Wooden statue and sculpture:  Some of the wooden craft coming in this category are wooden god figure, lady figure, animals, birds, figurine, chess s et, wooden ambabari, wooden elephants, showpiece and many others.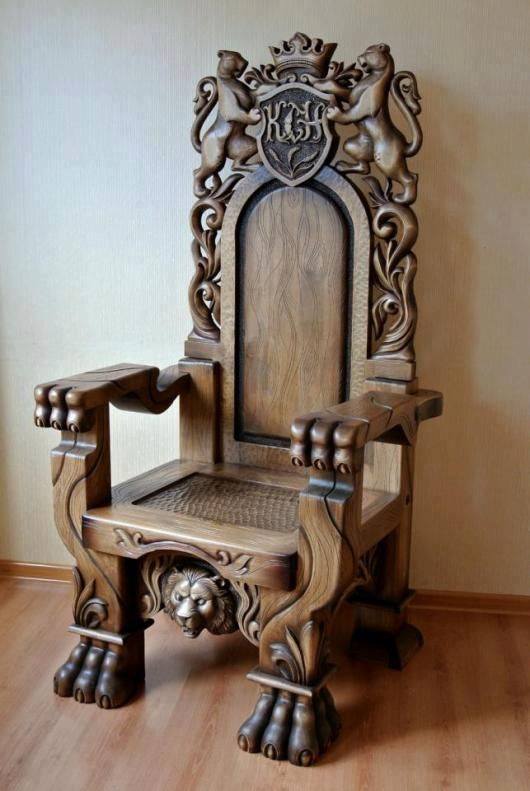 2.    Wooden utility:  Wood carving in this category include wooden pen stand, wooden coaster, clock, paper cutter, spoon, bowl, photo frame, key holder, mobile holder, key chain and many other utility items.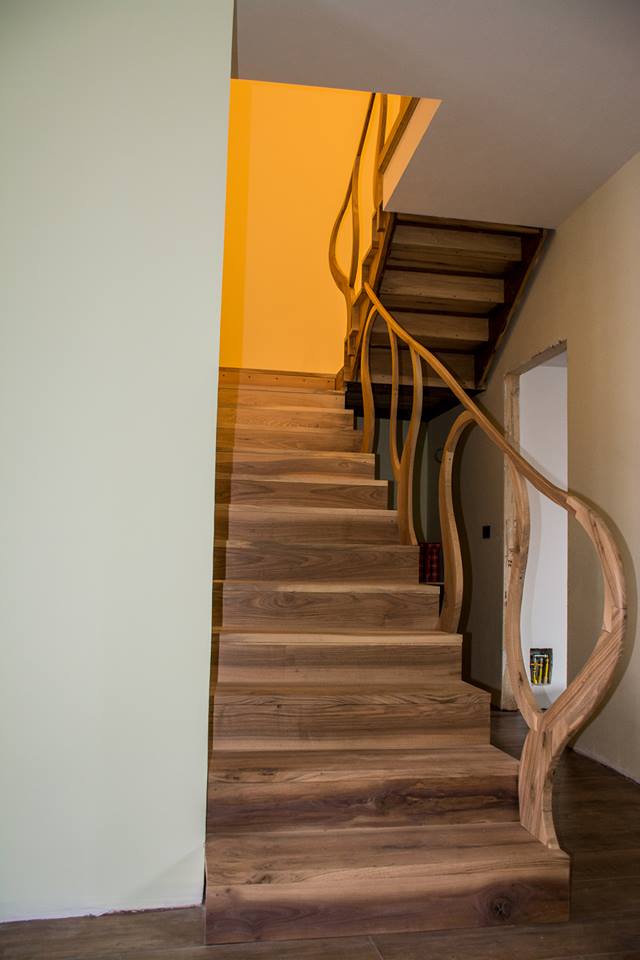 3.    Wooden furniture:  The category of furniture is comprised of wooden sofa set, Almahri, Chowki, desk, table, dining table and many others wooden furniture.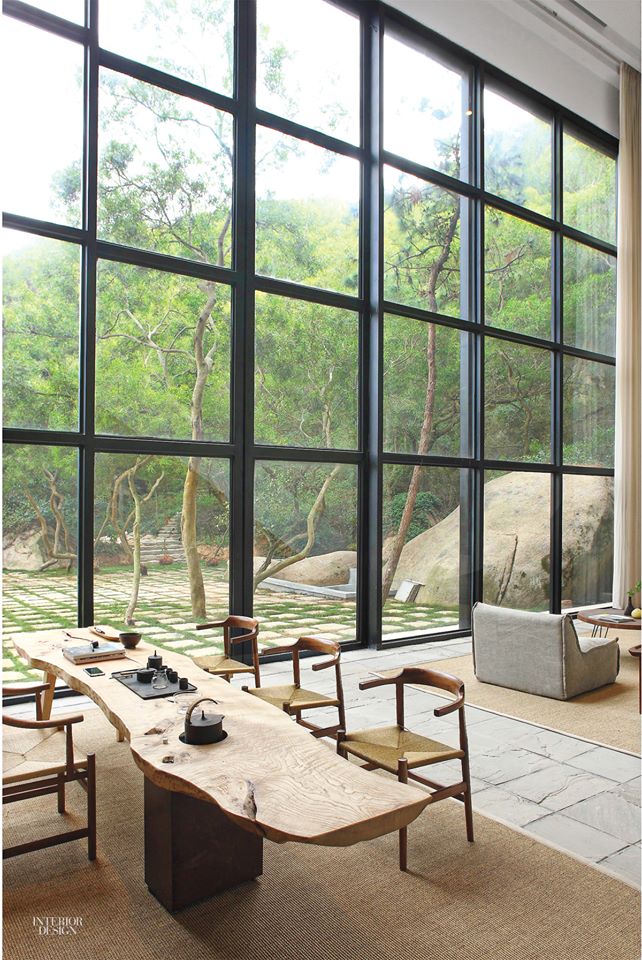 4.    Wooden  gift item: wood carving, statue, god statue, wooden jarokhas, wooden chowki, wooden figure, carving birds, coaster, photo frame, pen stand, letter holder, key holder, flower pot, vase, boxes etc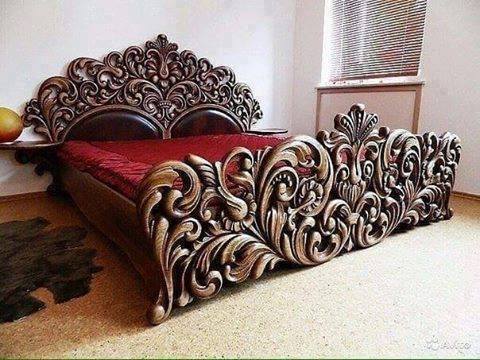 Wooden corporate gift:  Pen stand, coaster, photo frame, Asoka pillar, key chain, paper cutter, clock, visiting card holder, paper weight, pen, pencil holder, mobile stand, office set, lamp, ball pen etc.
Wooden handicrafts are produced in different styles, patterns and carvings according user requirement.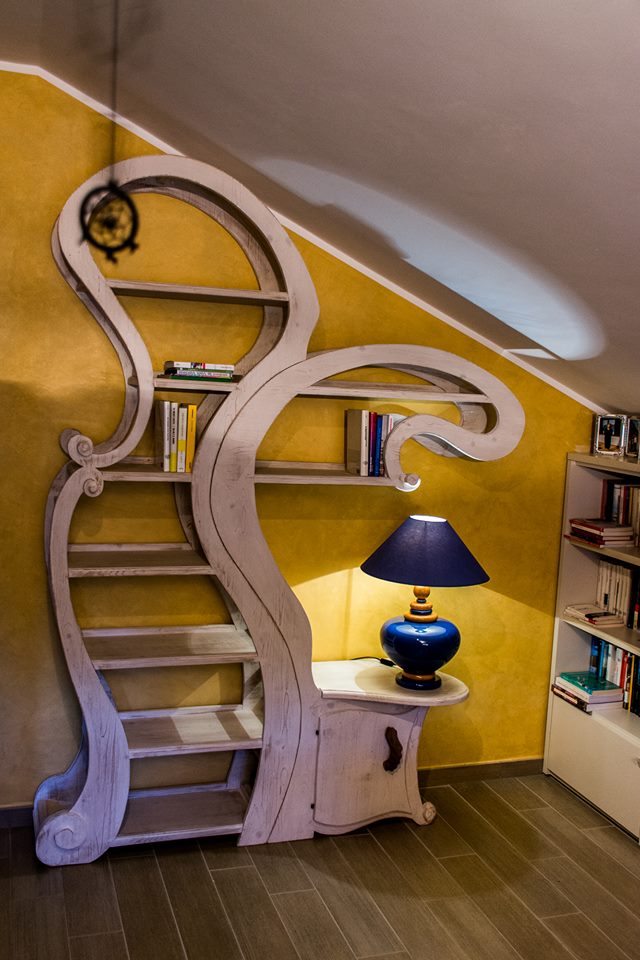 In the range of wooden handicrafts you can find different types of wood carving, wooden statues, sculptures, art and crafts, toys, furniture, corporate gift, paintings, marble item, paper Mache items, imitation jewelry, Meenakari item, brass handicrafts, and many more details please contact the following mail adderess.
Contact mail:achahomes@gmail.com
Image Source:decorunits.com