Unique Small and Cozy Small BalconyDesigns
A Small Balcony designs is quite ideal but it is very common in some countries. Also, sometimes when you choose a home it has lots of other attractive features and the balcony, even small as it is, doesn't seem like a priority anymore.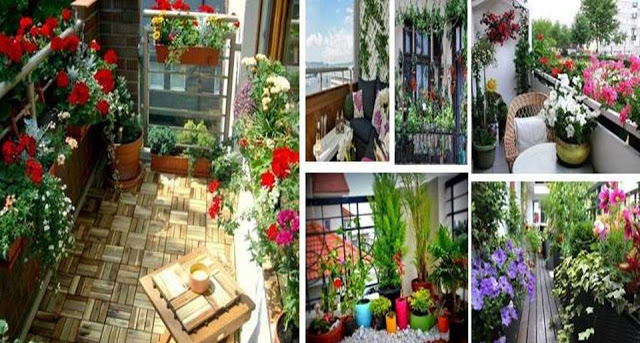 But just because it's small this doesn't mean it can't look beautiful.
Since every balcony is different and every décor idea was created with a different thing in mind, it's not easy to compare them.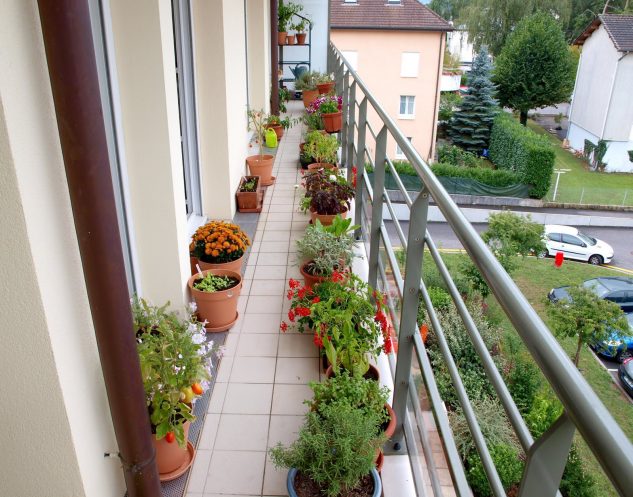 As you can see, there are lots of different ideas. However, they all seem to have something in common: coziness. Also, the plants are present in almost every single one of them.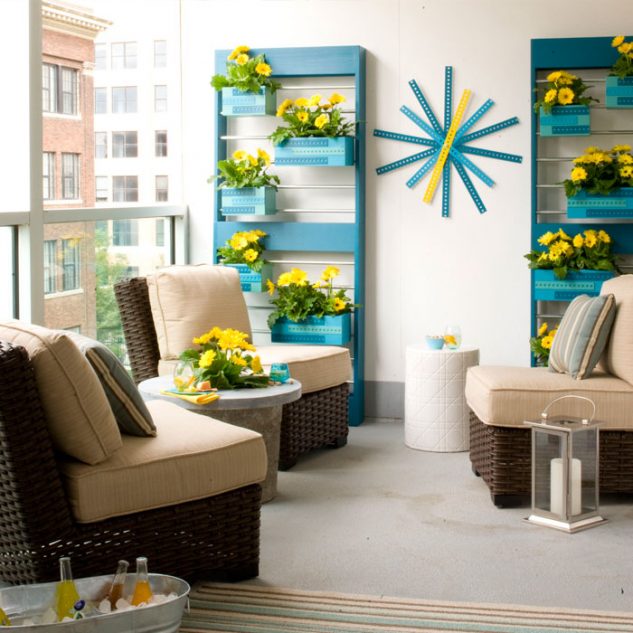 Some of the designs presented here focus more on comfort while others try to also take advantage of the views and the other elements.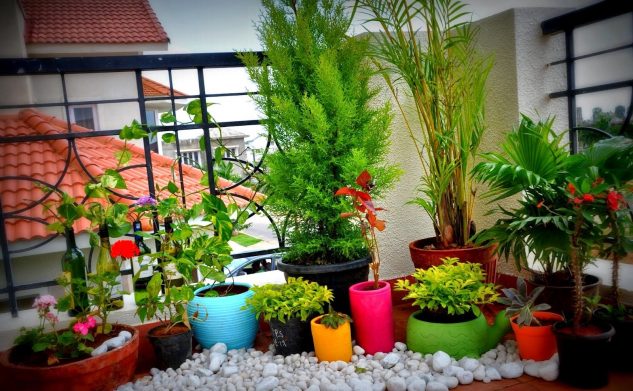 Some of them seem to be a small extension of the apartment. It's the case of the one with the chandelier.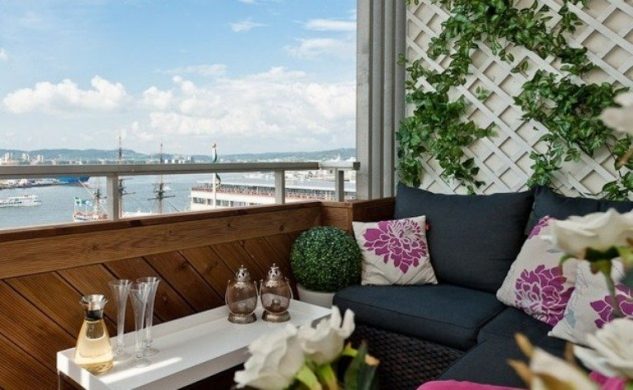 It's very simple and it also looks very cozy. Other designs try to recreate a small sanctuary, where you can go for relaxation, maybe enjoy reading a good book or simply admire the views.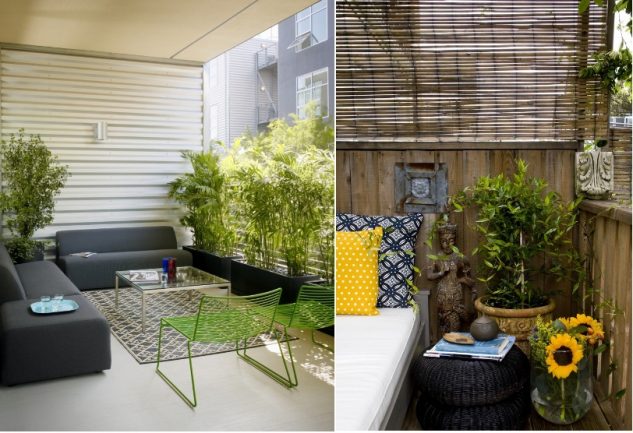 Potted plants, including rows of espaliered trees, can give you an unfussy "garden" (See Modern Home Garden Design Ideas) with the bonus of great sky views above. Have a "porch" feel with wicker in pale greens, blues, and white; or, go bolder with tropical reds, turquoise, and yellow.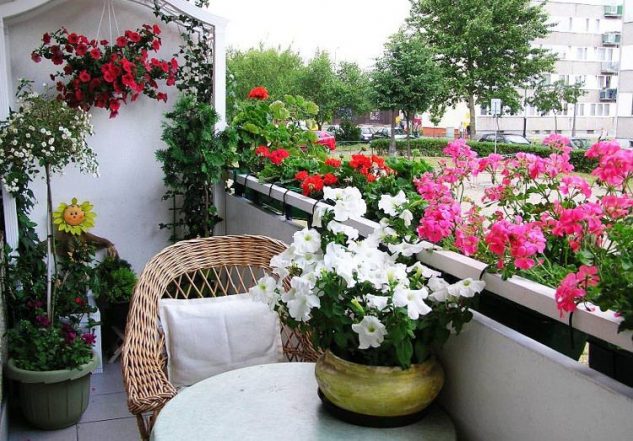 For the city lover, of course, there's nothing like the skyline itself to provide a terrific backdrop for outdoor entertaining…especially by night. Colorful railings of wood and stylized picket fences, on the other hand, bring a touch of country to your mini-backyard; in warm climates, an indoor or outdoor balcony designs that seamlessly connects with an interior expands your living space.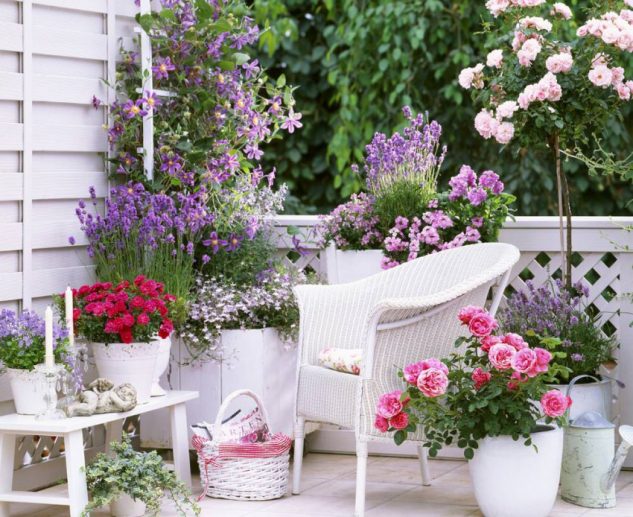 Unwind beneath trellises replete with vines, next to a miniature hedge, or in openwork wrought-iron chairs that bring to mind a Paris bistro. And for the ultimate Zen retreat? A touch of bamboo along one wall, floor cushions, and a delicate teak tea table are inviting indeed.
Whatever the mood, there's a balcony here that captures it; browse these and be inspired to make the most of your own little corner of the world!
For more details please contact the following mail address.
Contact mail:achahomes@gmail.com
Image Source:decorunits.com