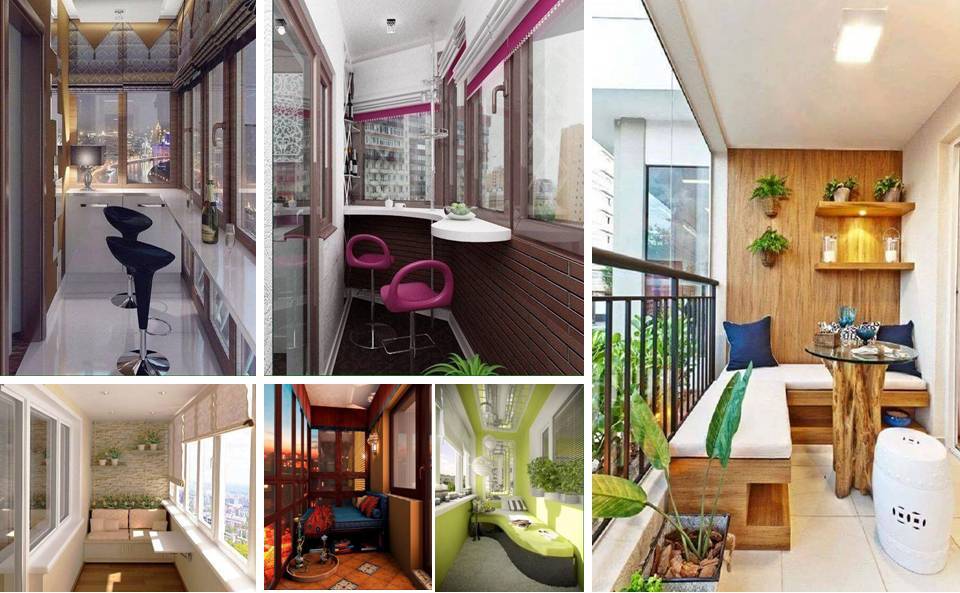 Balcony is a special place in our homes from where we are watching the world. The panoramic view of the nature and the patting of the breeze will make you relaxed always.
Enjoy the beauty of the twilight while sitting on a bean chair. Feel the taste of a cup of hot coffee in the ambience of cool light.
Try to give a bit touch of nature to your balcony. The green essence of interior plants will make your balcony a cool place.
Keep a small wardrobe of your favorite books and magazines at your balcony. Spend your evenings with your loving characters while having a cup of hot tea.
The mixing of colors is an important aspect in the beauty of the balcony. Go for some soothing colors and lights to make your evenings romantic.
Yes!! Balcony is the spot from where you see the world. Let your world be the most beautiful place on earth.
Image source:decorunits.com