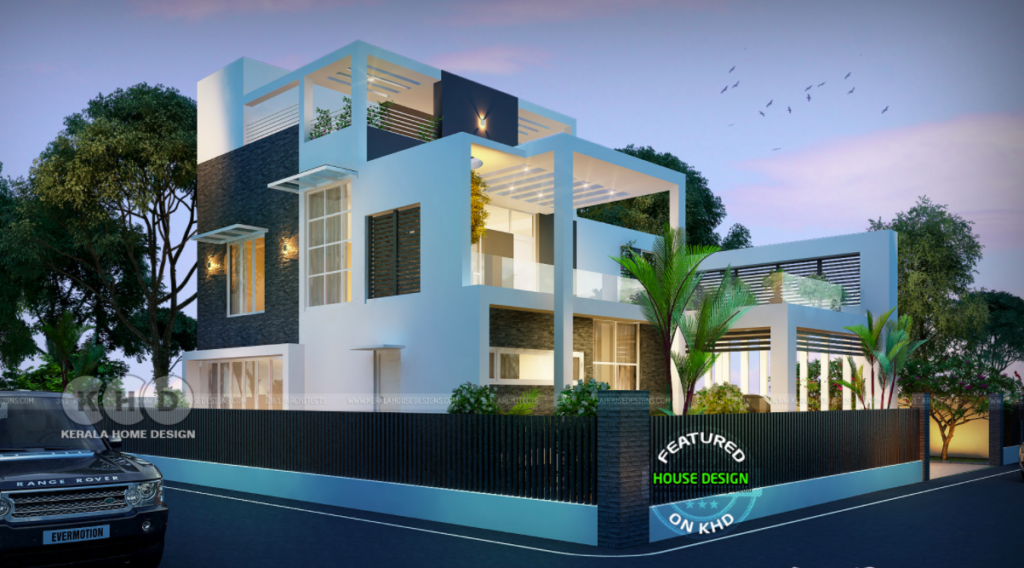 This house is having a modern type box design which include all the facilities. The design and mixing of colors give an extra attraction to the exterior.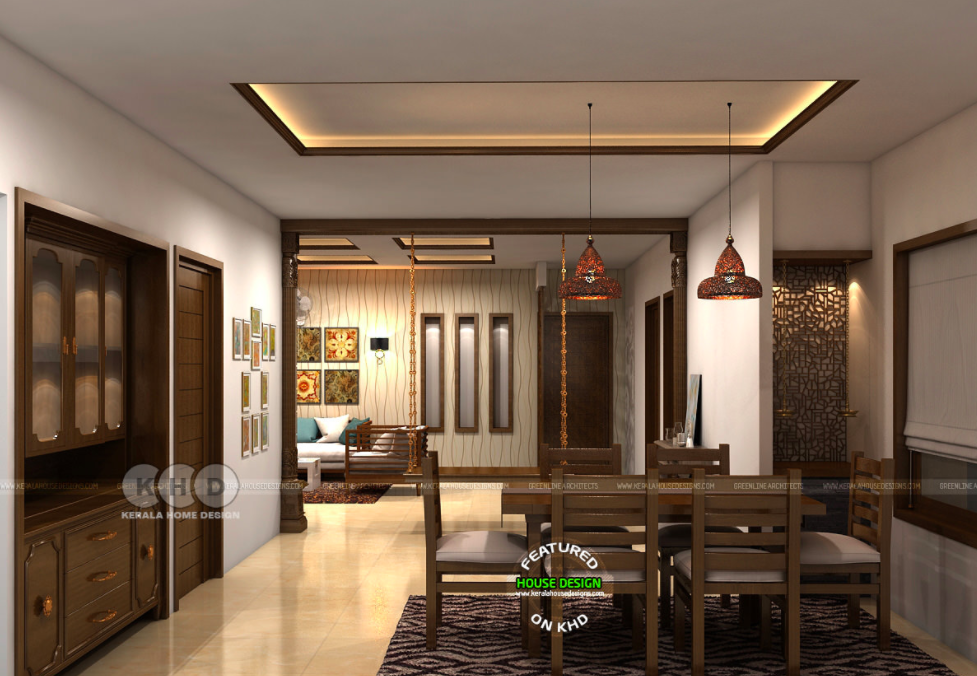 The roof is of flat shaped and the porch is supported by two long pillars. The roof of the porch seems as an extension of the first floor where the pillars are supported.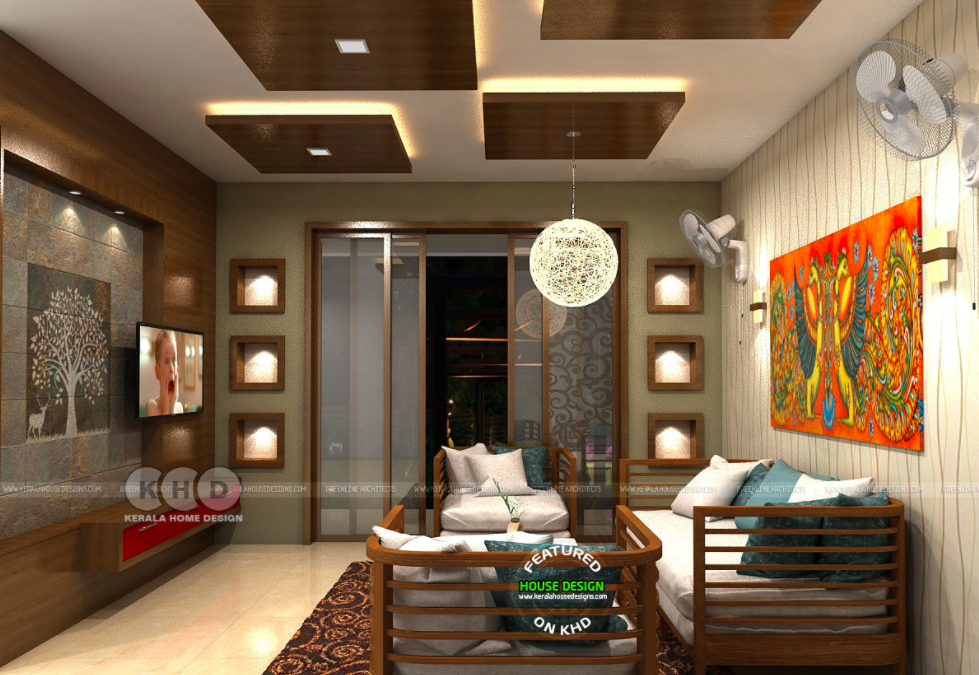 The total construction area of the house is 2426 square feet i.e. 225 square meters. The design consists of five modern type bedrooms with all facilities.
The area of the ground floor comes 1612 square feet and that of the first floor is 863 square feet The plot area stands in 10 cents. The approximate construction cost (See How to reduce construction cost in India? 7 Effective Tips To Reduce Construction Cost) would come around 50 Lakhs INR.
General details
Ground floor area : 1612 sq.ft.
First floor area : 863 sq.ft.
Total area : 2476 sq.ft.
Plot area : 10 cent
Construction cost : ₹50 lakhs
Image source:amazingarchitecture.net