Step by Step Information on Making Your Living Room Amazing
The living room is the spaces where you unwind in after a long day. It is said that regardless of size, your living room should be able to function as a space for relaxation and entertaining. So, turn your  dream into reality. We make you sure that with the methods we are presenting here are wonderful and beneficial as well.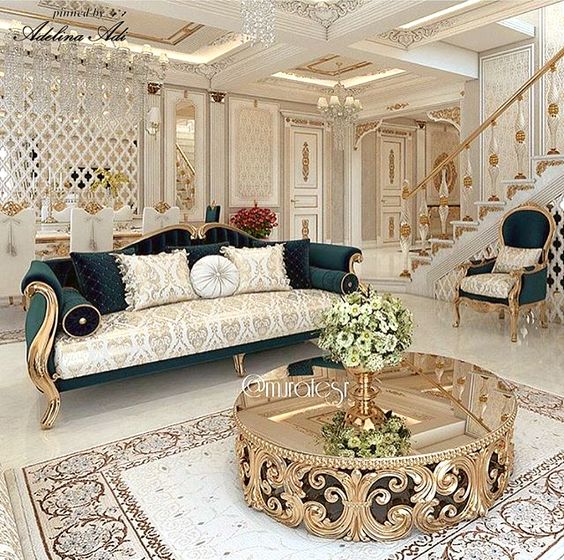 When the matter comes about how to decorate a living room, it is important to think about some certain key factors such as space available, the colors you are going to use, the kind of furniture and all the accessories you wish to have in your living room.
Here, there is the list of important factors beneficial in designing your living room, just go follows the step and form your living room as you want:
Step: 1
 Select the Design that You Like Most
The very first thing you need to select the design, it completely depends on people what mood they want to create within the living room. For example, big families may prefer a well-furnished fine, well spacious room, while couples and young people like to go for modern living room designs.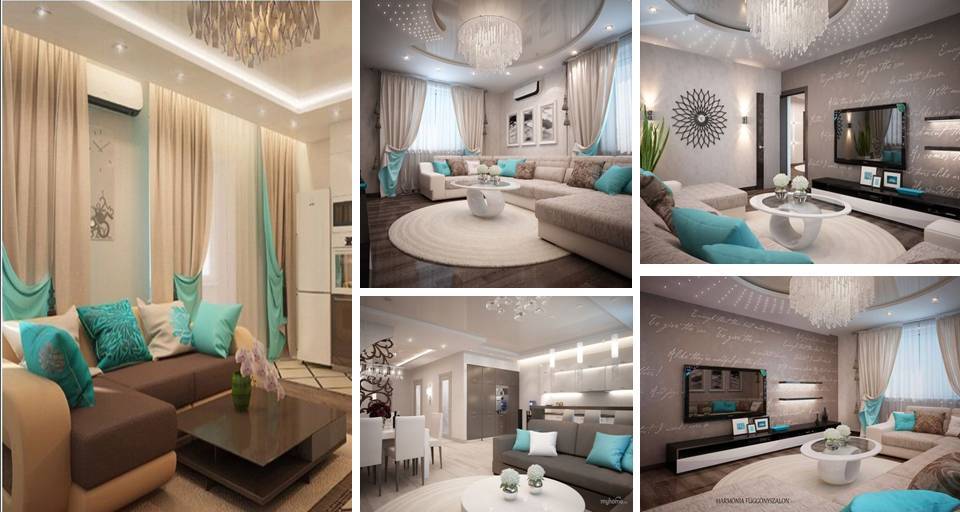 Step: 2
Go for the Latest and Advance Trend
Take some in looking for different styles and try to get the latest trend. You can get ideas from blogs and magazines to find your ideal styles. If you like clean lines and exposed wood grains, go for the mid-century adorn, otherwise, the country decoration is also a good option.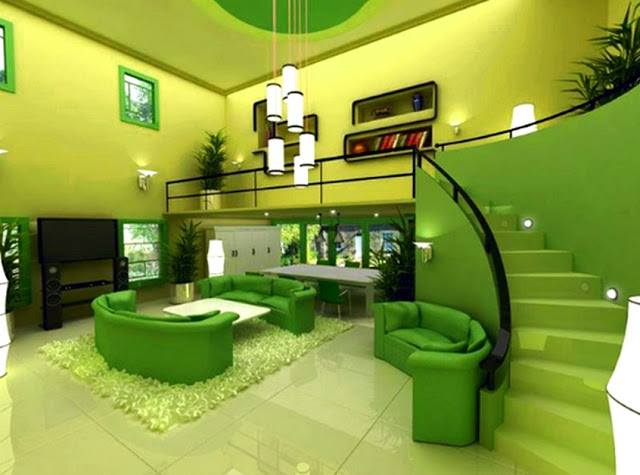 Step: 3
 Furniture Selection is Important
When you have determined your style now go for furniture selection. After style the other thing you need to do is try to make space, for this, you need to get rid of your old furniture. To remove old and damaged furniture and those don't fit in the living. You can give it a new spot somewhere else in your home.
When you will have enough space, you will be able to get a good space for placing your favorite furniture.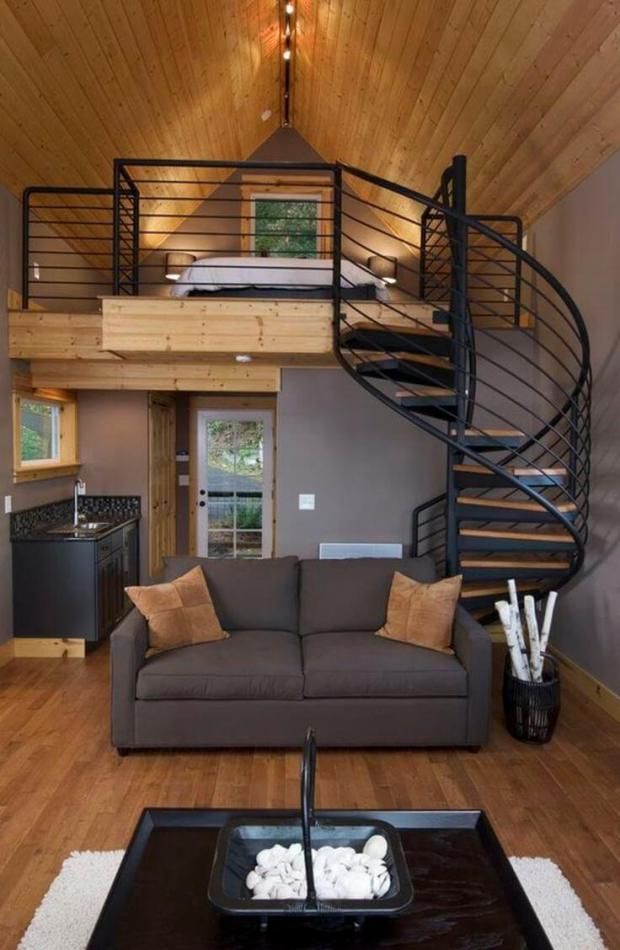 Step: 4
Colors Plays a Vital Role
Color plays a vital role to set the tone of any place. Each color has a unique feature like blue and green have a calming effect, the vibrant colors of reds, yellows, and oranges are energizing. The while and grays are perfect for bright and bold accents.
So, pick the colors you like to see every day. Neutral palette will give an instant sophistication creates a calming environment.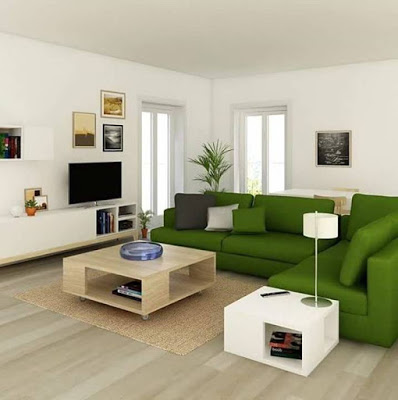 Step: 5
Mirrors are Important for Decoration
Mirrors are the best to make the small place feel larger. It is very common if you have a small place in living room, then hand a large mirror in the central location to create the focal point.  To reflect light and add a nice ambiance you can put it, being a light source like a candle or pendant lamp.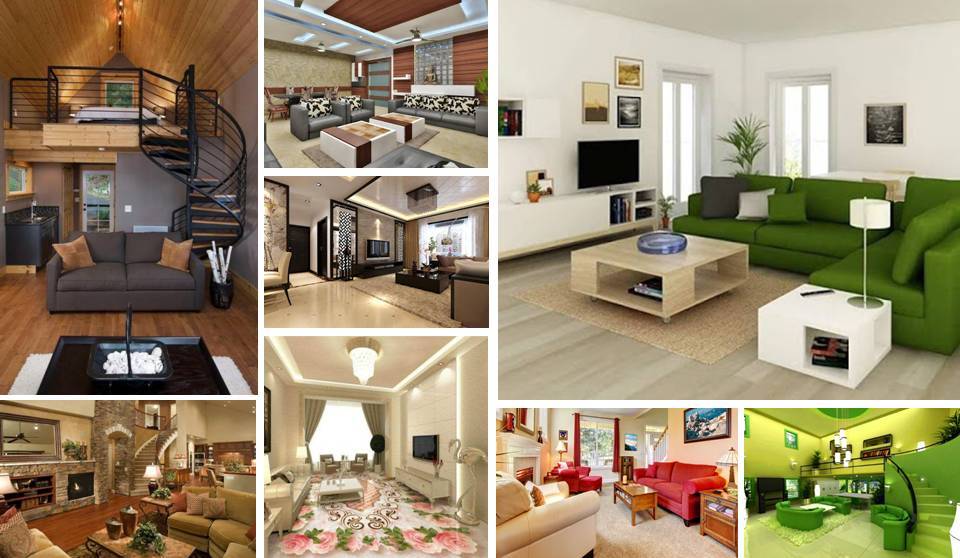 I hope the information given above will be beneficial for you. Have look on the points to apply it.