very simple but Effective Methods to Decorate Your bathroom
If you have tired of watching your dated bathroom and thinking to change it. We have bought some best bathroom decorating ideas that are easy to apply and cost-effective as well. For it, and give your bathroom the look that you want.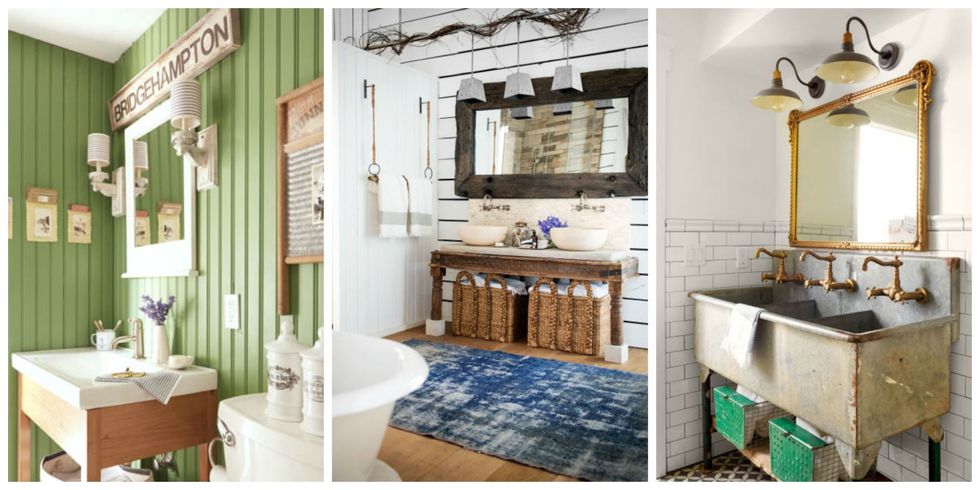 We have listed here some important and effective factors that can increase the overall beauty of your bathroom, each method is mentioned in a step so that you understand each step easily and apply it effectively.
Step: 1 Lighting Paired with Various Colors Gives Amazing Look
The most impognrtant factors that can make in your bathroom cm involves modern wall lighting designs. Lighting paired with different colors can affect your overall mood. This is also not so expensive, but can give your bathroom an amazing look. You can decorate with some new fluorescent bulbs similar in color warmth.
When it comes to lighting there is a great variety of affordable lighting. These days the lighting trends include hanging pendants and light boards which diffuse light in the place. But, consider to taking LED lighting fixtures as they are the most energy efficient and will not heat your bathroom up.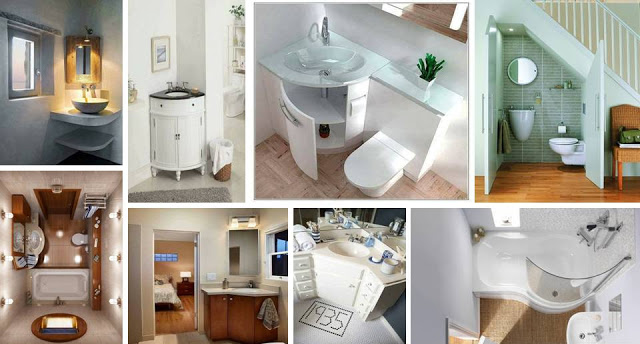 Step: 2 Paints can Upgrade Your Bathroom
The paint is the next and easy way to decorate your bathroom. Check how your color selection look in your overall decoration because the color temperature can change the shade of color. It is really wonderful what a new coat of paint can do to upgrade a bathroom. You can decorate your floors with paint.
Step: 3 Accessories are Important
Devonte a portion of your budget to upgrade the hardware, covering knobs, towel bars, toilet flush handles, sink faucets etc. you can enhance the beauty of your bathroom by changing the builder basic for pieces with more heft, styles.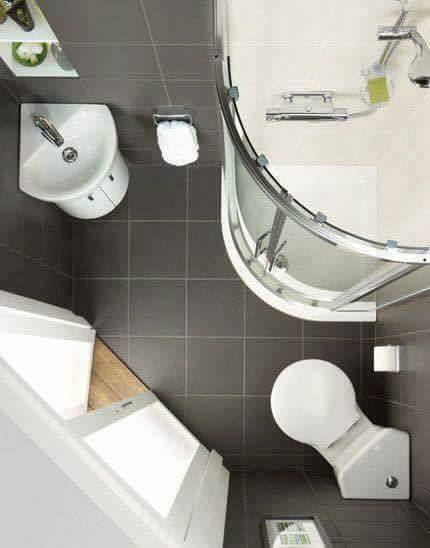 Step: 4 Art for the Best Vistula Impact
When we are talking about how to decorate a bathroom, go for canvas prints for the best visual impact. If you want to give some unique look, then you can have a local printer blow up a favorite photo into the customized wall art. A wall gallery of favorite objects such as starfish and baskets can be a good option to decorate your bathroom walls.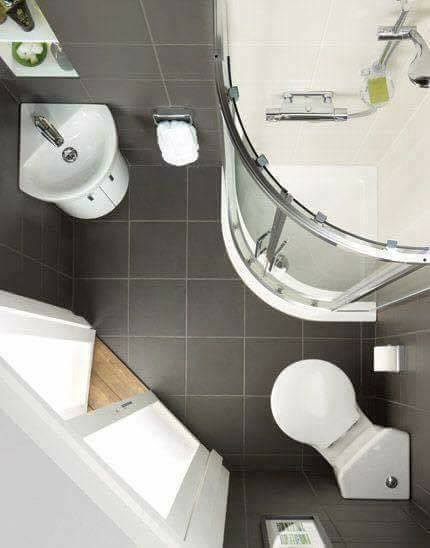 Step: 5 Get Rid of the Boring Tiles
Having the boring tile design can reduce the beauty of your bathroom. For more beauty, try some removable adhesive tiles. The best thing about the tile is that they are easy to cut and install. They will look like the real deal and can be removed without damaging the surface behind it.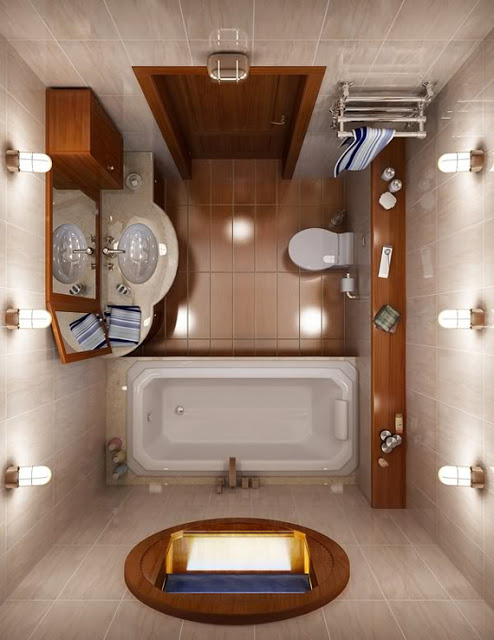 Step: 6 Increase Your Existing Storage
If you do something to increase your existing storage, then you are on right track to make things good in your bathroom. Add pullout drawers into a cabinet and some more things that are possible in the bathroom.
These are very Effective methods to decorate your bathroom and give it an awesome look. So, get ready to make your beautiful as much as possible.