Having an aquarium is a great way to make your home relaxing. It can be a beautiful addition to your home that attracts lots of attention. To get you even more excited, we are presenting  here 15 amazing home aquarium ideas you must see.
Perfect Solution for Home Decoration
If you love watching a colorful school of fish swimming before you, then this aquarium ideas is for you. These are the perfect solution applied to be used as decoration. These are very flexible, you can take and put it in almost any part of the house.
Designing Ideas for Inspiration
With these 15 amazing home aquarium ideas you must see, you will be able to explore some of the coolest aquarium design ideas for inspiration in maintaining your school of fish collection. You can place this aquarium in your kitchen, bathrooms, entry way hall, living room (see Best 5 Steps for How to Decorate a Living room), bedroom wherever you wish.
source : http://fishpalace.net/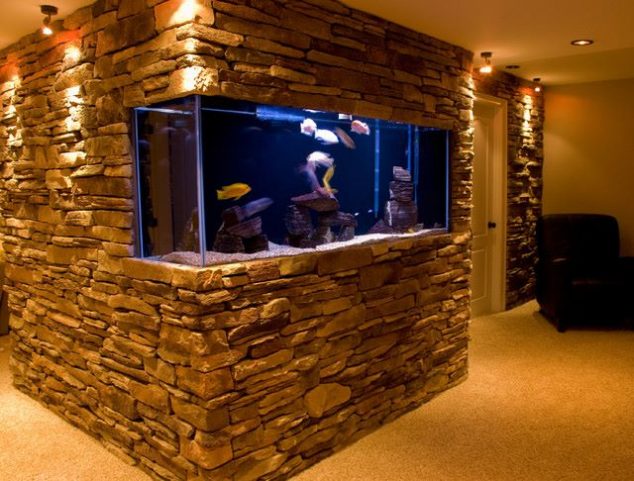 source : http://www.furniturefashion.com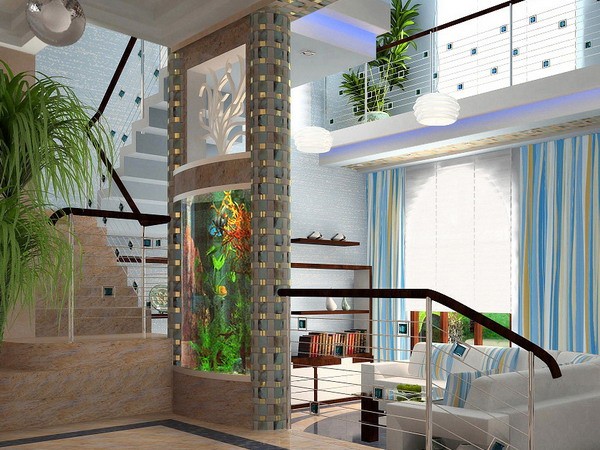 source : http://ronikordis.com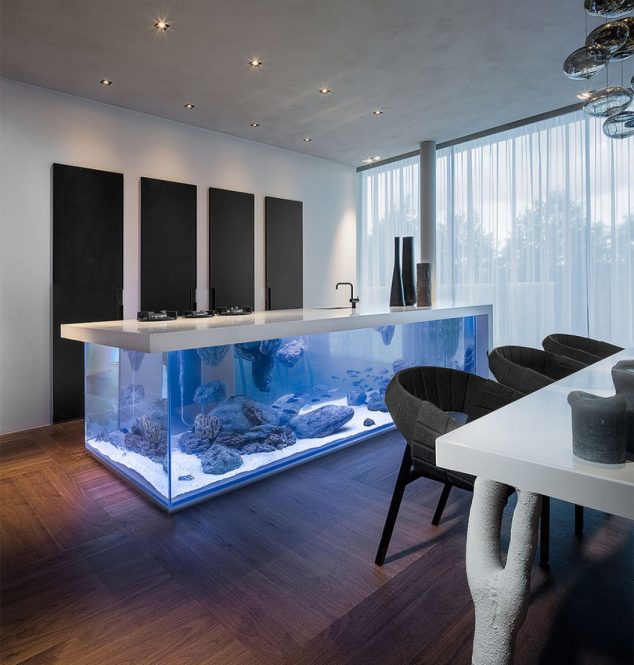 source : http://www.decoist.com/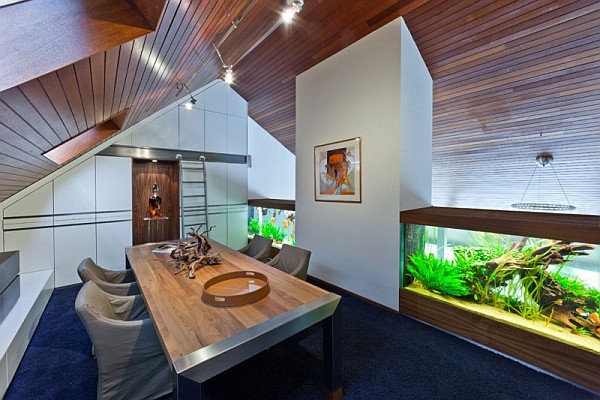 source : http://www.trendir.com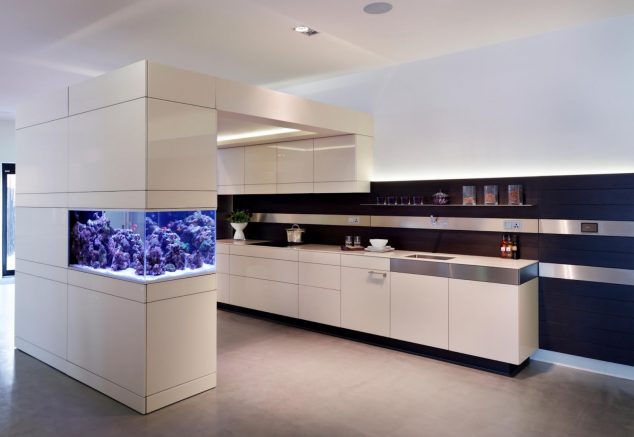 source : http://www.trendir.com/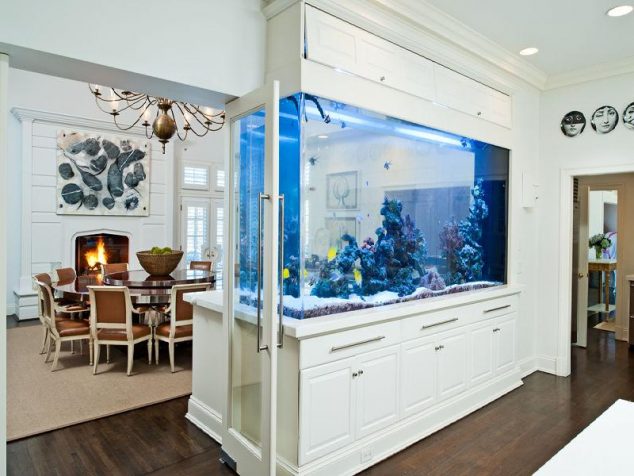 source: http://ronikordis.com/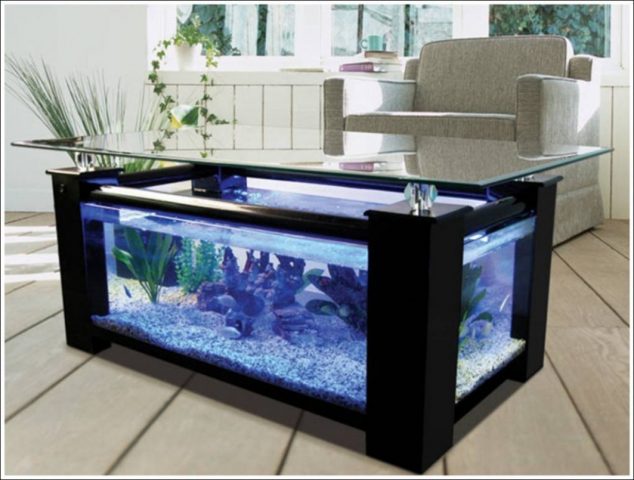 source : http://dreamdictionary.online/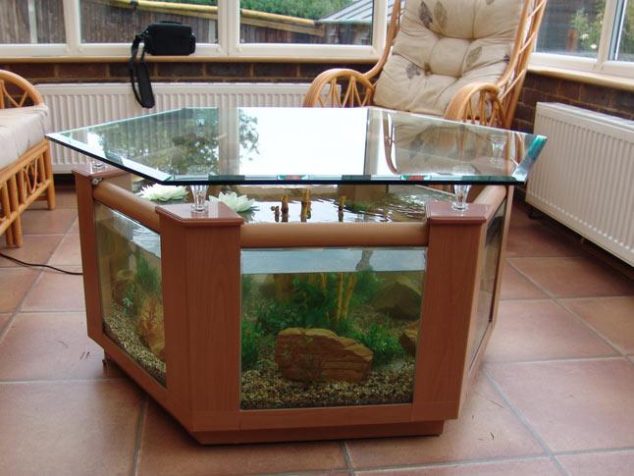 source : https://housely.com/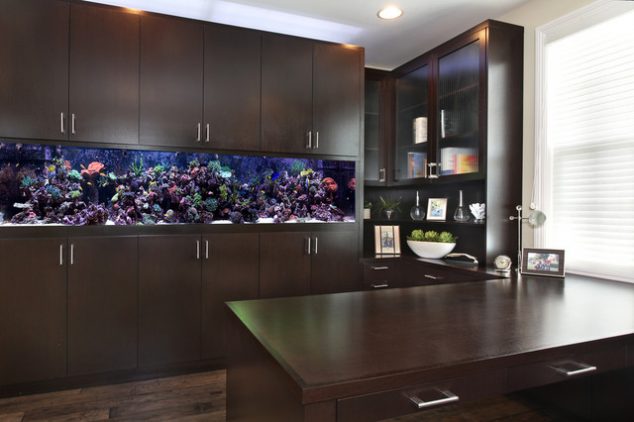 source : https://housely.com/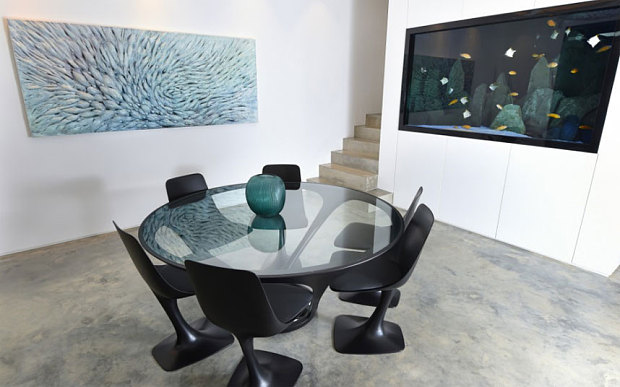 source : http://news.buzzbuzzhome.com/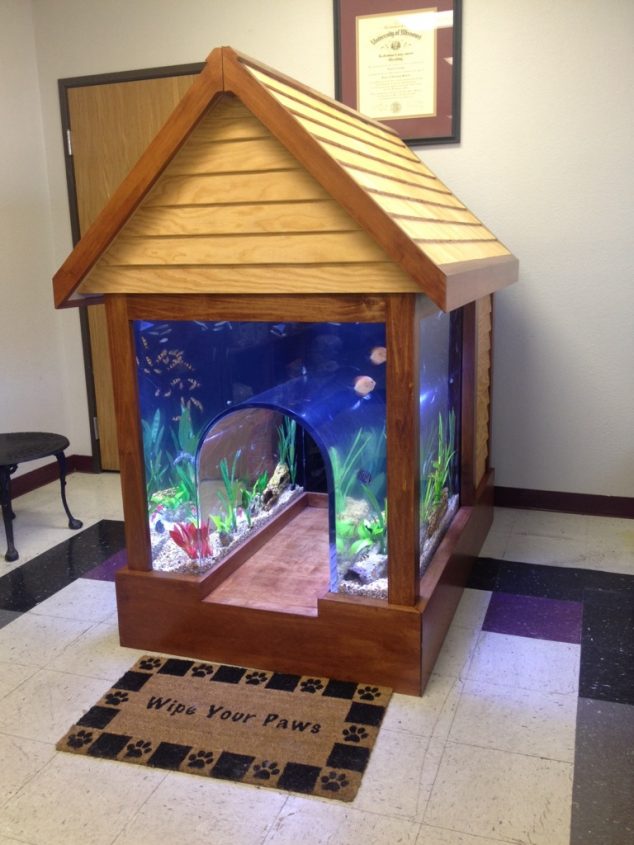 source : http://www.ifitshipitshere.com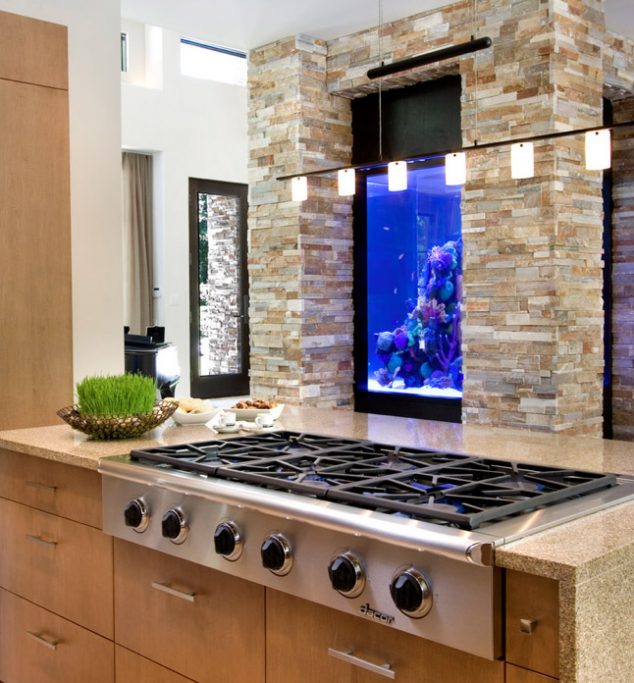 source : https://housely.com/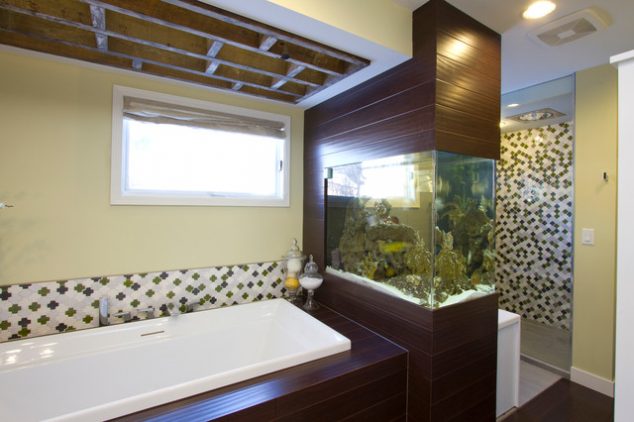 source : http://www.furniturefashion.com/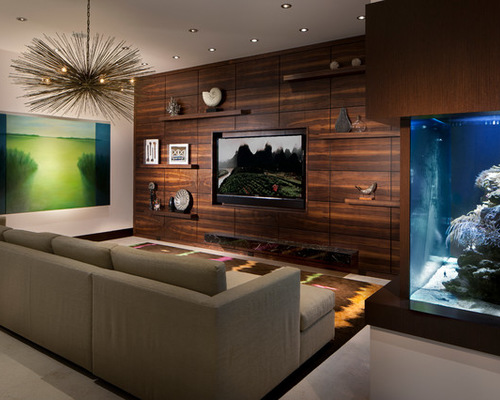 source : http://luxurybusla.com/