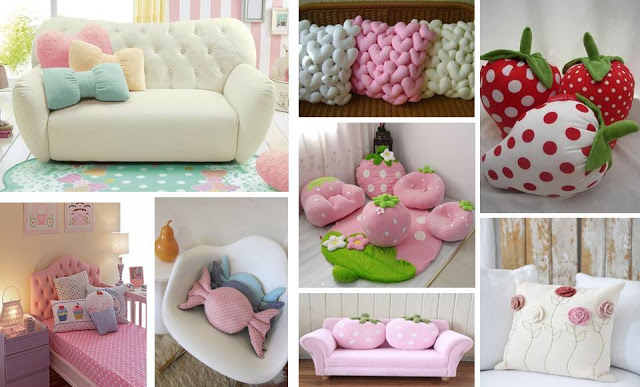 If you are also wondering on a question that is how to make a simple pillow cover, then you are on right place. You can make a beautiful pillow covers with some simple methods and premier prints fabrics. To make the way super easy for you, I have described the whole process step-by-step, just follow them:
Pick the Materials
Fabric: Pick the suitable fabric for your pillow cover. You can buy amazing fabric from online market at reasonable cost. Here, there is a wide range of home decor fabric that is a bit thicker and holds its shape properly.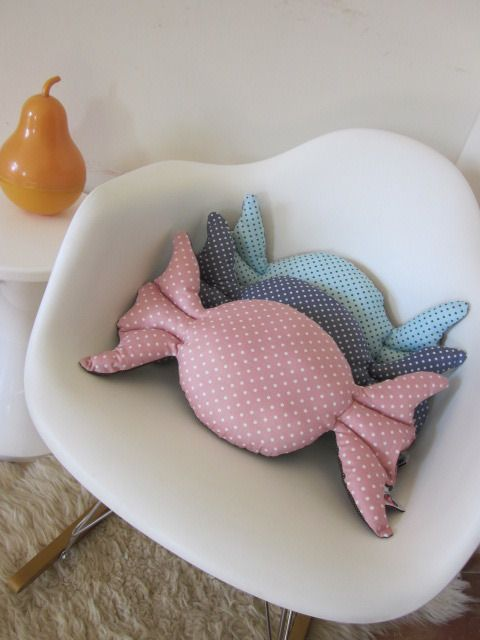 Matching thread
Pen or pencil for marking
Scissors
Ruler of some sort
Sewing machine
Clothing iron & iroingboard
Tap for measurement
Sewing pins  
Measurement
Measure the height and width of the cloth. You can measure easily if you have a pillow cover. If you have a pillow covers just take cover off, measure across and down and add one inch to each of these measurements.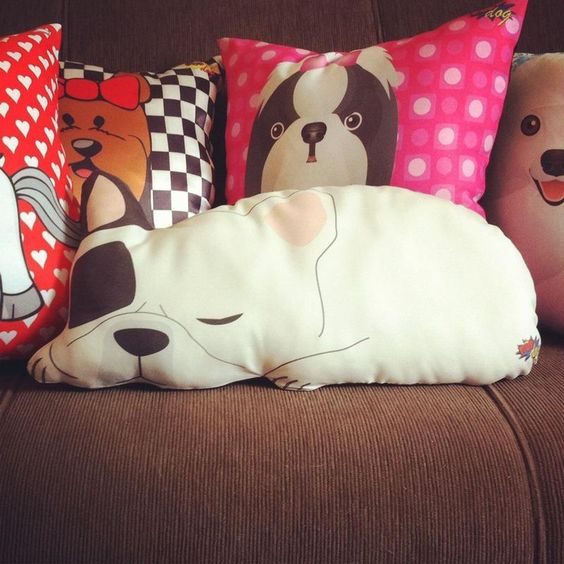 In case, if you do not have any cover, then use your measure tape to conform to the curve of the pillow and measure from seam to seam. It is good to add one inch to each of the measurements
Cutting
Cut a single piece of fabric for each pillow and iron it in few places. Suppose you are going to make cover for the pillow that is 16". If your pillow if bigger, than you just need to add some inches. Make it sure that your centre portion is 16" and no need to worry so much about the two outside pieces. The overall length of 36" is considered as a nice overlap.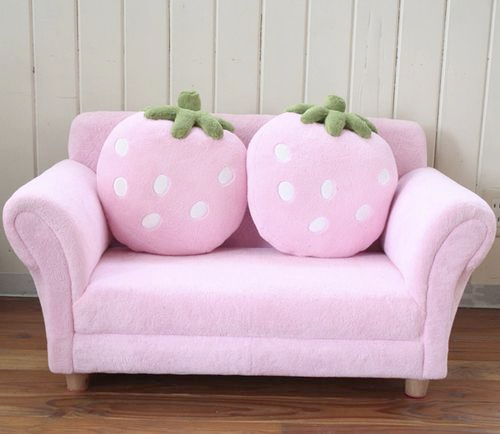 Sewing
Now fold it together with the wrong side facing out and sewed the two side of the cloth. Sewing the folded over bits make the opening totally useless and leave this part out cuts your sewing time approx half.
You can take your main panel and lay it flat right side up and other after just take one of the smaller panels and place it wrong side up at the edge of the main panel. When you aligned the edges, pin it to the main panel and now lay the second panel down and just pin it in place. Make it sure that you are putting some extra pins in where the two back panels overall because you do not want them to shift.
Now sew every part of the fabric including edges, backstitching from starting to end.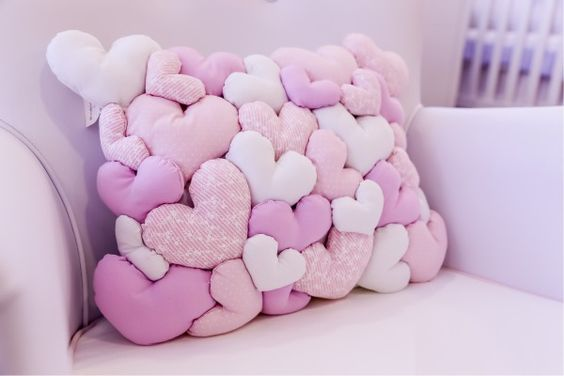 Finishing
In sometimes, you get some amazing pillow covers. The best thing is that if you are going to follow this entire step properly, you get best looking pillow. These pillow covers are very easy to sewn. There is only difference between great profession pillow covers and simple covers are that type of insert that you use. You can use this pillow cover style to cover the regular bedding pillows to make them more decorative and or use for older pillows as well.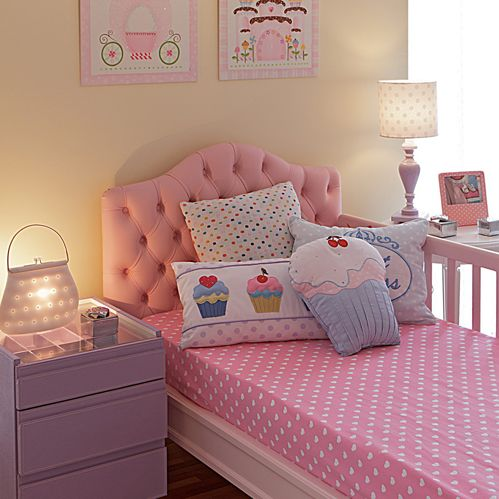 I hope the article would have given you the wonderful information on how to make a simple pillow cover?