Best 9 Tips For How to Furnish a House from Scratch
Making own house is a huge life milestone and bought your first home. But, when you are in your new house with nothing, turning the empty space into a home are very tough. Because everything is just how you wanted it from the tap ware and bench tops to tiles and carpet. There is only a single problem that you have no idea how to decorate it.
For many people and interior designer, decorating from scratch is ideal. It is really very nice idea of a black canvas to create a complete new look. If you are unaware how to furnish a house from scratch, we are providing here complete guidance that covers from starting to finish.
Collect your Thoughts
Once you have decided to furnish your home from scratch, determine your own personal style. For more options, go through the magazines; browse the internet to get inspiration from the images of things.
It is going to very helpful for you, if you take time to test the furniture and compare the shop. Test the comfort level before buying and take home. This will help you to get the sense of how well a piece will meet your needs.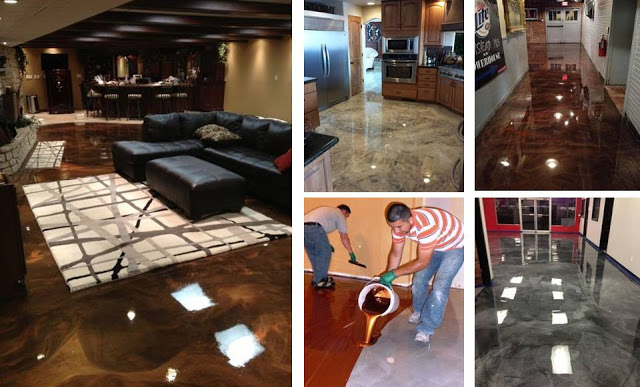 Measure the Place properly
While furnishing a house from scratch, the next step is to measure and examine the space properly. You need to write down like the amount of space you have, the thing that is blocking the space etc.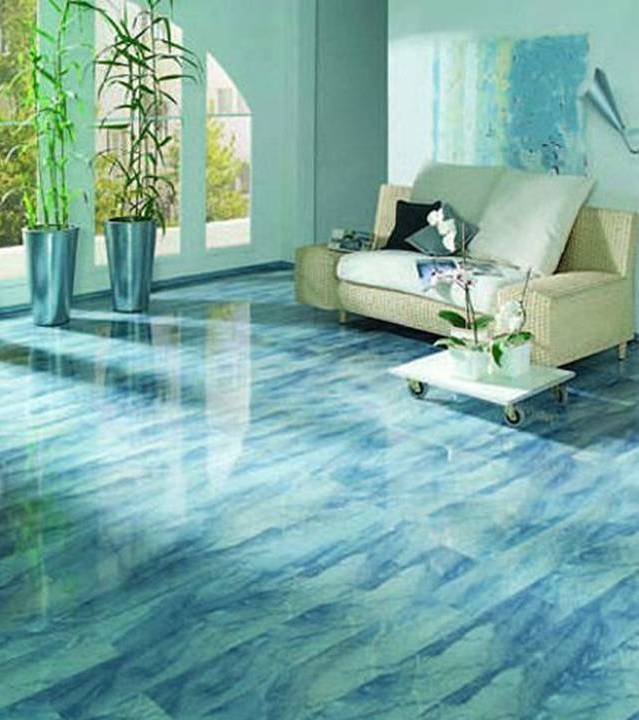 Select the Design
When you are working to design your whole house, pick you design first of all. Regardless of current and latest design treads, it is good to make design decision based on your own needs and lifestyle.
Create the Floor Plan
Create a floor plan for the whole house and sketch in out. Here, you can decide which piece of furniture goes in which room. At this step, you will realize that there are many things still that you need to bring.
Bring High-Quality Furniture
When shopping, bring some high-quality furniture which will last longer and make your feel comfortable. Don't think to collect lot of furniture but pick with good quality.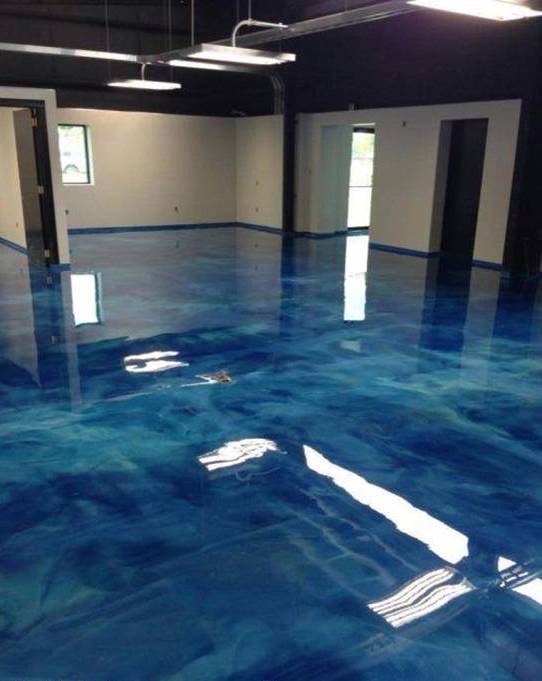 Go for Kitchen Designing
After deciding the way, you would like to decorate your home, now you can go furniture stores or online catalos. It is good to start with furnishing your kitchen as this is the focus of your family life.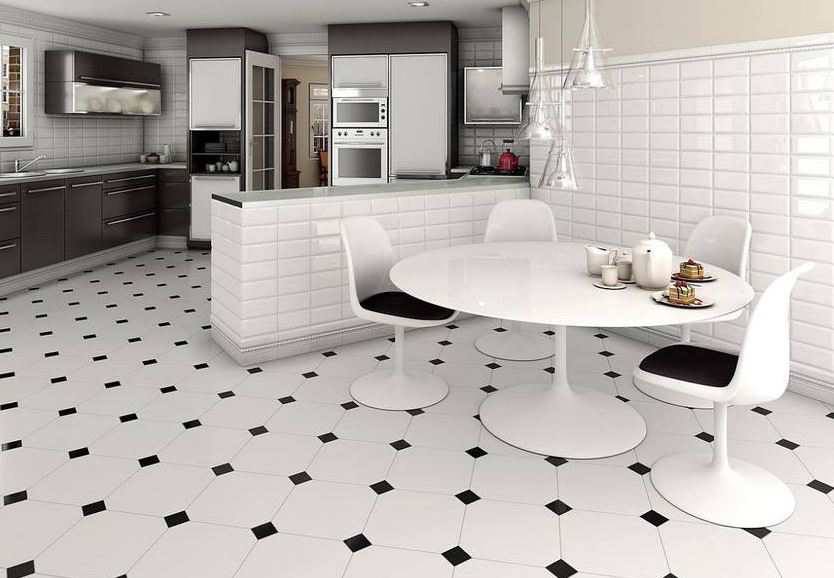 Now it comes to Living Room
Living room is the part of our house, so after kitchen move along into the living room.
Bedroom
Bedroom is where we take rest from our whole day work. So, it should be comfortable and relaxing. Get all important essentials like bed, wardrobe and focus on creating comfort and style.
Design Your Bathroom
To design your bathroom in better, try to find some practical furniture that can help you to keep everything in manner.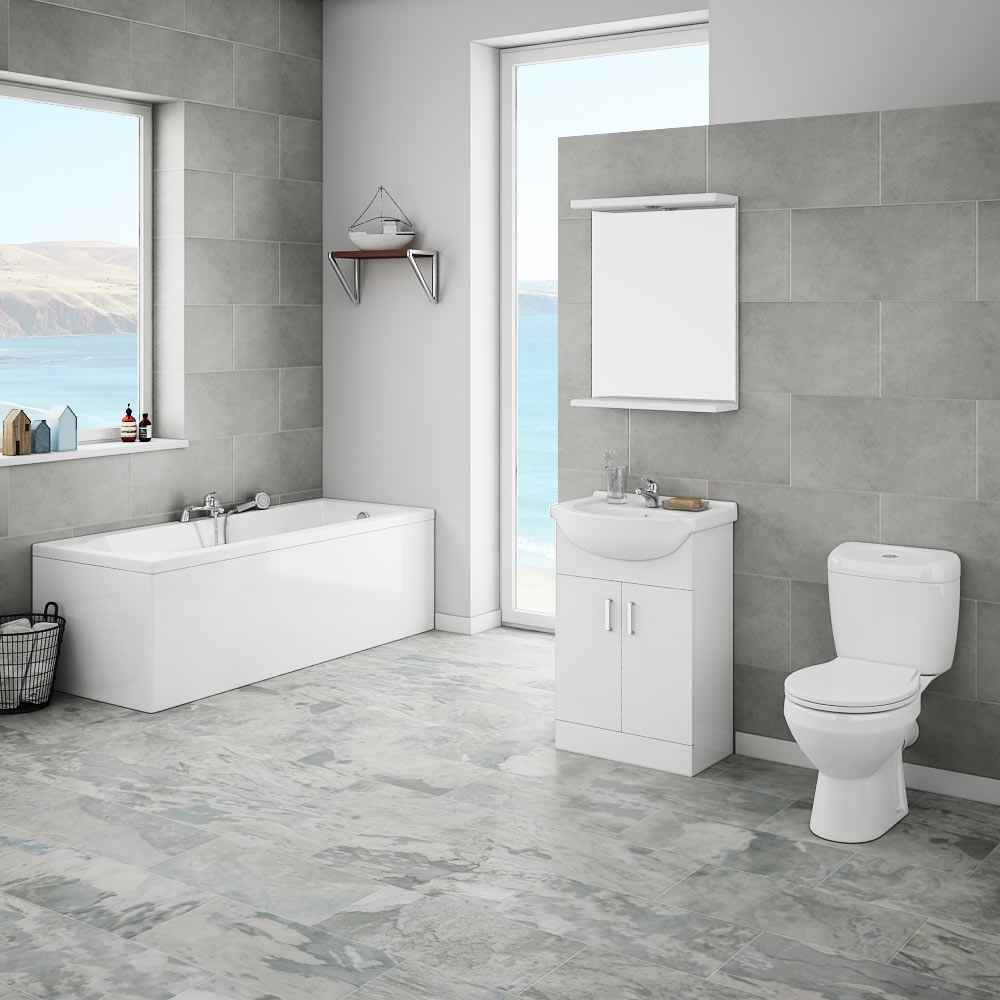 Figuring out how to furnish a house from scratch for the very first time can be overwhelming. All of sudden you have huge space and nothing to fill it. Keep these tips in mind before furnishing your home. With it, you can tackle the interior design of your new house in a way that looks amazing.