Today, we are sharing a new wonderful & stylish contemporary home 1600 Square Feet plan.  This home plans have sharp and bright colours combination form a friendly as well as eye-catching neighbourhood.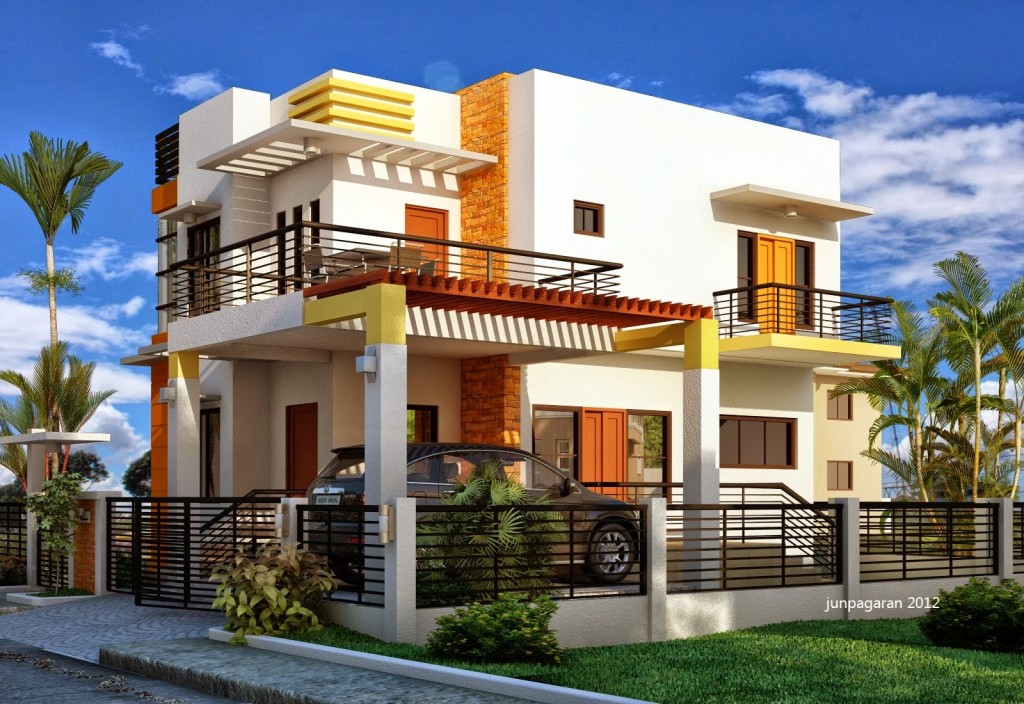 These plans are one of the best new collections of home plans designed as per the latest home style. The  latest and modern interior designs are open and spacious with abundance of natural light, air.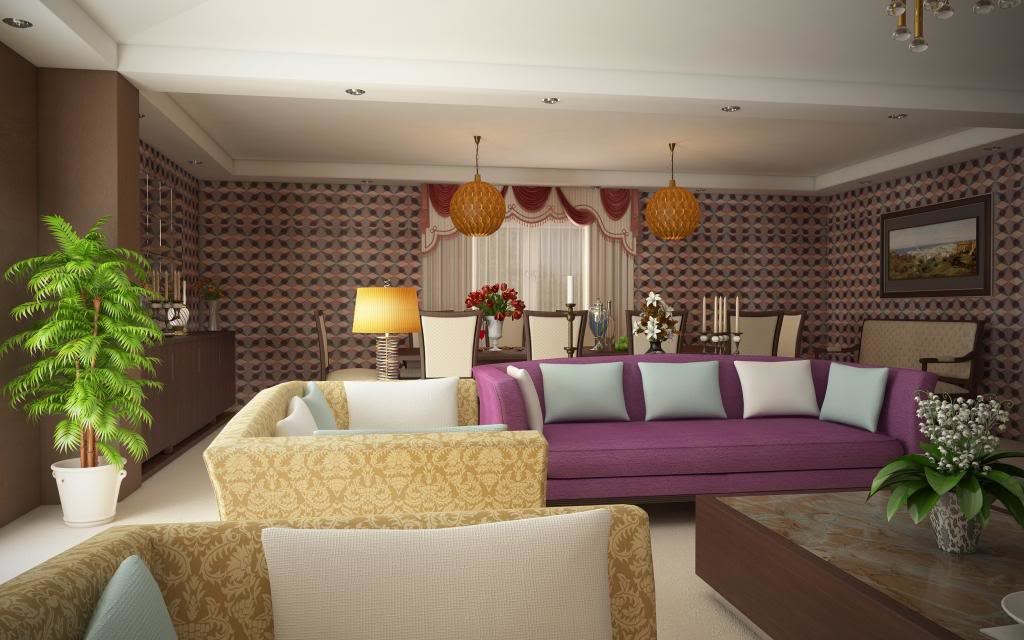 Image source:amazingarchitecture.net
Build Your Home as Per Your Desire
With this plan you will have a complete plan to build your home as this plan includes all construction works , materials used to build home, the time it will take to build this house, and the total cost to build this house.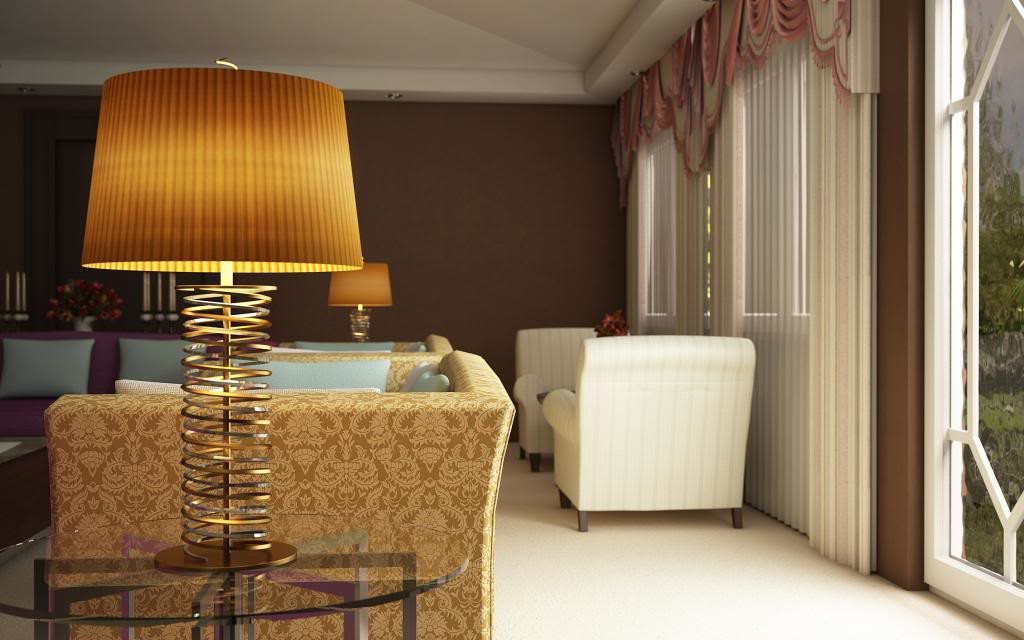 The best thing is that you can get your house building as per your desire. So, if you decide to take this wonderful & stylish contemporary home 1600 Sq.-Ftand you want to change then just tell us about your desired changes.