The bathroom is a very important place in your home. And sometimes many people embarrass in front of the guest because of the messy bathroom. Moreover, when you go inside the washroom and look messy then your morning doesn't god and you don't feel relaxed.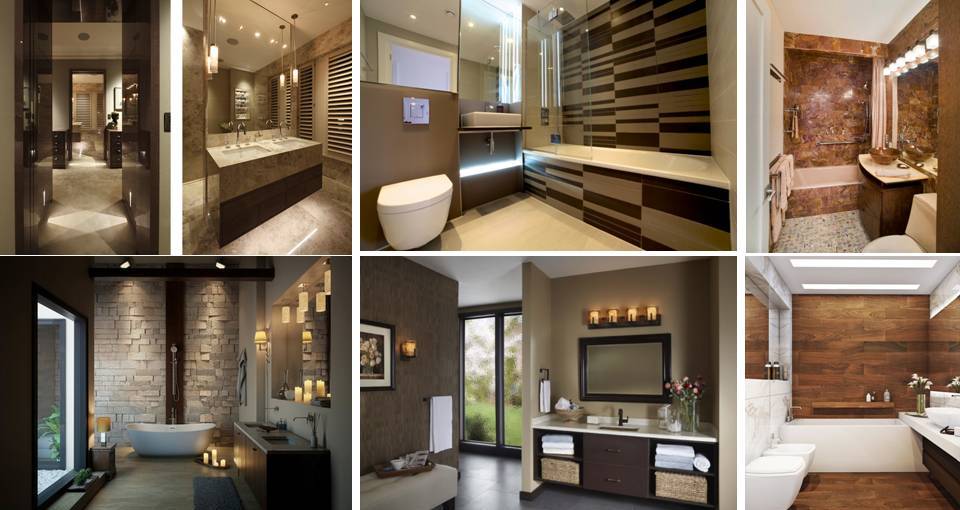 The bathroom is the only place where most people feel relaxed. Therefore, it is important that your washroom must be clean that make your morning infinitely better. Renovate or give a new look of your washroom it doesn't mean you have to invest so much money over there. If you want to renovate your washroom, looking for the design in a low budget then this article will definitely help you. In this article, you will read some bathroom design ideas that you can use by yourself. Or if you want to hire an interior designer then it depends on you.
Related Articles
Best Modern Small Bathrooms and Functional Toilet Design Ideas
Simple Bathroom Designs For Small Spaces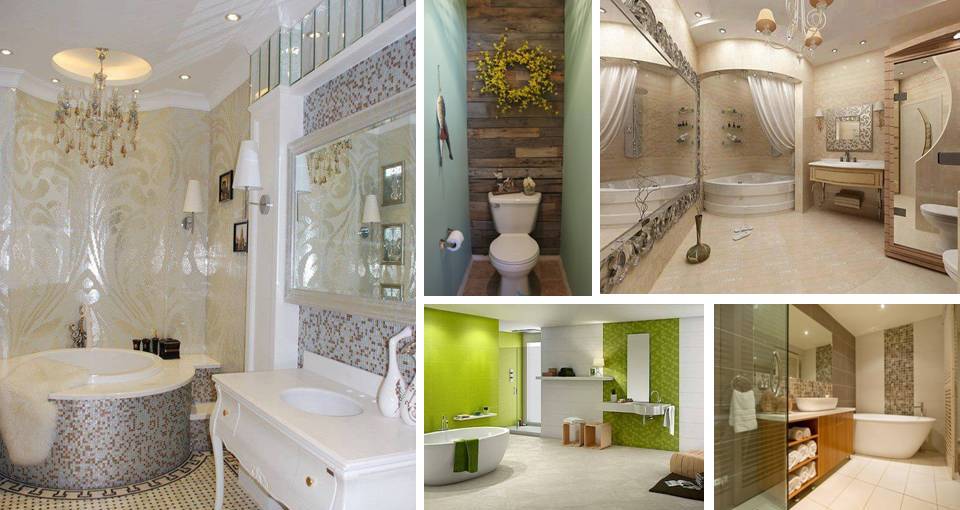 How you can redesign your bathroom in low budget
Bathroom wallpaper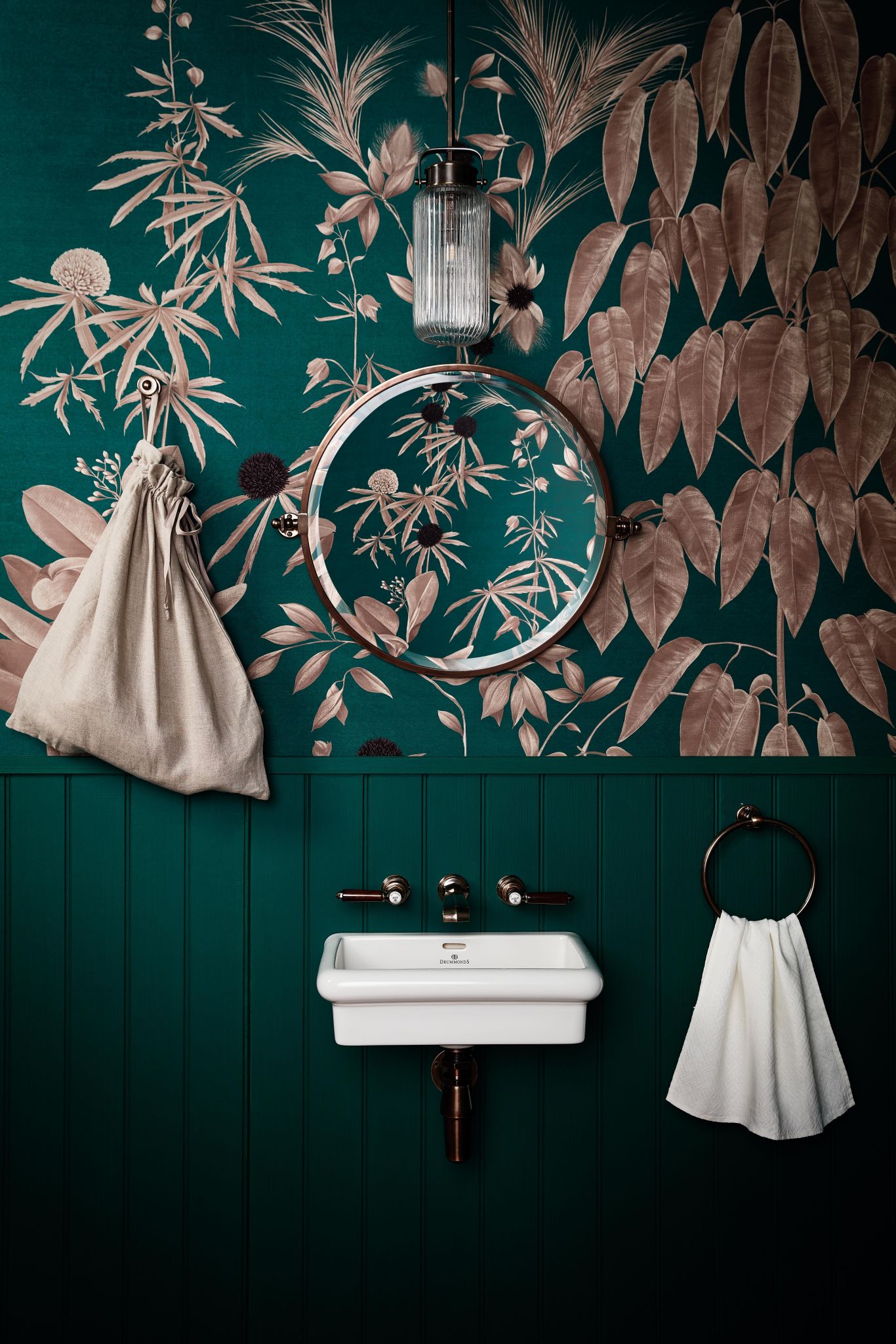 This is a good and low budget idea to provide the new look of your bathroom. If you are thinking that wallpaper in washroom walls how look it? Just try my dear friend once I'm sure you will like it. Just remember that you have to select a good and unique design of wallpaper that soothe your eyes. And also don't hand wallpaper anywhere in the bathroom. When you hang wallpaper then you need to select the place where water can't constant contact with wallpaper. If your bathroom is not well ventilated then you can select the sticking wallpaper.
Paints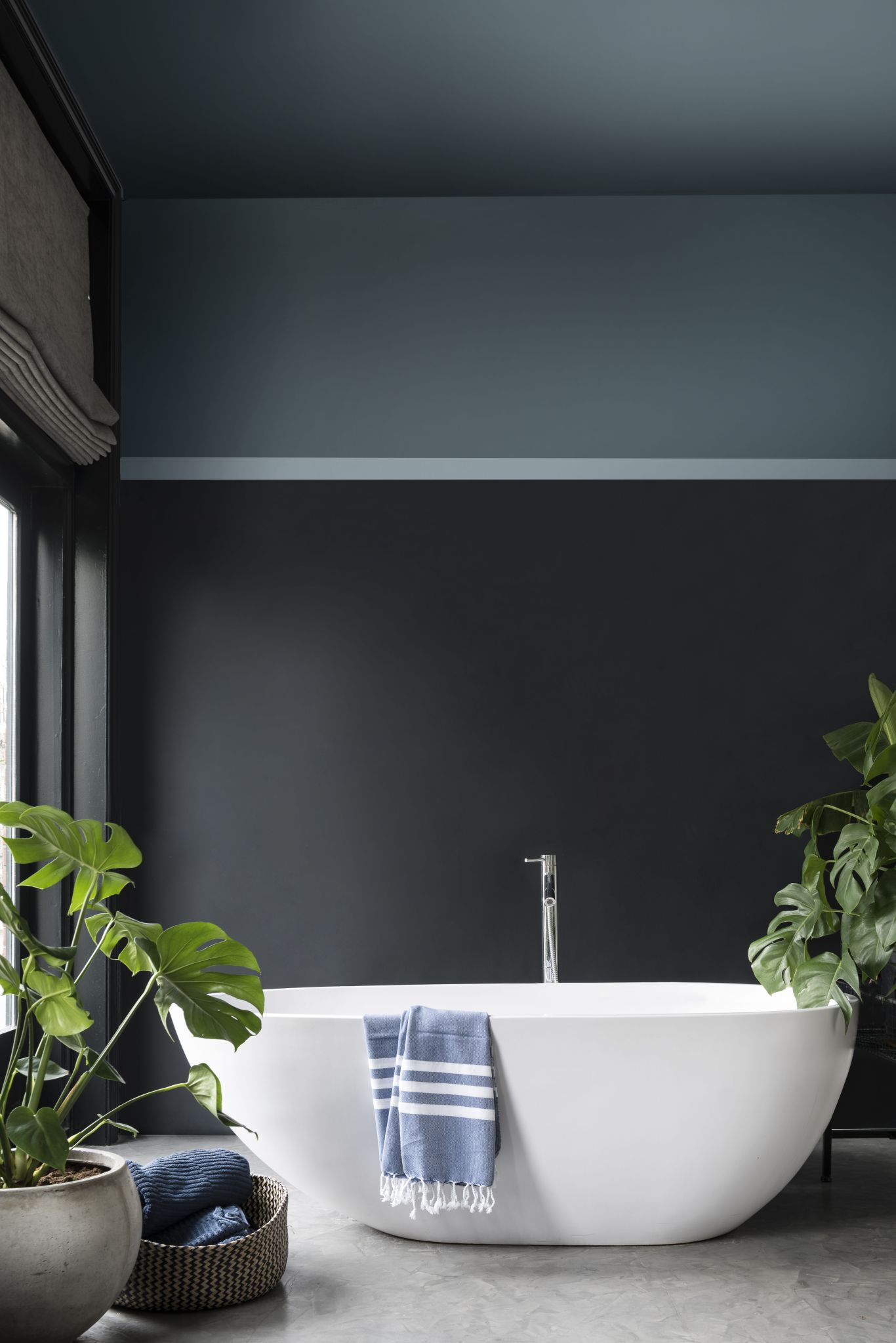 This is another best idea that you can use very easily. You can paint yourself on the walls. You can select any light color or what you like? Through 2 or 3 colors you can create new designs on walls. When you select this ides then you don't need to spend so much money. Through this idea, your washroom looks new and great.
Design with tile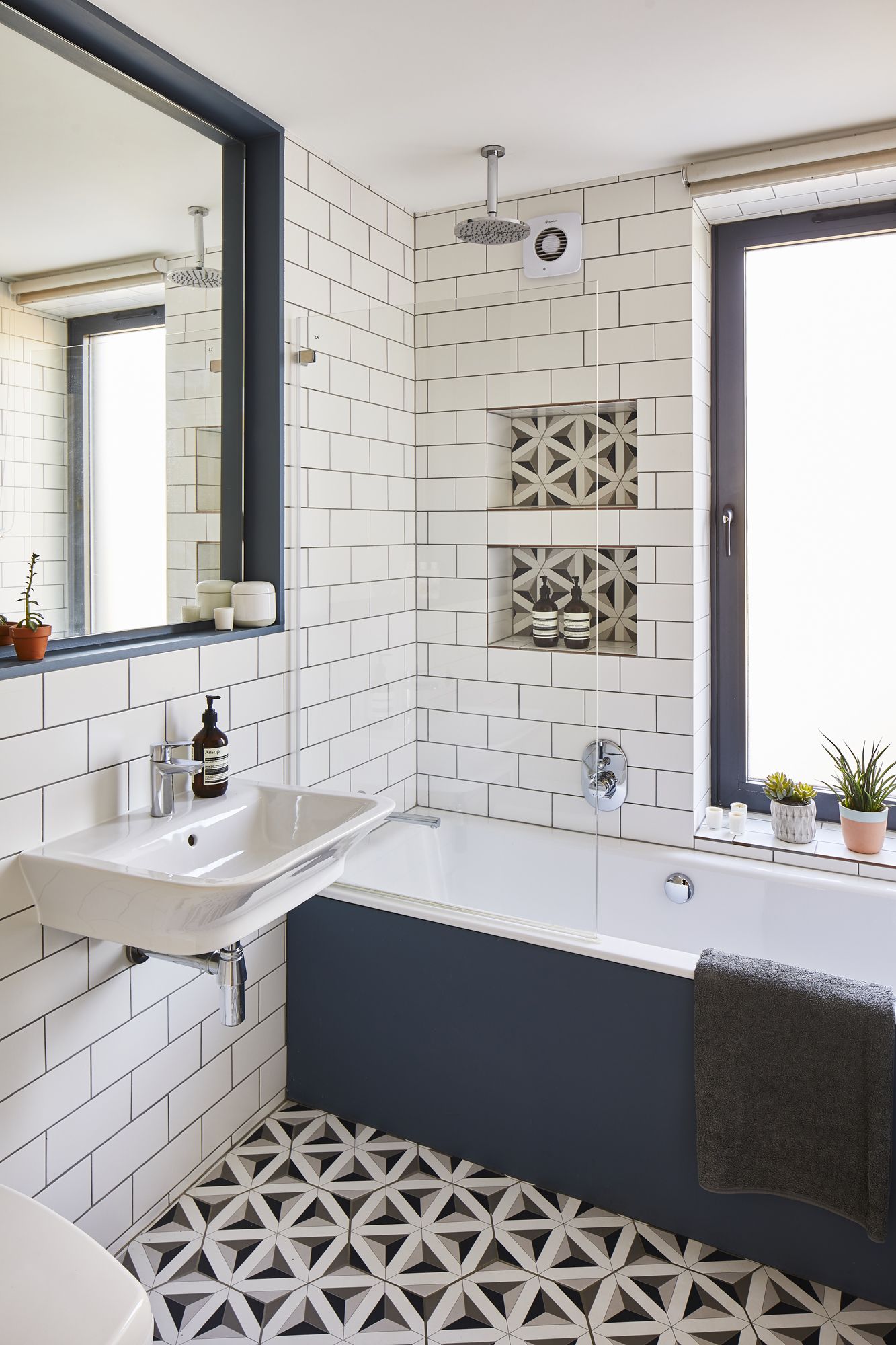 This is also a unique idea to interior your bathroom and most of the people are using it because it is cheap. If you stick tiles on the bathroom then you have to select water resistance that easily available in the market. In the market, you will find different types and colors of the tile so you should select the one that suits in your washroom walls. The tiles provide your shower new look and you can stack tiles on the bathroom floor if you want.
Mirror and light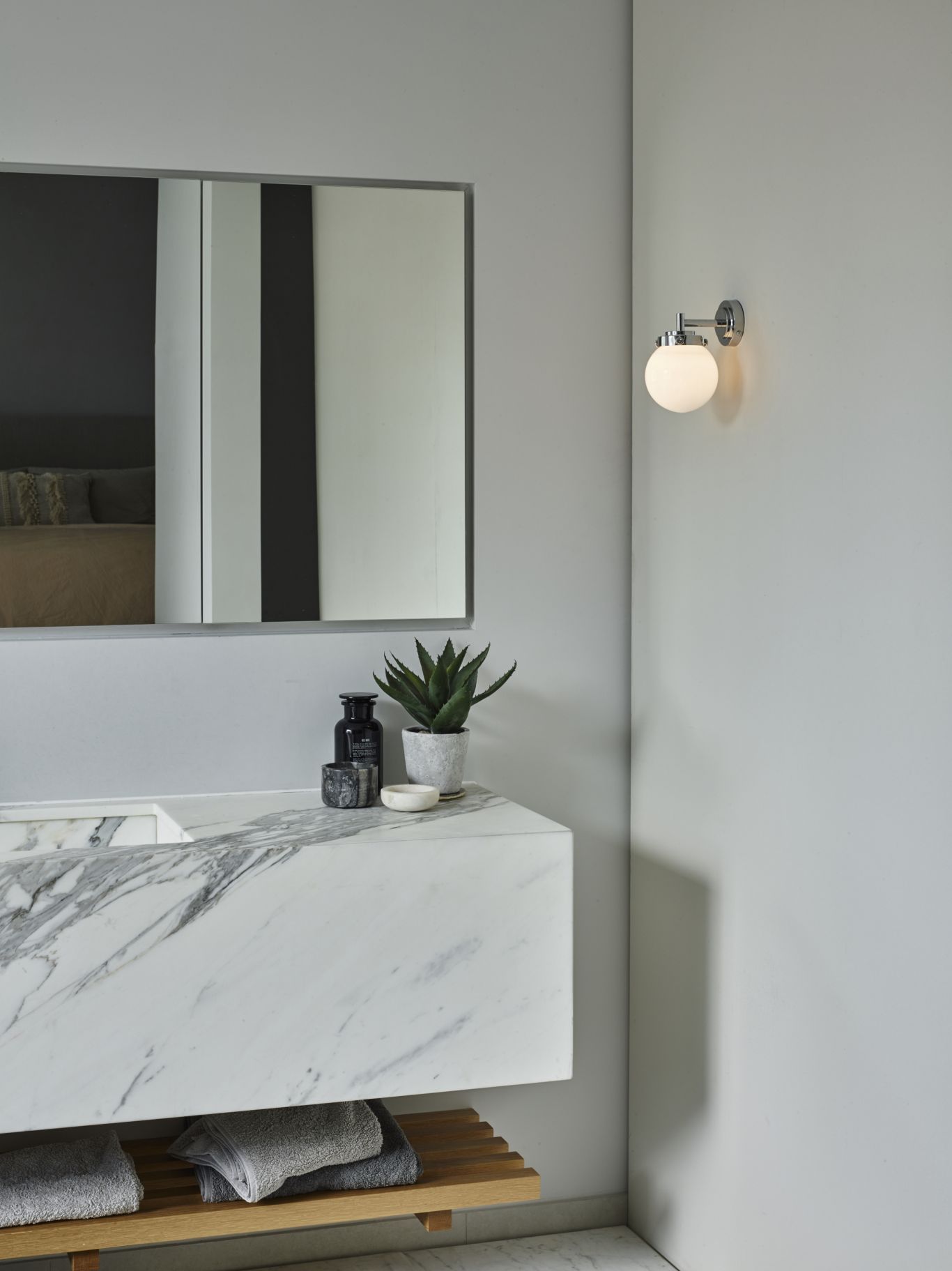 The mirror and light both are an important factor in your bathroom. So buy a new washroom mirror as big as you want. You need to change the harsh lighting to softer shade light. If you have some extra budget then include the warm wall light that could perfectly change the vibes of the bathroom.
Shower curtain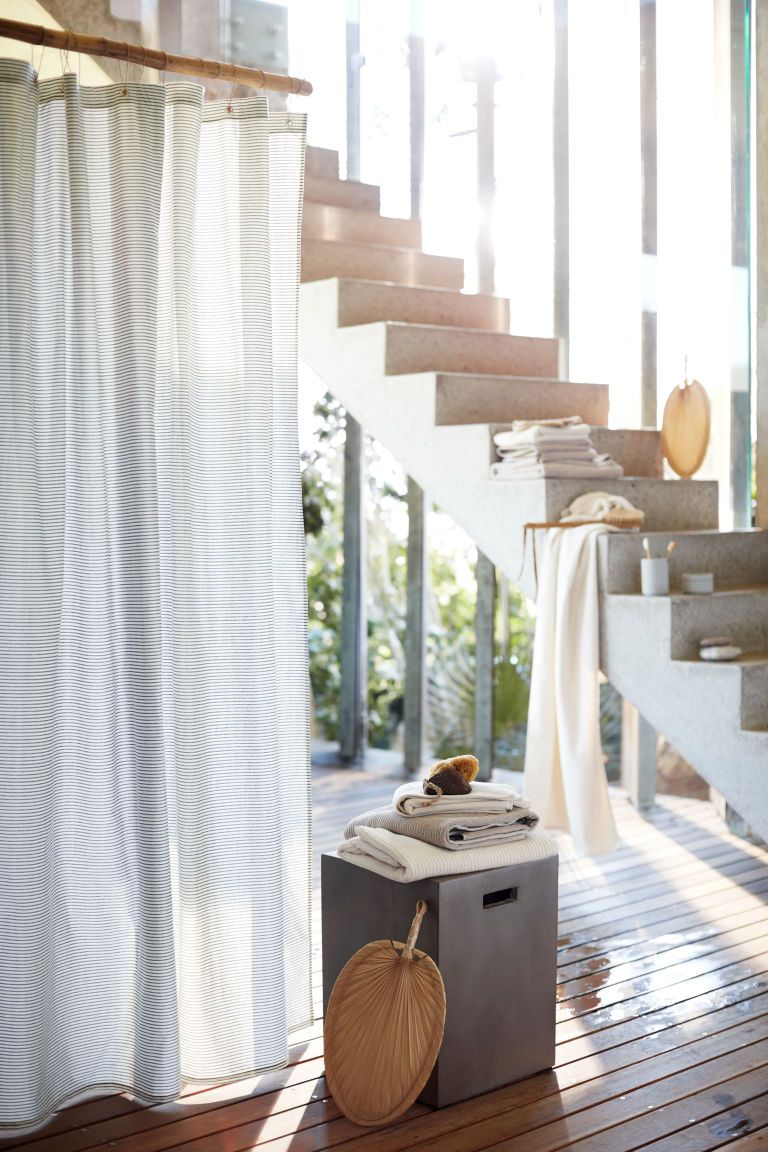 This is the last design of this article but not least. You can buy many types of shower curtains for your bathroom with a different color. If you redecorate your bathroom then you can buy some new accessories like towel racks, light fixtures, sink faucets, bathroom tub, window curtain, etc. These small things provide your bathroom look good.
Change some small things in your bathroom and make it attractive and feel good.