Everyone has a dream that they have a big house and a big bedroom. But not all have big bedroom. Most of the people think that the big bedroom looks nice but no my dear friend it depends on you how you maintain your bedroom.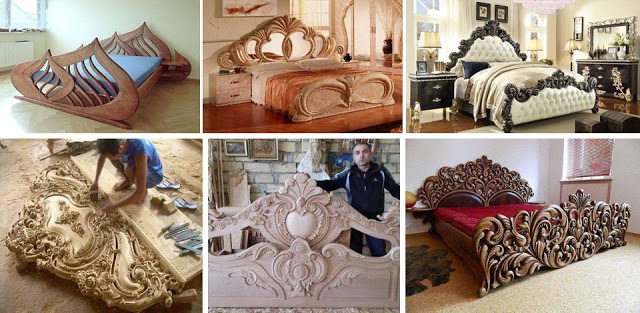 A small bedroom design is enough for a couple until they don't become parents. Or some guest comes to your home and your bedroom is so messy. No matter if you are a housewife or working women you have to clean your home. No matter if you have a big or small bedroom in this article you are going to know how you can maintain your bedroom. So let's start. 
(ALSO READ:Best 5 Tips For How to Decorate a Bedroom)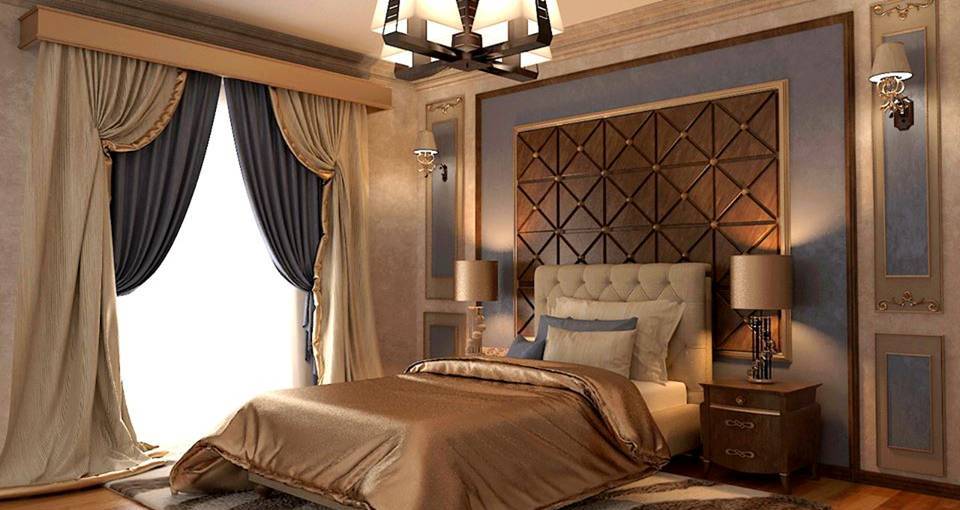 What should you do for a modern bedroom?
You don't need to make a new house to provide a modern bedroom. Other than you just need to change some things and add new stuff to your bedroom. Moreover, you have to maintain and keep things in the right place. That's it now your bedroom also looks different, so let's start.
Use hang mirror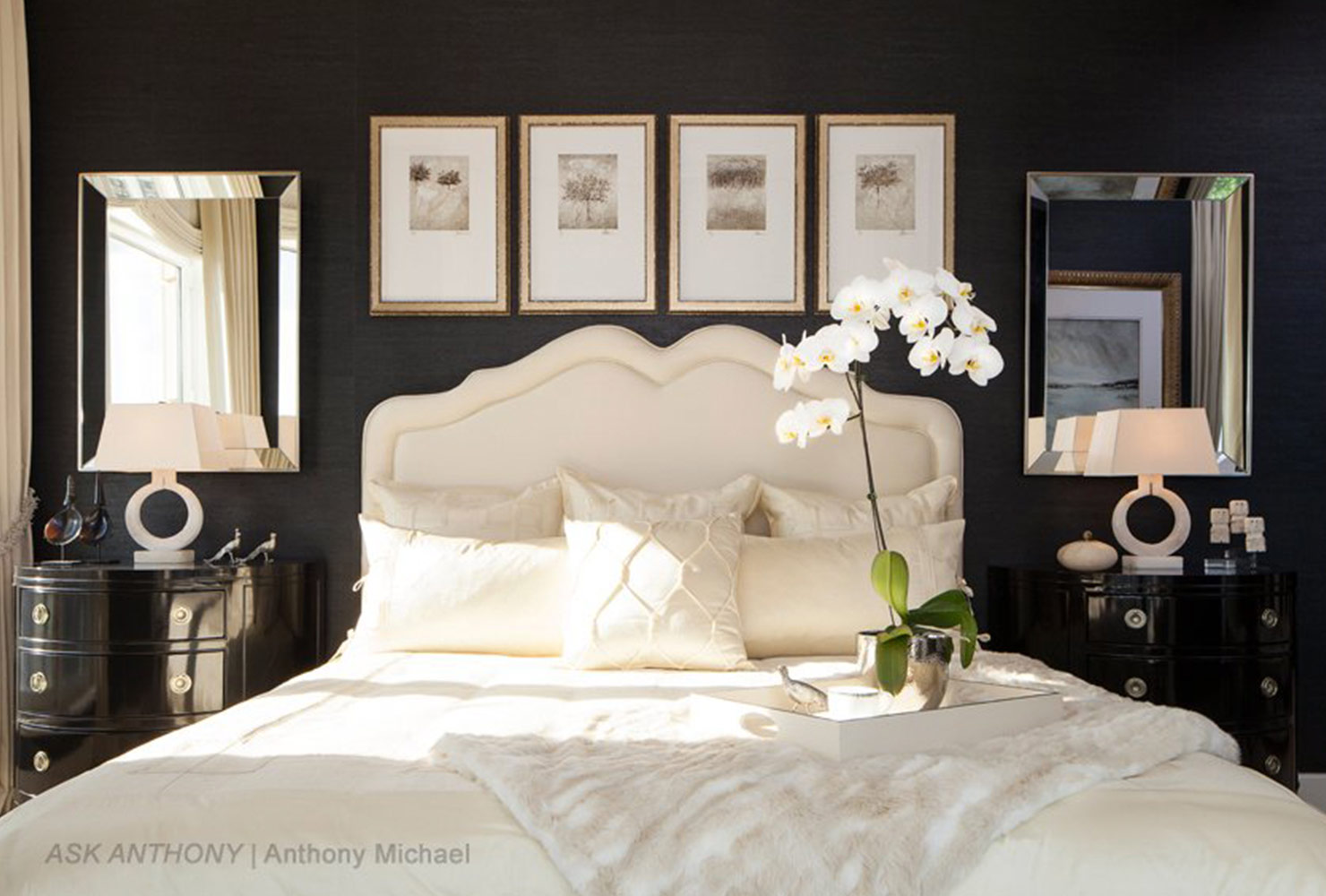 In your bedroom mirror stand keep some places. But when you use the hand mirror then you can save the space because these mirrors easily hand in the walls. You can also use the hang lights rather than the light lamp. This stuff also saves some space and looks different from your bedroom.
(ALSO READ:Top 6 Modern luxury bedroom furniture Everyone Will Like)
Hideaway bed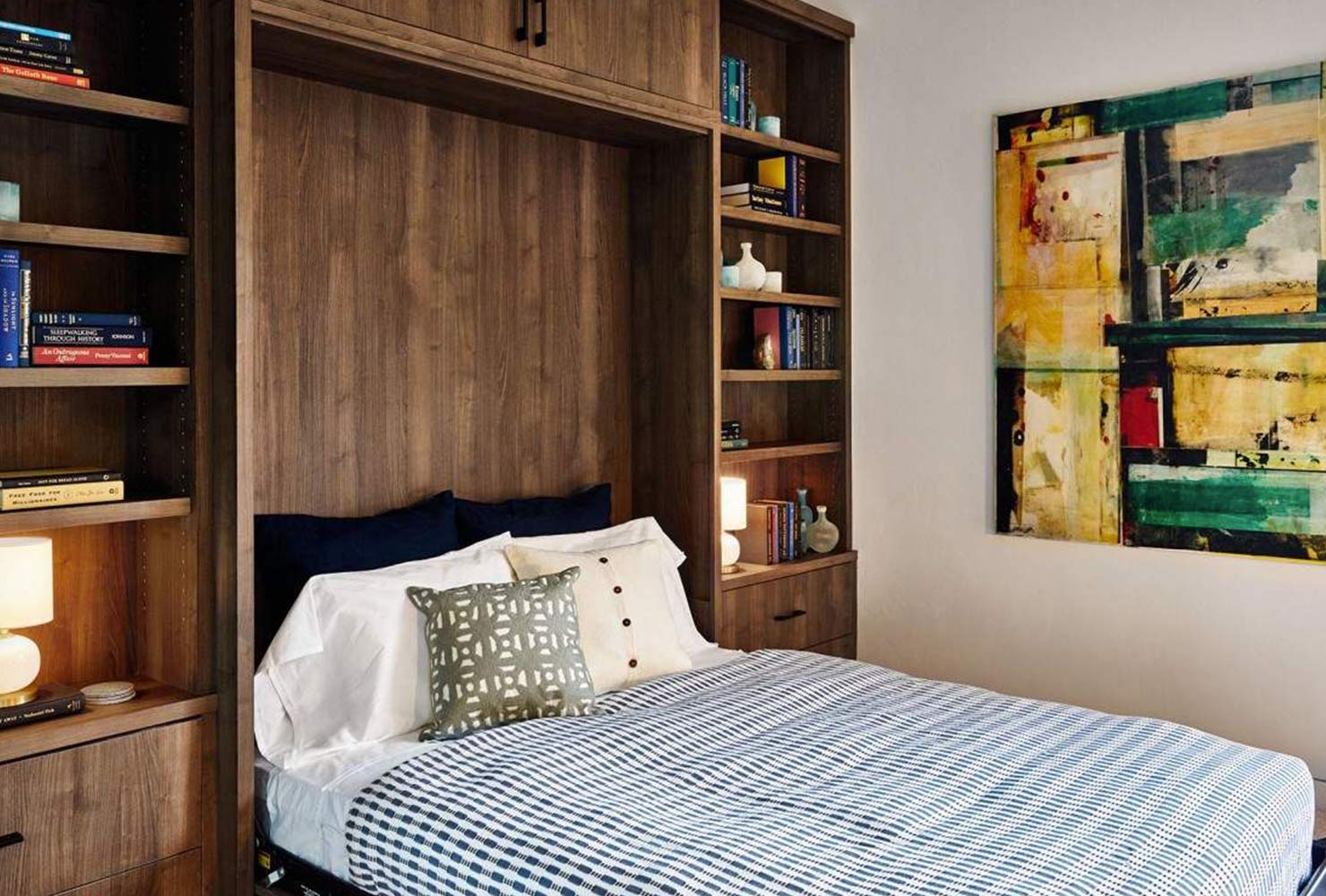 To look new to your bedroom, you can use the hideaway bed. This bed easily folds and you can hide this bed and save the space. And you can decorate the space of bed easily. In the market many 2 in 1 bed also available that is change on the sofa or bed according to your demand. So you can buy this bed that saves your money and space both. When you need a sofa then you can open it and save the space of extra furniture.
Smart wall space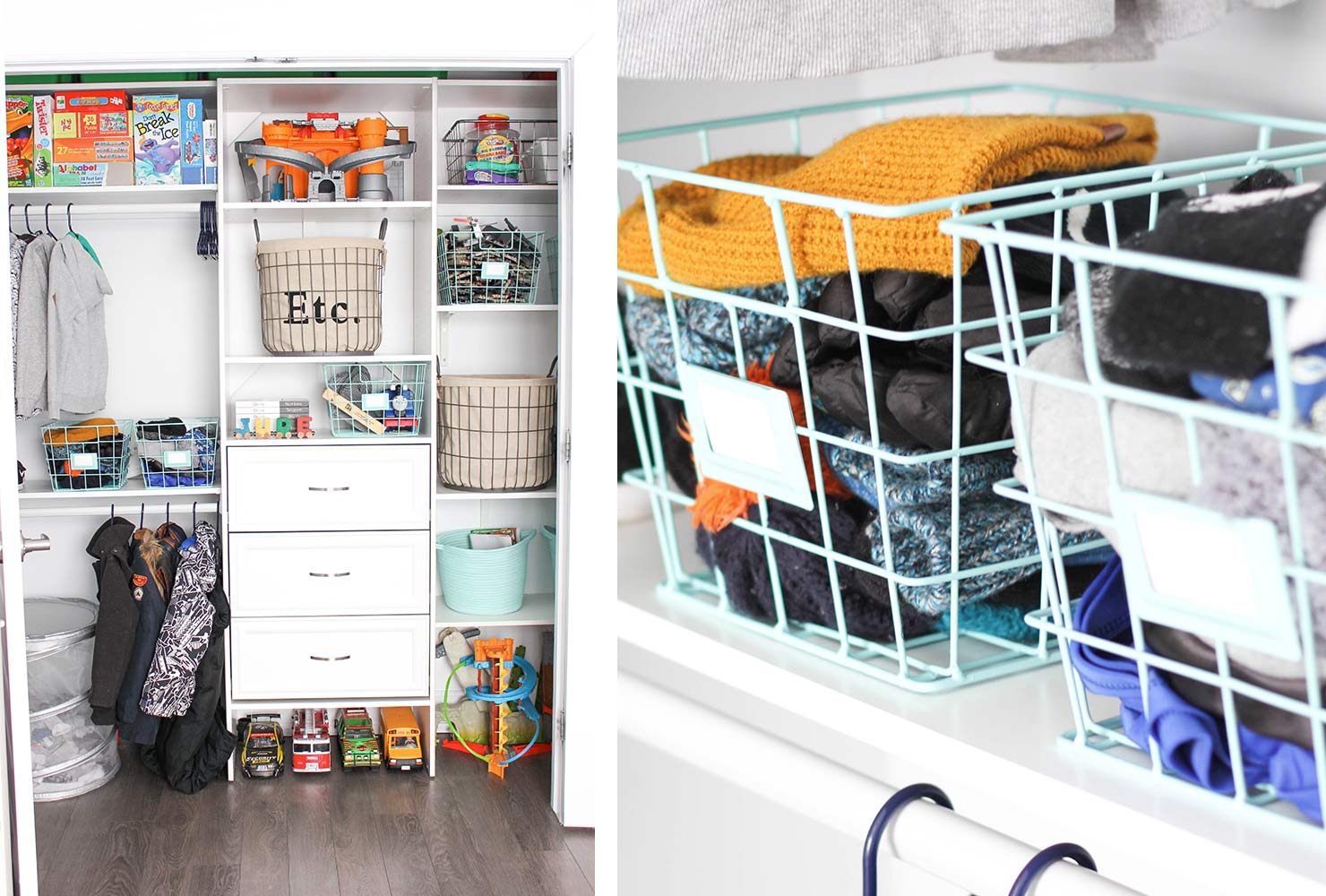 To look great your bedroom you can use the walls like a drawer. In the market, many drawers are available that fit in your bedroom's wall and keep your clothes and other stuff. You can keep toys, shoes, in the wall rack.
Accent wallpaper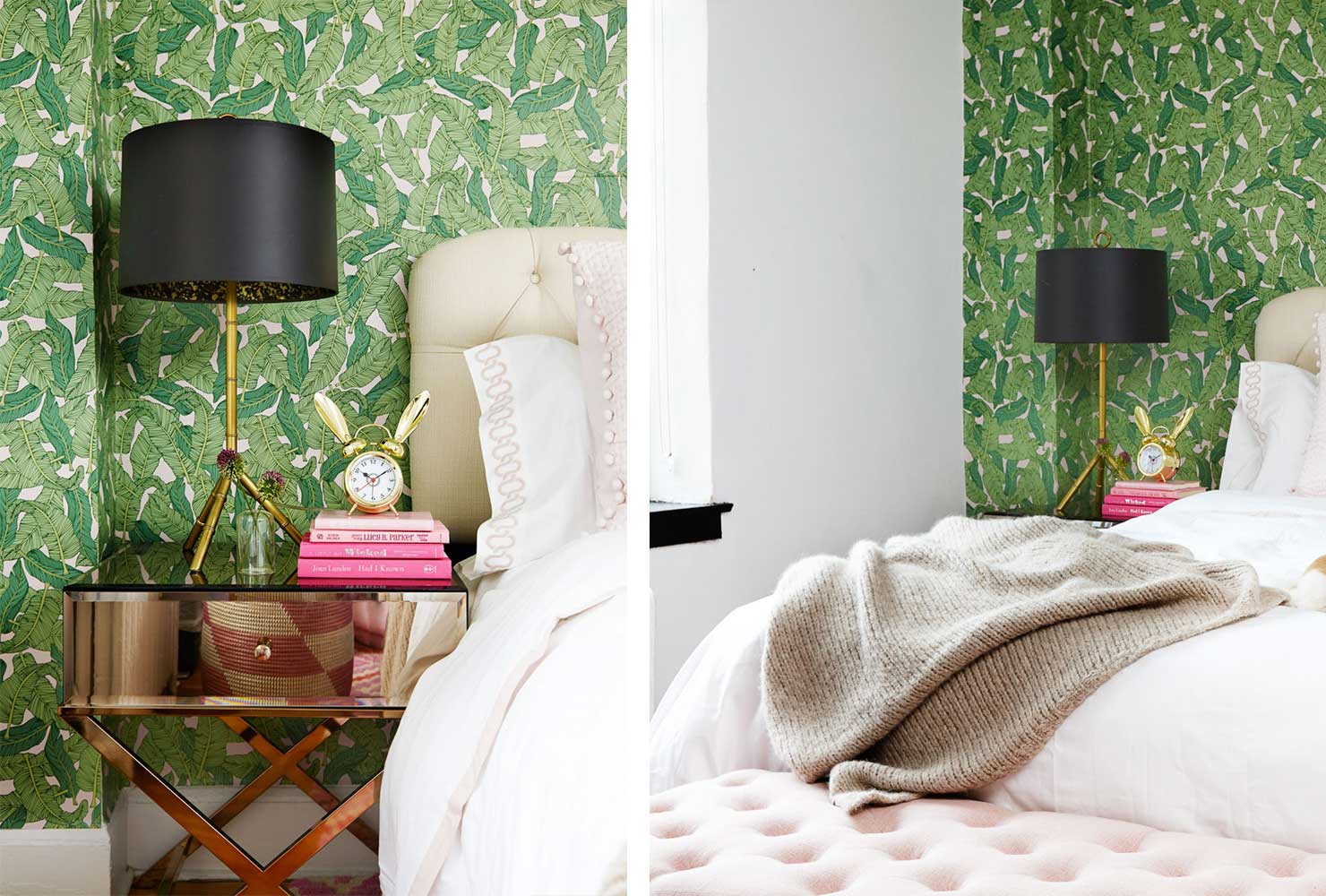 If you don't have time to paint or design your bedroom then don't worry dear. You can use the wallpaper that provides a unique look. Buy wallpaper that good color and graphic print and do some artwork on the wall.  The wallpaper provides eye-catching walls and you feel good when you are in the bedroom.
(ALSO READ:How to Decorate a Kids Room on a Low Budget)
Color blocking walls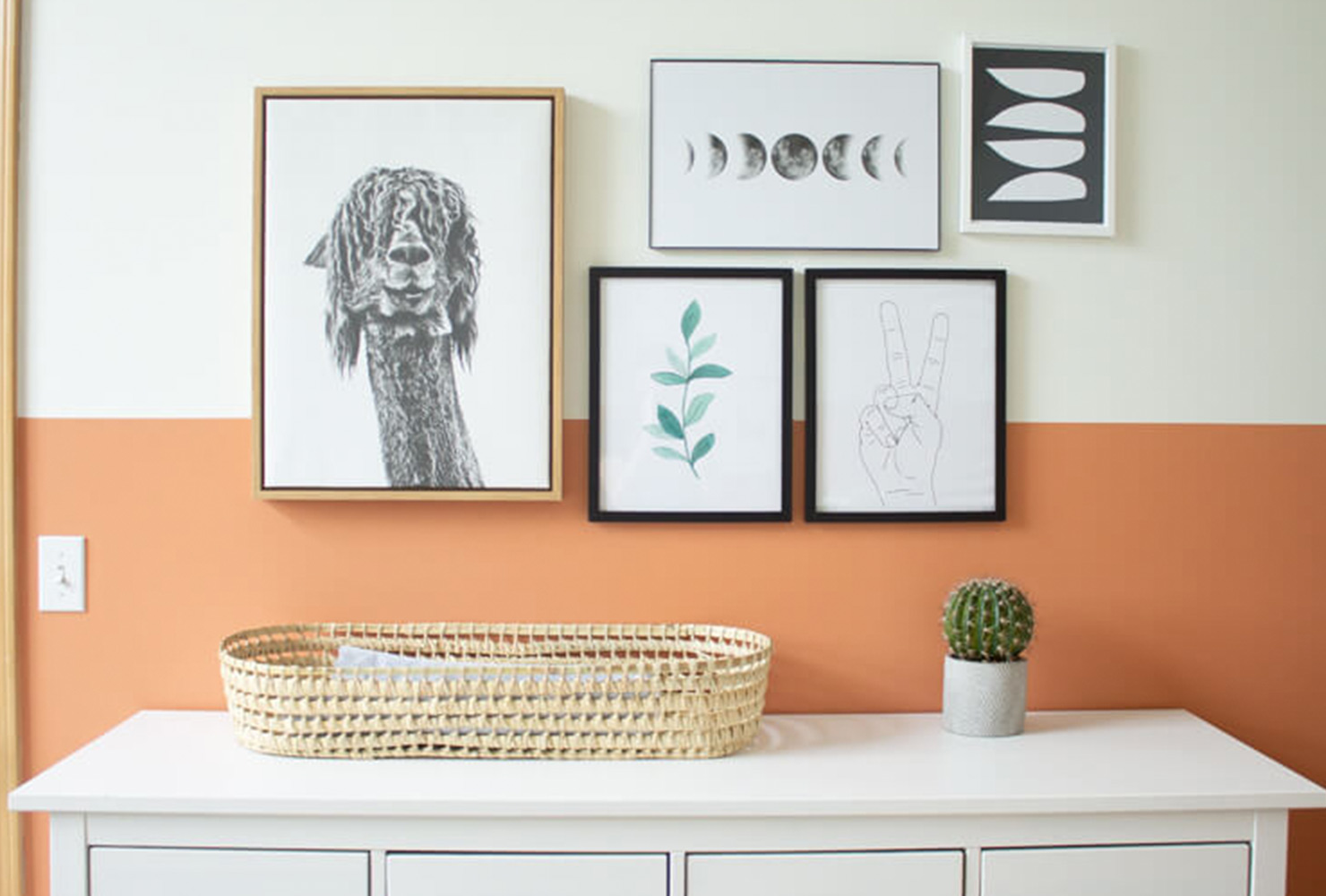 For a modern look, color blocking is the best idea to mix dimensions and colors. It is your choice that you want to double color on the single color wall. Must sure you should use color that provides positive vibes in your room. For adding extra you can hang Photo on this wall. You can make some family photos or any other photo which capture more attraction of people.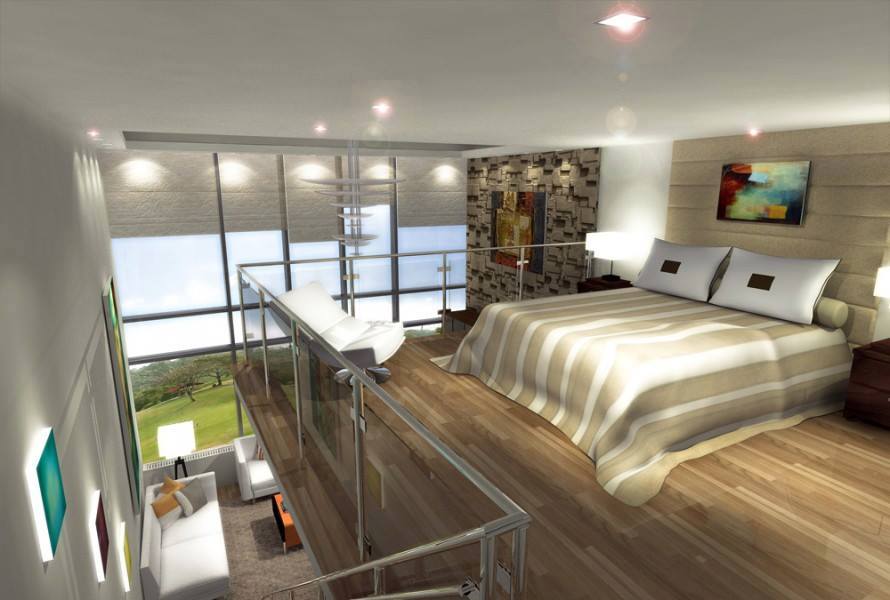 Before buying new stuff for your bedroom, you paint your bedroom. After that, you should buy things according to color or size of your bedroom. So this was all about modern bedroom renovated ideas.