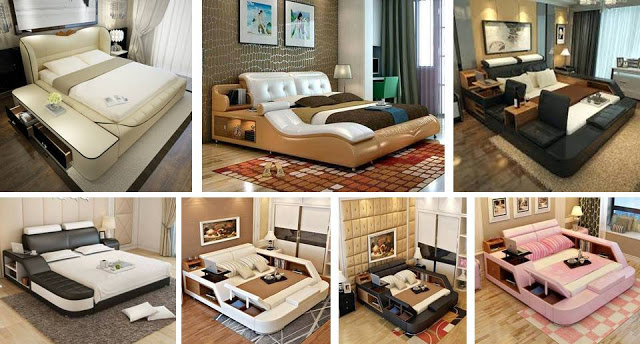 Make Your Bedroom Expressive and Beautiful With the Following Steps
The bedroom is a private space that will be seen by far fewer people than your Living Room Designs or any part of the House Design. It is the personal getaway that expresses your favorite colors, designed as well as feelings.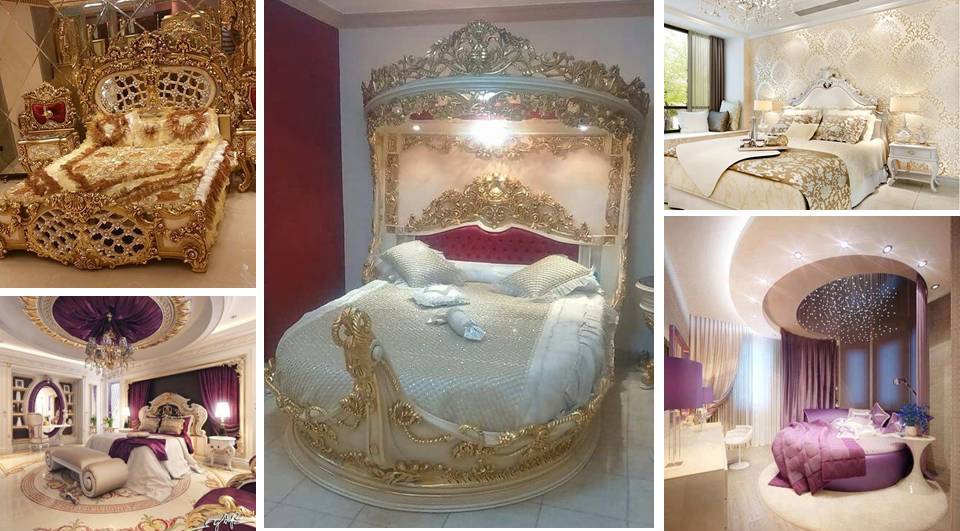 Step – 1 Outfit Your Bedroom with Beautiful Fabrics
The first thing you need to select your fabrics for your bedroom  the fabric selection includes bedding, pillows, windows and many more. A solid colored bedding and then pattern, Color Based Pillows and curtains will enhance the beauty of your room. This is a very easy way to make it easier to switch up your decor whenever you want to do so.
Outfit your Bedroom Designs with some beautiful and good quality fabrics. There is nothing that adds comfort to the bedroom like beautiful lines. You can add arm of a reading Chair, cover the walls with silk or textured wall coverings, hand skills etc.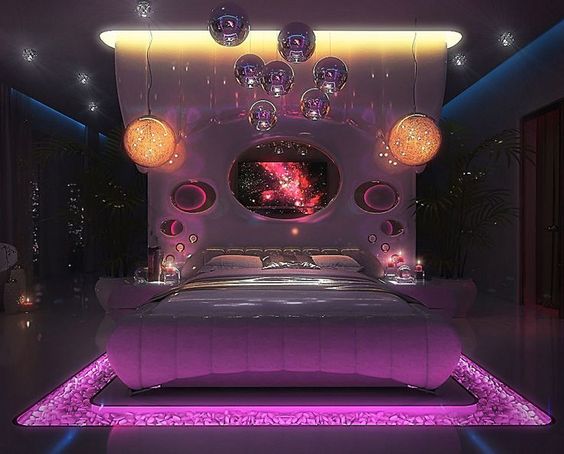 Step- 2 Furniture Gives You Different Look
When you are thinking for the bedroom makeover, Interior Furniture Designs is an important part to change. Take this matter always in mind when you are going to buy furniture that your selection will influence the overall style of your decoration. The best thing is that with the selection of furniture you will be able to give your room the look that you want like if you go for clean-lined words furnishings then it will give a Contemporary HOME look, the glass, metal and wood furnishings will give the different look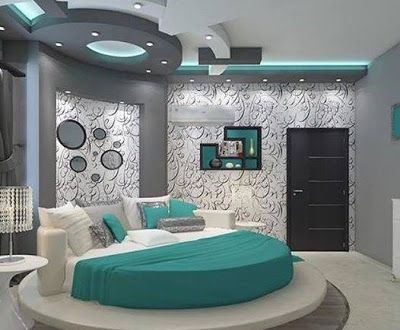 Step- 3 Ambient Lighting Presents Soft Illumination
In a bedroom, this is good to light your room throughout the environment. Ambient lighting the whole with small lamps can focus light for reading and other work. An accent light helps to wash the walls in soft illumination and give your room an ultimate look.Just make sure that each light is adjustable with a dimmer.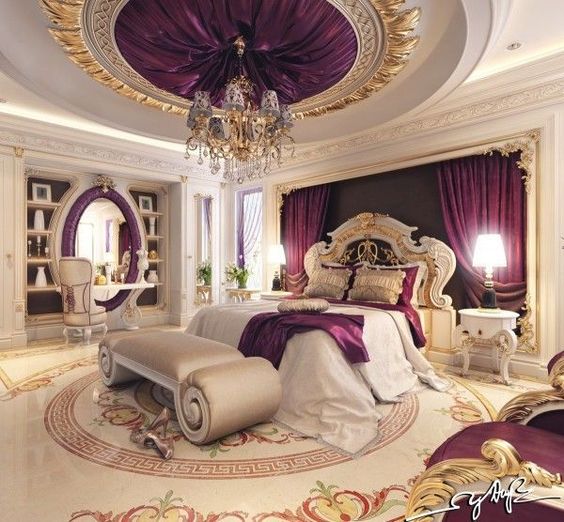 Step- 4 Storage Creates Clean and Clutter free Environment
Storage is the long way in creating a clean and clutter-free environment. Place some nightstand having drawers so that you can easily take books, magazine and other things just before you're off the lights. From taking your various formal and casual clothes in the proper manner.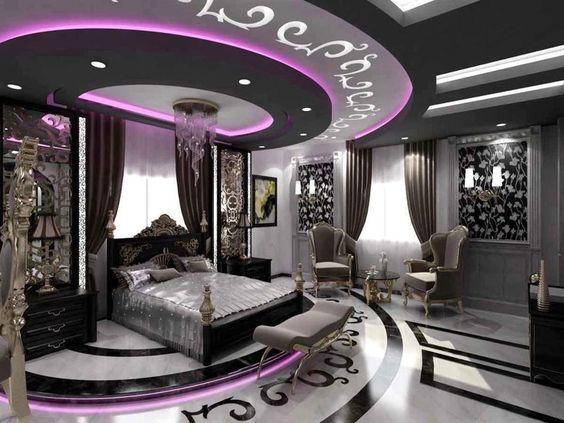 Step- 5 Make Your Bedroom Charming with Different Colors
As the bedroom is a place for response and restful colors while selecting a color palette. As your bedroom is a place for repose, choose restful colors when selecting a color palette. You can reserve bold hues and playful patterns for smaller accents around the room.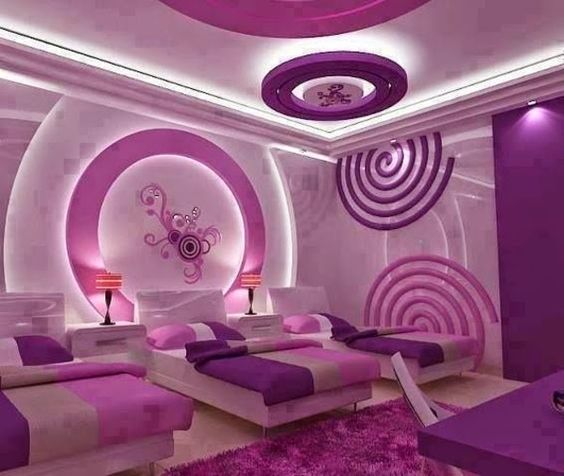 It is the fact that the contemporary style less is more with regard to accessories. The idea is to use colors that are relaxation, most recommended for a bedroom. Contemporary Bedroom Designs furniture is like wooden vases magazine racks or after combining color tonality with the other furniture and are characterized by the irregular shapes and both simple.
Make your bedroom the best place to live and spend your quality time with complete pleasure and peace.